Country Music
"Listen to Conway Twitty's Iconic Love Ballad 'Lay You Down' and Get Ready to Be Enchanted by His Voice!"
Conway Twitty (September 1, 1933 – June 5, 1993), born Harold Lloyd Jenkins, was an American country music artist. He also had success in early rock and roll, R&B and pop music. He held the record for the most number one singles of any act, with 40 No. 1 Billboard country hits, until George Strait broke the record in 2006. From 1971 to 1976, Twitty received a string ofCountry Music Association awards for duets with Loretta Lynn.
Although never a member of the Grand Ole Opry, he was inducted into both the Country Music and Rockabilly Halls of Fame.
There's a lot of ways of sayin' what I want to say to you
There's songs and poems and promises and dreams that might come true.
But I wont talk of stary skies or moonlight on the ground
I'll come right out and tell you, I'd just love to lay you down.
"I'd Love to Lay You Down" is a song written by Johnny MacRae, and recorded by American country music artist Conway Twitty. It was released in January 1980 as the first single from the album Heart & Soul. The song was Twitty's 24th number one on the country chart.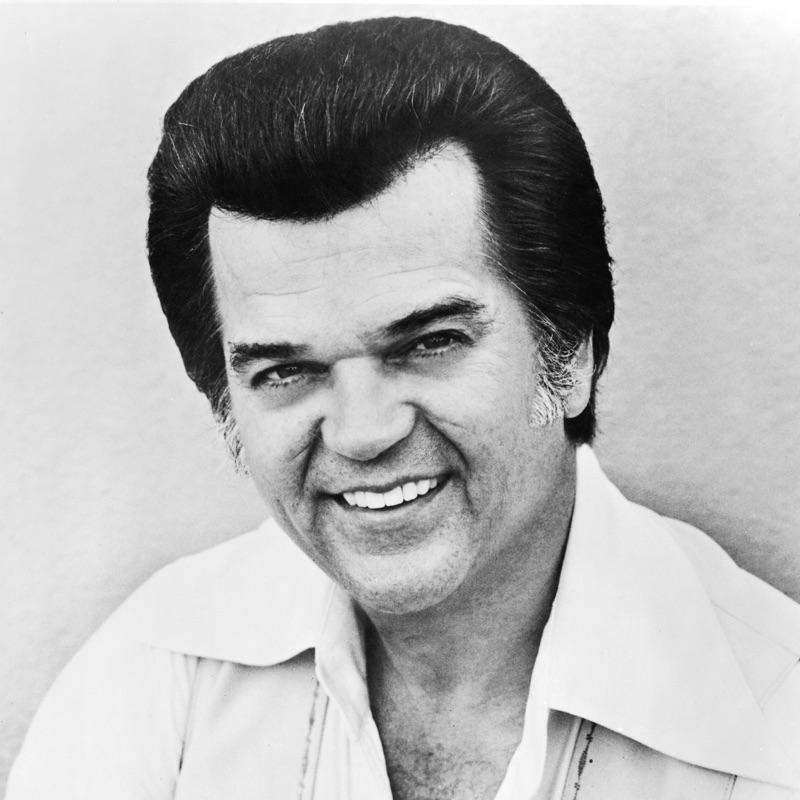 The single stayed at number one for one week. The song has sold 300,000 digital copies since becoming available for download. In 2002, Daryle Singletary released a remake, which went to number 43 on the same chart.
Conway's version of this song features an extremely unusual series of key changes: the song progressively lowers in key instead of the musical standard of changing keys upwards.