News
Who is Firat Zan – Why Did Fitness Model Firat Zan Become So Successful In The Social Media Fitness Industry ?
Firat Zan has accomplished more than he could have dreamed about his fitness goals throughout the years.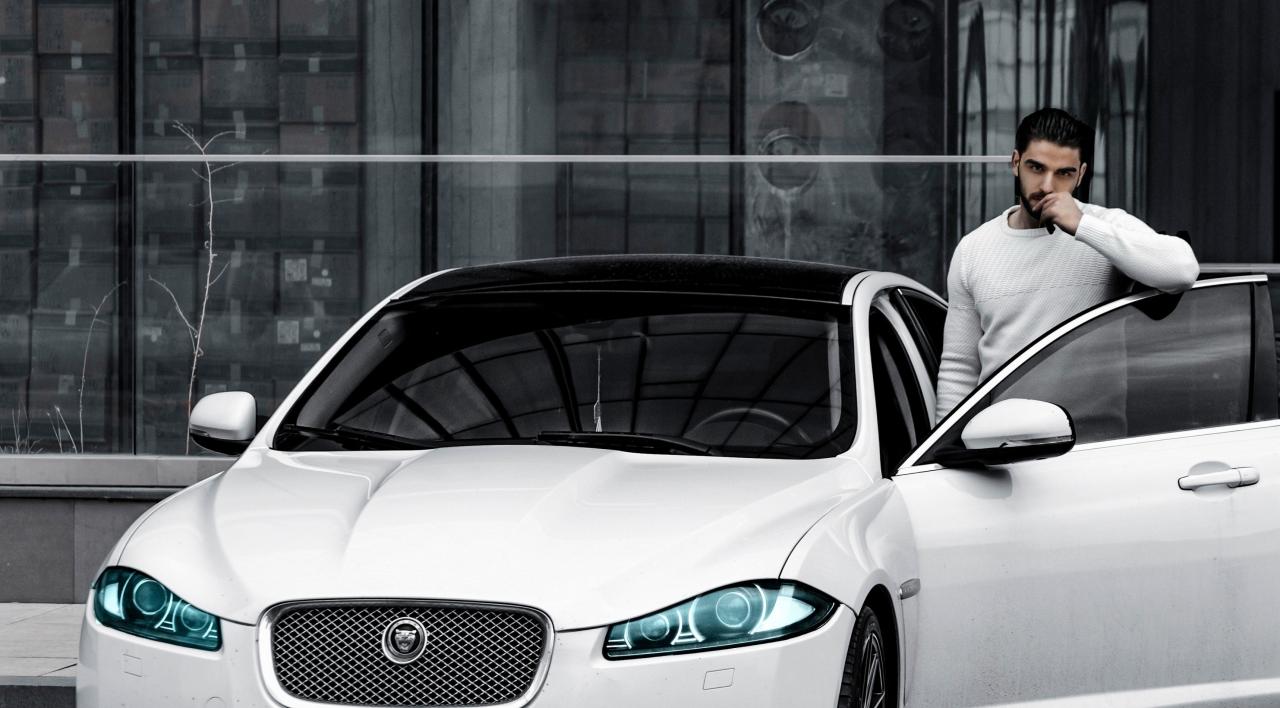 Firat Zan is a fitness model and entrepreneur. Firat's body is well-known for being both attractive and slender. Firat Zan has achieved more than he could have hoped for in terms of his fitness goals throughout the years. His Facebook photos quickly went viral, and he now has over a million followers.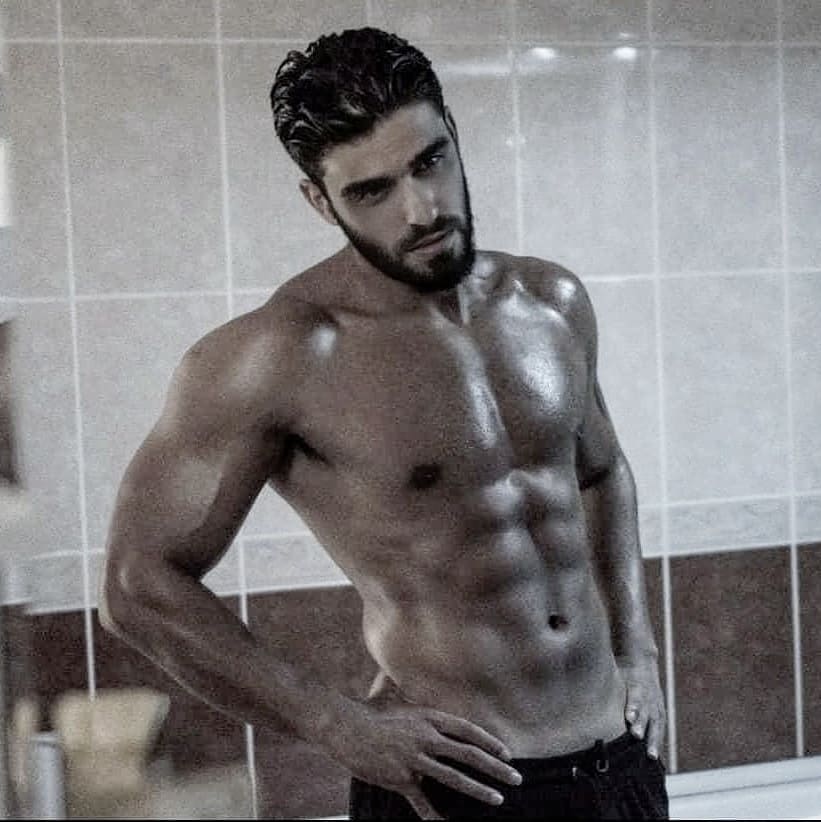 He's become an internet superstar since launching his Facebook page in 2014, amassing a sizable online following in the process.
Birthday : October 2, 1990
Height : 6′3 – 190 cm
Weight : 216lbs. – 98kg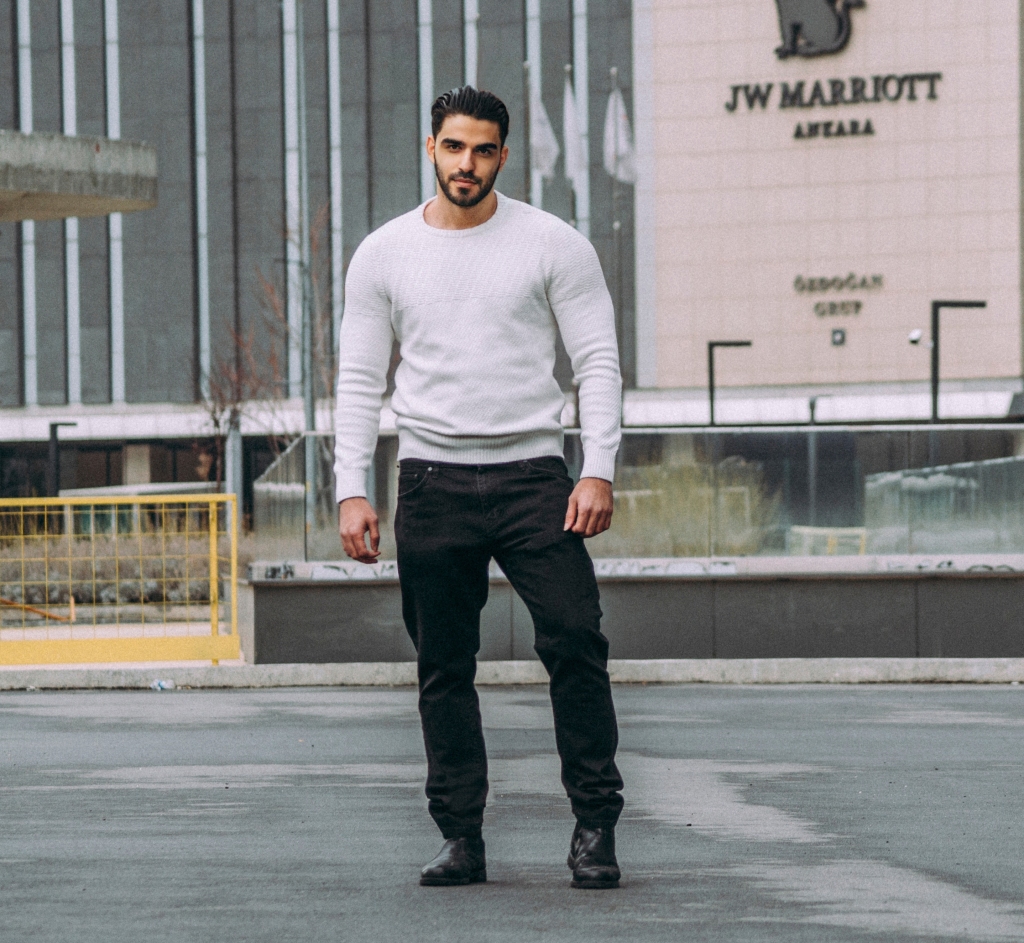 Why did you decide to become a fitness model?
I had no such intention. As my audience grew due to the posts I made for sharing my progress on social media; everything progressed organically. I needed to chart a path in line with the support and demands of my audience.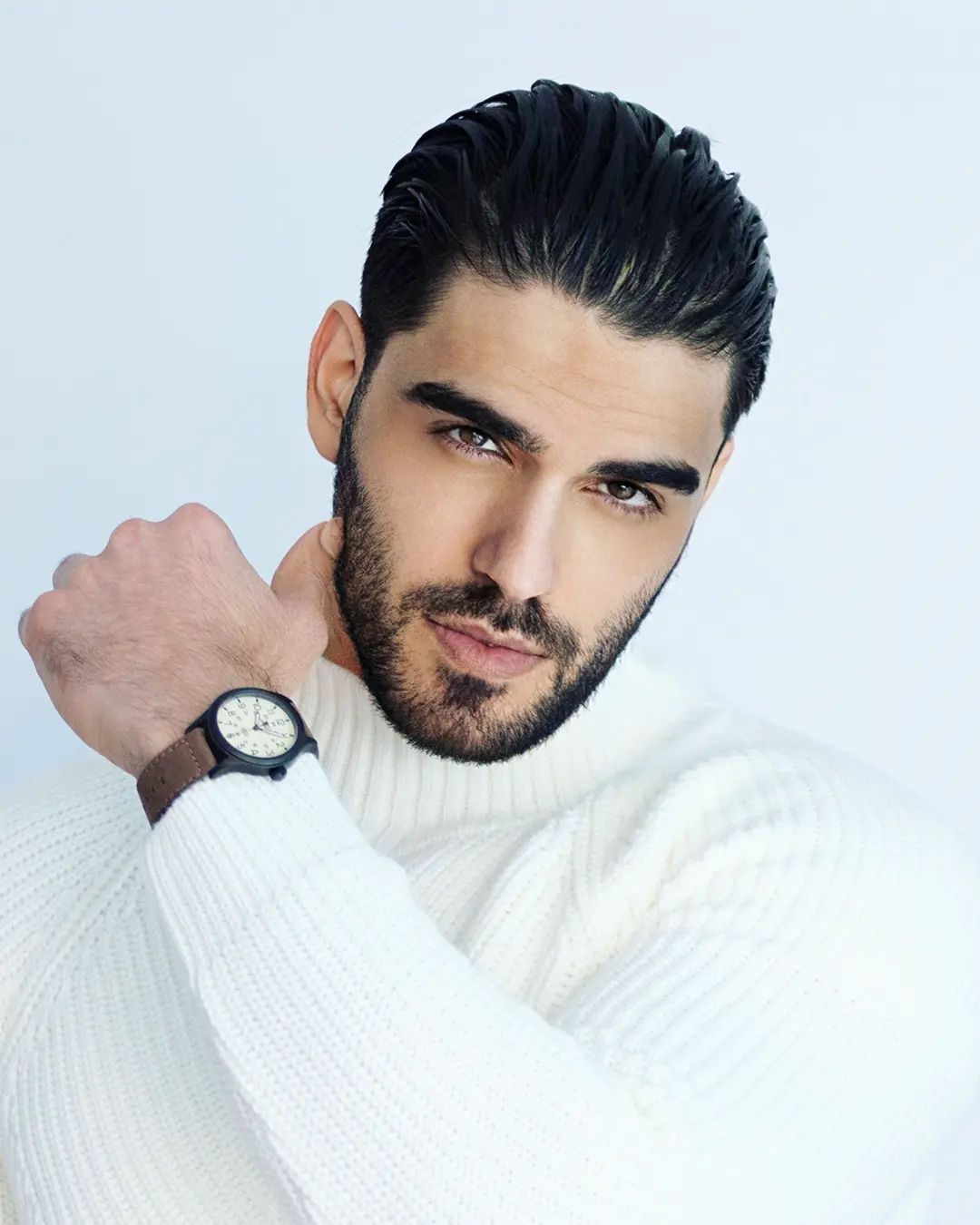 How did being thin and frail as a child play a role in building your current body?
It was my most significant source of motivation at the time. It was invaluable for me to progress physically and mentally and get results from my work regularly.
How do you keep your fitness knowledge up to date?
Just as I love to research and develop any job I love, the way to do this job is no different. When you get the pleasure of improving yourself and the way you've come. As a result, you can't stop even if you want to.
Where does your motivation come from?
People who support me and how far I am ahead of who I once was. I remember it whenever my mood goes down. Most of the time it works. And the mentality I will gain in the future excites me.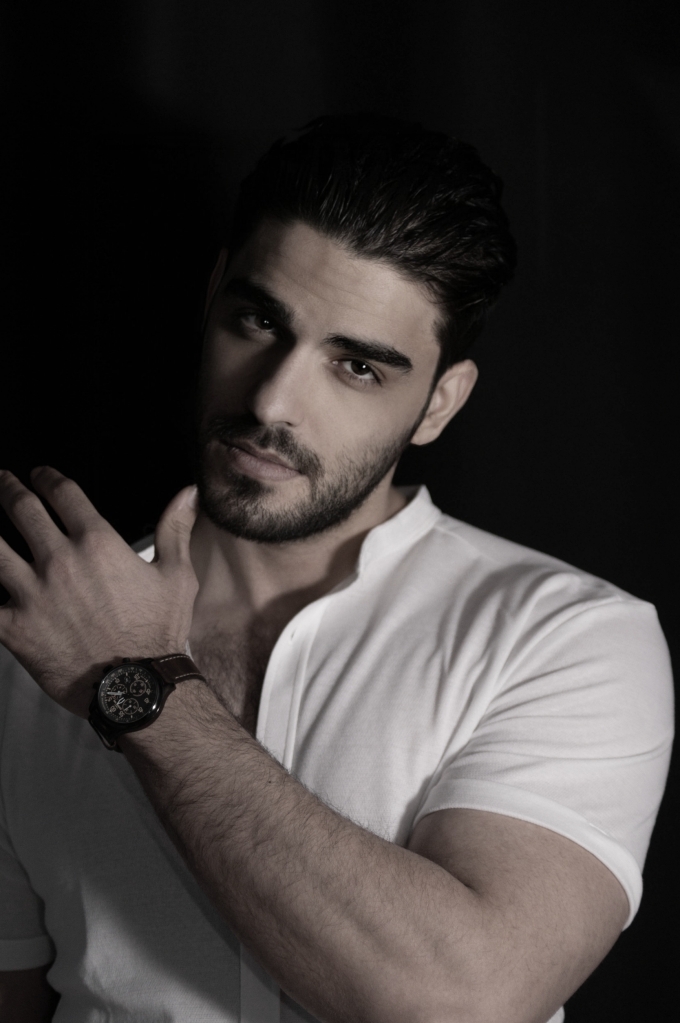 What are your thoughts on a vegan lifestyle?
Although I am not vegan, I respect their lifestyle.
Describe a successful training session.
Feeling mentally and physically ready. If you have a minor or major injury at the moment, do a fully focused training without going over the injured area and focusing every second on aiming to improve yourself better than before.
When was the moment that your career turned that corner?
My active use of Facebook in 2014 was a turning point for me. It was a big turning point for me to convey my day-to-day developing process to my audience at the right time.
Free Weights Vs. Resistance Machines – Which Is Better For You?
I like to work in Old School. It's a matter of preference. But machines are always better, they prevent injury, and you can train the desired muscle better.
What are the simple two benefits of lifting weights?
It raises libido. And your self-confidence increases. When your libido rises and your self-confidence increases, you will be indirectly successful in your sport and your business life.
What are you most proud of?
I am going to bed knowing that every day is an opportunity to improve myself physically and mentally and knowing that I have used it correctly.