Interesting
Viral video of disastrous Zoom finance meeting is a fake, but still…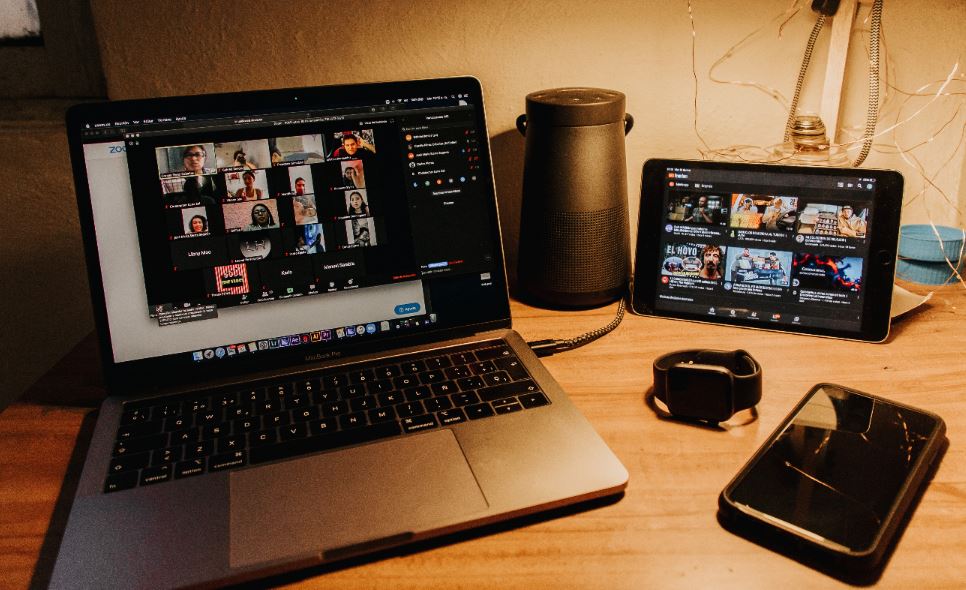 If you haven't seen it already, you may yet come across it. – And when/if you do, you will likely be horrified that such a thing could happen during a seemingly innocuous Zoom meeting between a group of at-home finance professionals discussing consumer spending during the lockdown…
In case you watch the video and question who exactly "Daniel" is, however, you need to know this: it's a fake. The viral video, tweeted last week and subsequently picked up by various finance accounts, is actually an advertisement for a well known 'men's website.' Those are not real bankers. It did not happen. Daniel is not a banker but an actor and so are his 'colleagues.' The whole thing is a clever ruse.
Even so, with Bank of America about to welcome virtual interns onboard in two weeks' time, and Goldman, Citi and JPMorgan among those onboarding interns virtually in July, the video is a reminder for incoming interns especially to consider that cameras are on and that you can be seen at all times. Even body language that might seem innocuous, like folding your arms when managing directors speak, yawning or touching your nose when a fellow intern makes a presentation, or continuously fidgeting and touching your face and hair, is still visible to everyone. – Just because you're sitting at home, you're still present in the virtual office.
By all accounts, the best way to present yourself during a Zoom meeting is to sit up straight, look directly at the camera and to be engaged. And the best way to do this is to eliminate anything more interesting. 
"You need to remove all distractions," says Wall Street careers coach Roy Cohen. "When we're distracted we end up unable to concentrate on what's being discussed and unable to contribute fully." Focusing on the discussion that's taking place on-screen is essential, said Cohen: "They may engage you when you least expect it, and you may be called on at any moment."
For this reason, incoming interns need to stay off their phones and stay present during the internship. If you look at your phone, for whatever reason, it will be apparent. If you stop focusing on the internship and start surfing the internet or checking emails, that will be apparent too.
No one is going to 'do a Daniel' in real life (at least we hope not), but this doesn't mean that far more minor infractions won't go unnoticed. "As an intern, every action you take is observed," says Cohen. "Every action can lead to a full time job opportunity and with fewer opportunities, you need to be very careful how you behave."
Instead of allowing yourself to be distracted during online presentations, Cohen recommends focusing intensely and following-up after the presentation is over. "You need to give yourself an incentive to listen," he advises. "Demonstrate that you were paying attention by asking a pertinent question that will make them remember you and recall that you were the person who raised a very smart point."