It is truly heartbreaking to know that the world will never something like this performed live, ever again.
When I was 14 I had Rush posters all over my room. The walls, the ceiling, my closet. everywhere full of Rush posters, I always wondered who took those photos.
How did they get so CLOSE!? Well, I'm 50 now and a professional concert photographer who shoots 75-100 bands a year live. I got to stand 10 feet away from RUSH a couple years ago and photograph them live and in person for the first time.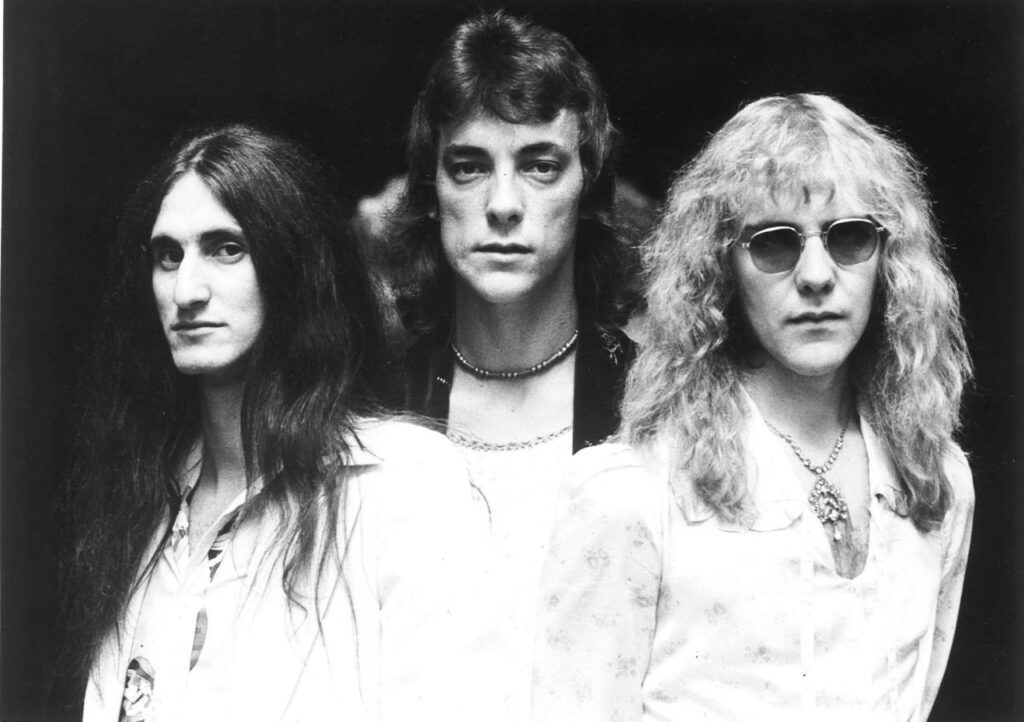 Even though I photograph popular bands all the time, I nearly had a heart attack from sheer joy shooting RUSH.
Now I have my own Rush posters hanging in my office that I shot personally. Full Circle. Love you and thank you Neil, Alex and Geddy! RIP Neil.
Watch the video below