Country Music
Tom T. Hall – Medley | Legends that are not replaceable
Thomas Hall (May 25, 1936 – August 20, 2021), better known by his stage name Tom T. Hall and dubbed "the Storyteller" informally, was an American country music singer-songwriter and short-story author. He wrote 12 No. 1 hits and 26 Top 10 hits, including "Harper Valley PTA" the No. 1 international pop crossover hit, and "I Love" which reached No. 12 on the Billboard Hot 100. On Rolling Stone's list of the 100 Greatest Songwriters, he is included.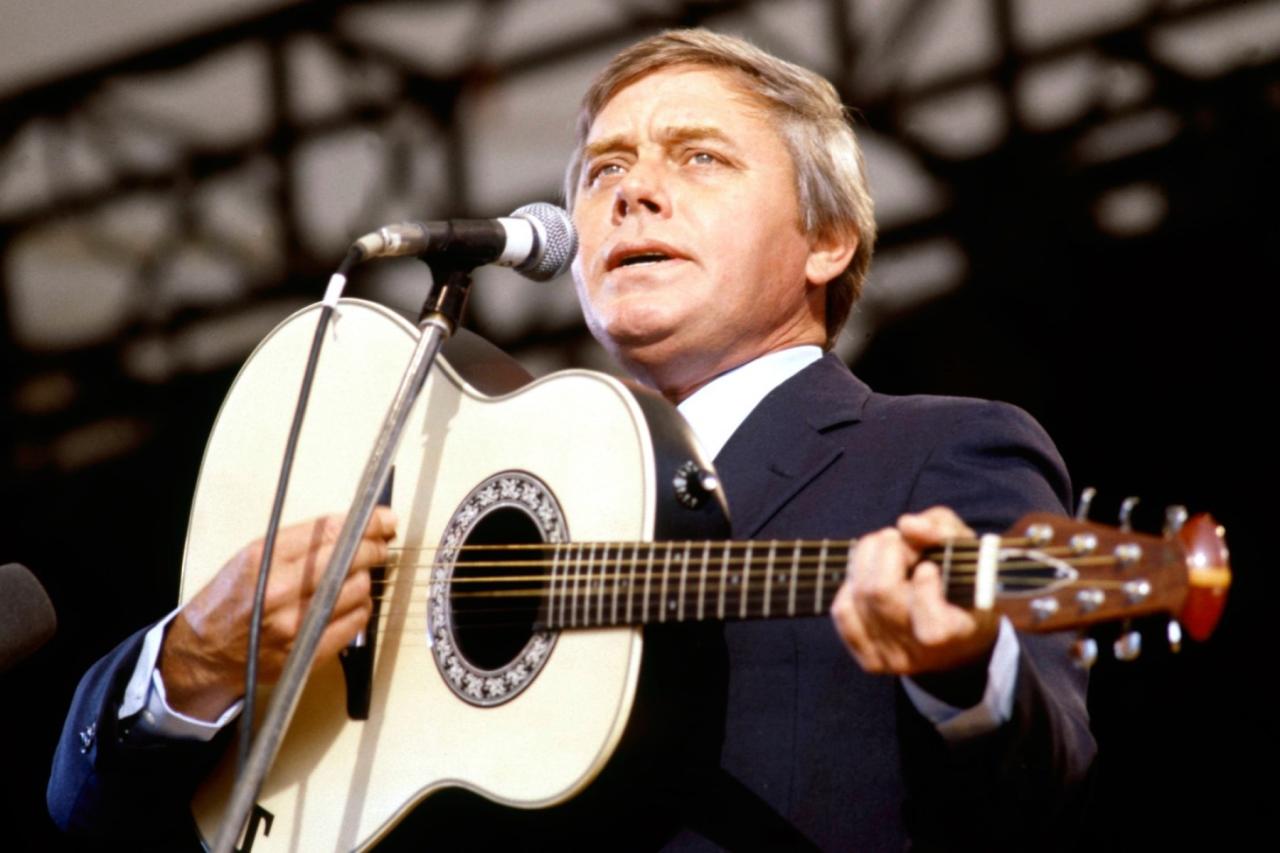 On May 25, 1936, Hall was born in Tick Ridge, Kentucky, about seven miles from Olive Hill.
 As a teenager, he formed the Kentucky Travelers, a band that played before movies at a traveling theater.
 In 1957, Hall enlisted in the United States Army and served in Germany.
[6] During his time in the army, he performed on the Armed Forces Radio Network and wrote humorous songs about his experiences in the army. He used his G.I. Bill education benefits to enroll at Roanoke College, where he worked as a disc jockey, after his discharge in 1961.  He began his career as a radio announcer for WRON, a local station in Ronceverte, West Virginia. Hall also worked as an announcer for Morehead's WMOR (1330 AM) and Grayson's WGOH (1370 AM), both in Kentucky. In the 1960s, Hall worked as an announcer for WSPZ, which later became WVRC Radio in Spencer, West Virginia.
In 1963, country singer Jimmy C. Newman recorded Hall's song "DJ For a Day" which gave him his big break as a songwriter. In 1964, he relocated to Nashville and began working as a $50-per-week songwriter for Newkeys Music, the publishing company owned by Newman and his business partner Jimmy Key, where he wrote up to six country songs per day. He should add the middle initial "T" to his name. Johnny Cash, George Jones, Loretta Lynn, Waylon Jennings, Alan Jackson, and Bobby Bare were among the many country music stars who commissioned Hall to write songs for them. He also wrote "Hello Vietnam" a song that openly supported the Vietnam War at a time when anti-war protest songs were becoming popular. Country singer Johnnie Wright had a hit with the song, which was later featured in the 1987 Vietnam War film Full Metal Jacket.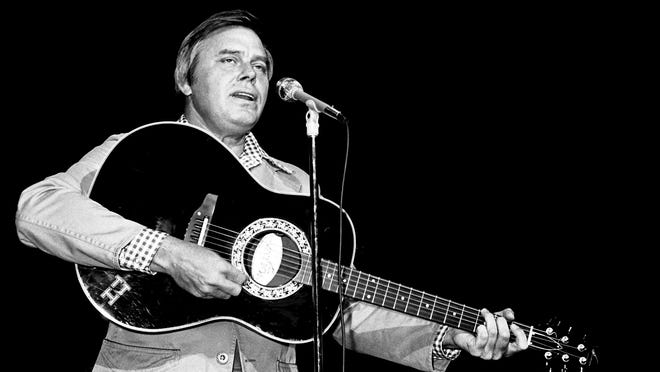 "Harper Valley PTA," a song written by Jeannie C. Riley in 1968, was one of his first hits. It reached the top of both the Billboard Hot 100 and the Hot Country Singles charts a week apart.It was nominated for a Grammy Award and a CMA Award after selling over six million copies. The song would go on to be the basis for a film and a television show of the same name. The song was recorded by Hall himself for his album The Definitive Collection (as track No. 23). After Riley's rendition of the song, his recording career took off, and he had a string of hits from the late 1960s to the early 1980s. "A Week in a Country Jail" "(Old Dogs, Children and) Watermelon Wine" "I Love" "Country Is" "The Year Clayton Delaney Died" "I Like Beer" "Faster Horses (the Cowboy and the Poet)" and "That Song Is Driving Me Crazy" are among his most popular songs. [4] His child-oriented songs include "Sneaky Snake" and "I Care" the latter of which reached No. 1 on the country charts in 1975. His song "I Love" in which the narrator lists the things in life that he loves, was recorded by Heathen Dan as "I Like"[11] and appeared on the Dr. Demento show several times in the early 1980s. In a popular 2003 TV commercial for Coors Light, Hall's song was used with altered lyrics and a hard rock arrangement. [12] Hall was a commercial spokesperson for Chevrolet trucks in the mid-to-late 1970s.
Hall took over as host of the syndicated country music TV show Pop! Ralph Emery took over from Ralph Emery in 1980 and stayed until 1982.
 In 1986, Hall largely stopped writing new material , and in 1994, he stopped performing; His last public performance, which was also his first in several years, took place in 2011.
Watch the video below :