Metal Music
The HU – Yuve Yuve Yu | My cat listened to this song, he's now a mongolian warhorse
No wonder Genghis Khan was able to conquer the world, he has the best battle music.
Despite being in the midst of a massive tour that will take them through the western half of the United States before heading to Europe, Australia, New Zealand, South America, and other destinations, The HU managed to sit down in Loudwire's studio recently to deliver an intimate, close-up performance of their stunning track "Yuve Yuve Yu."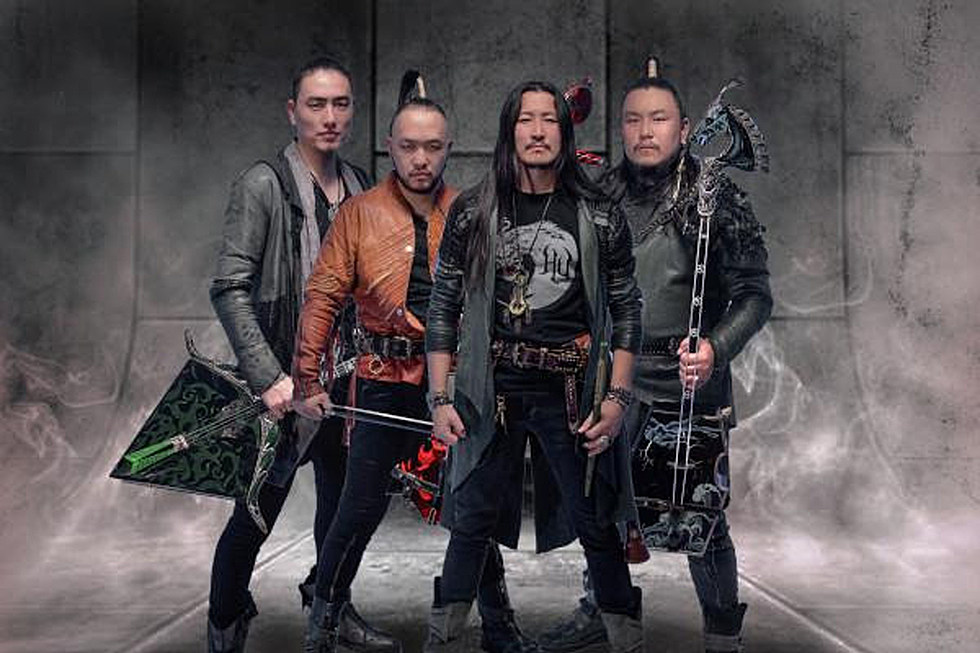 Taken from their recent full-length record, The Gereg, the song was released in the fall of 2018 alongside a wild music video (watch it below) that traversed a variety of landscapes and themes, eventually gaining over 31 million views on YouTube and establishing The HU as an up-and-coming force to reckon with.
However, in this stripped-down environment, the musicianship of the group's four members is on full show.
Their captivating three-minute performance feels both longer than its genuine run length and all-too-brief, combining traditional Mongolian music with their chorus of distinct, seductive vocals (listen for the superb throat singing).
It's true that their epic videos and stage presence go well with the hugeness of their sound, but their instruments stand out even more in the small venue.
Watch the video below :