Metal Music
The Four Horsemen – Metallica | The song so metal it turned Angel's wings into metal
The Four Horsemen" is the second track off Metallica's debut album, Kill 'Em All.
It is based on the older song "The Mechanix."
For "The Four Horsemen," James Hetfield rewrote the lyrics and Kirk Hammett added a solo in the middle.
"The Four Horsemen" was originally written by Dave Mustaine in his former band Panic entitled "The Mechanix". The song was one of Metallica's staples during their clubbing days, albeit with no melodic interlude and different lyrics.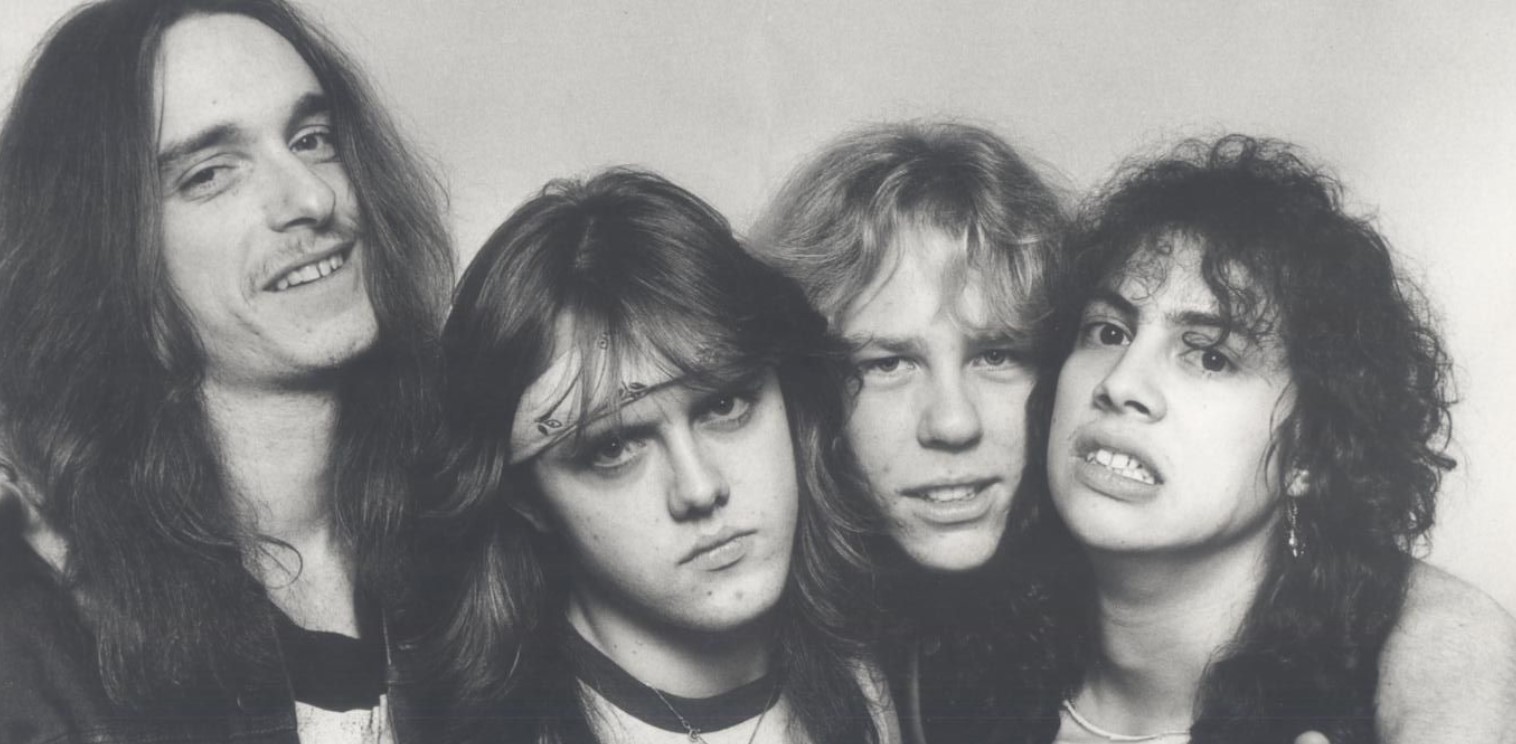 The original lyrics were roughly about a sexual encounter at a gas station. James Hetfield has gone on to say the lyrics were "silly".
During March of 1983, Lars and James confronted Mustaine about adding a more melodic section.
Mustaine claims the middle interlude was inspired by Lynyrd Skynyrd's "Sweet Home Alabama", though it wouldn't be added until after his removal from the band. When the band fired Dave, James took it upon himself to rewrite the lyrics into something more dark.
The result is the song we know today as "The Four Horsemen". Referring the Biblical texts about Four Horsemen of the Apocalypse; Time, Famine, Pestilence and Death (though the real four horsemen are Conquest, War, Famine and Death) it details the end of the world.
The original song "The Mechanix" was later released with its original lyrics on Megadeth's debut album Killing Is My Business… and Business Is Good as "Mechanix", with a new intro and a much, much faster tempo.
Watch the video below: