Country Music
The Charlie Daniels Band – The Devil Went Down to Georgia | This is definitely the best song to remember him by
"The Devil Went Down to Georgia" is a song written and performed by the Charlie Daniels Band and released on their 1979 album Million Mile Reflections.
The devil went down to Georgia, he was lookin' for a soul to steal
He was in a bind 'cause he was way behind
And he was willin' to make a deal
When he came across this young man sawin' on a fiddle and playin' it hot
And the devil jumped up on a hickory stump
And said, "boy, let me tell you what"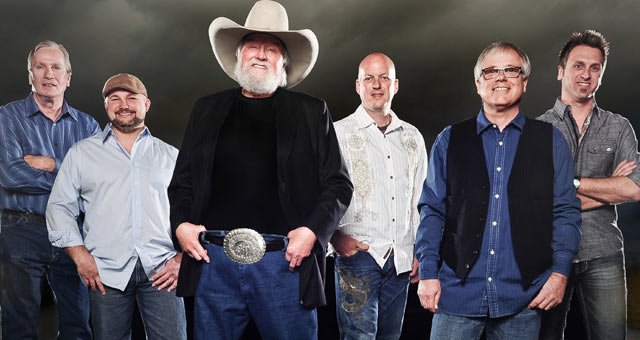 The song is written in the key of D minor. Vassar Clements originally wrote the basic melody an octave lower, in a tune called "Lonesome Fiddle Blues" released on Clements' self-titled 1975 album on which Charlie Daniels played guitar. The Charlie Daniels Band moved it up an octave and put words to it. The song's verses are closer to being spoken rather than sung (i.e., recitation), and tell the story of a young man named Johnny, in a variant on the classic deal with the Devil. The performances of the Devil and Johnny are played as instrumental bridges. The song was the band's biggest hit, reaching number three on the Billboard Hot 100, prevented from further chart movement by "After The Love Has Gone" by Earth, Wind and Fire and "My Sharona" by The Knack.