The First Lady of Country Music. Tammy co-wrote this anthem that countered the Womens movement yet she herself blazed an independent trail that modern Country artists still follow. Considered by academics to be the greatest Country song ever written or recorded.
Stand By Your Man is a song by Tammy Wynette, it was covered by The Dresden Dolls.
Released as a single in late 1968, the song reached number one on the U.S. country charts in late 1968 for three weeks (November 23 – December 7, 1968); it also crossed over to the U.S. pop charts (peaking at No. 19) and elevated Wynette, then one of many somewhat successful female country recording artists, to superstar status. It reached number one in the UK when the record was finally released in Britain in 1975. An album of the same name, which was also quite successful was released in 1968.
"Stand by Your Man" was reportedly written in the Epic studios in 1968 in all of 15 minutes, from an idea that came from Wynette's producer, Billy Sherrill, one of the two writers who wrote the song, Wynette was the other writer. Sherrill originally stated that before "Stand by Your Man"'s release, he thought that Wynette's "D-I-V-O-R-C-E" would be Wynette's career hit, however, after witnessing how successful the song came to be in America during that time, Sherrill then stated that "Stand by Your Man" was definitely Wynette's career hit.
In 2003 The Dresden Dolls released a cover of the song on the live album, A Is for Accident.
Derided by the Feminist movement of the late 1960s and early 1970s, Wynette in later years defended the song as not a call for women to place themselves second to men, but rather a suggestion that women attempt to overlook their husbands' shortcomings and faults if they truly love them. Wynette always defended her signature song. The song remained contentious into the early 1990s, when soon-to-be First Lady Hillary Clinton told CBS' 60 Minutes during an interview that she "wasn't some little woman 'standing by my man' like Tammy Wynette." The irony of this statement became apparent during Clinton's impeachment.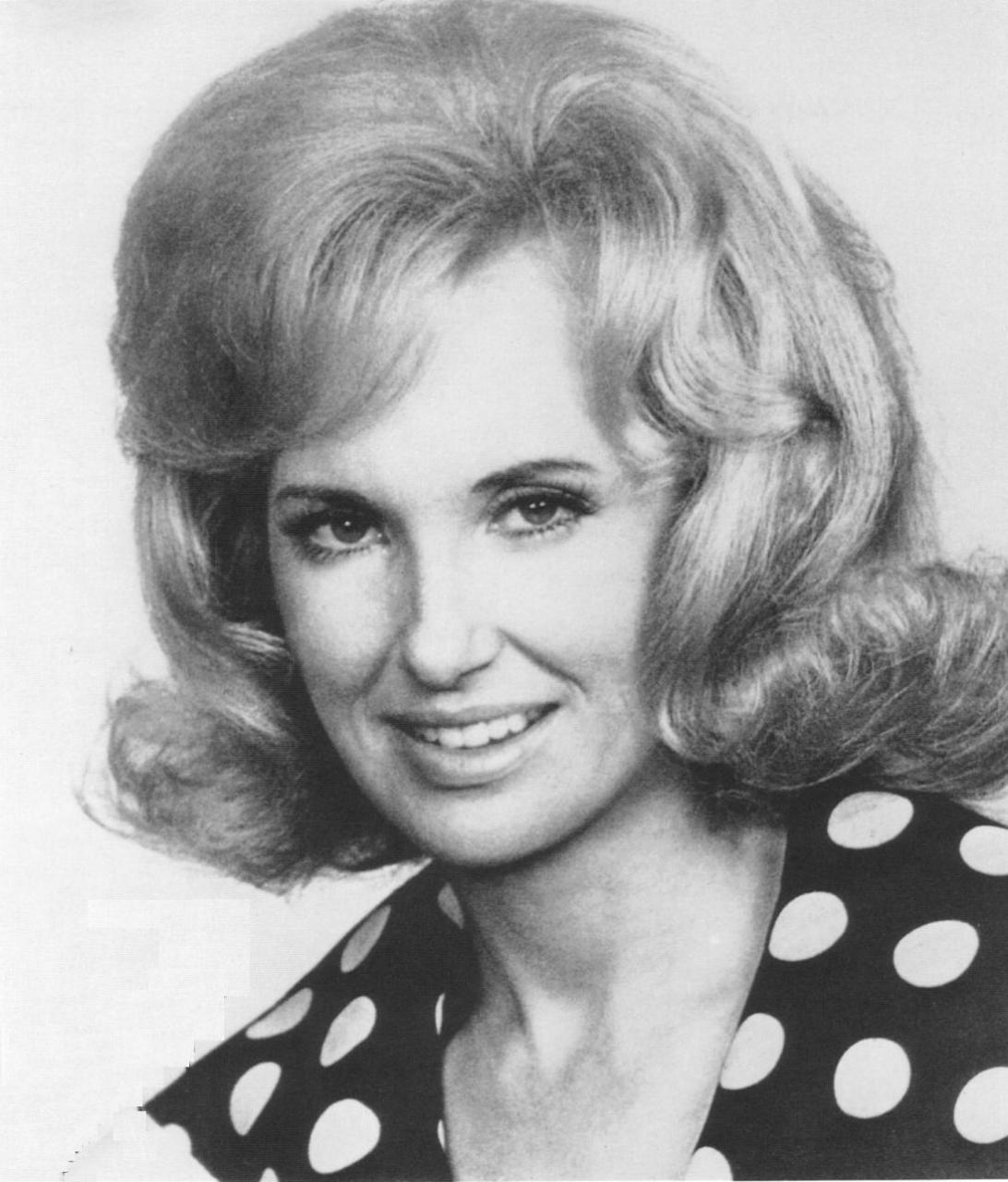 Watch the video below :