Metal Music
Slipknot, The Devil In I – I love how Corey can sound absolutely angelic whenever he wants
"The Devil In I" is the fourth track on .5: The Gray Chapter, as well as the album's second single.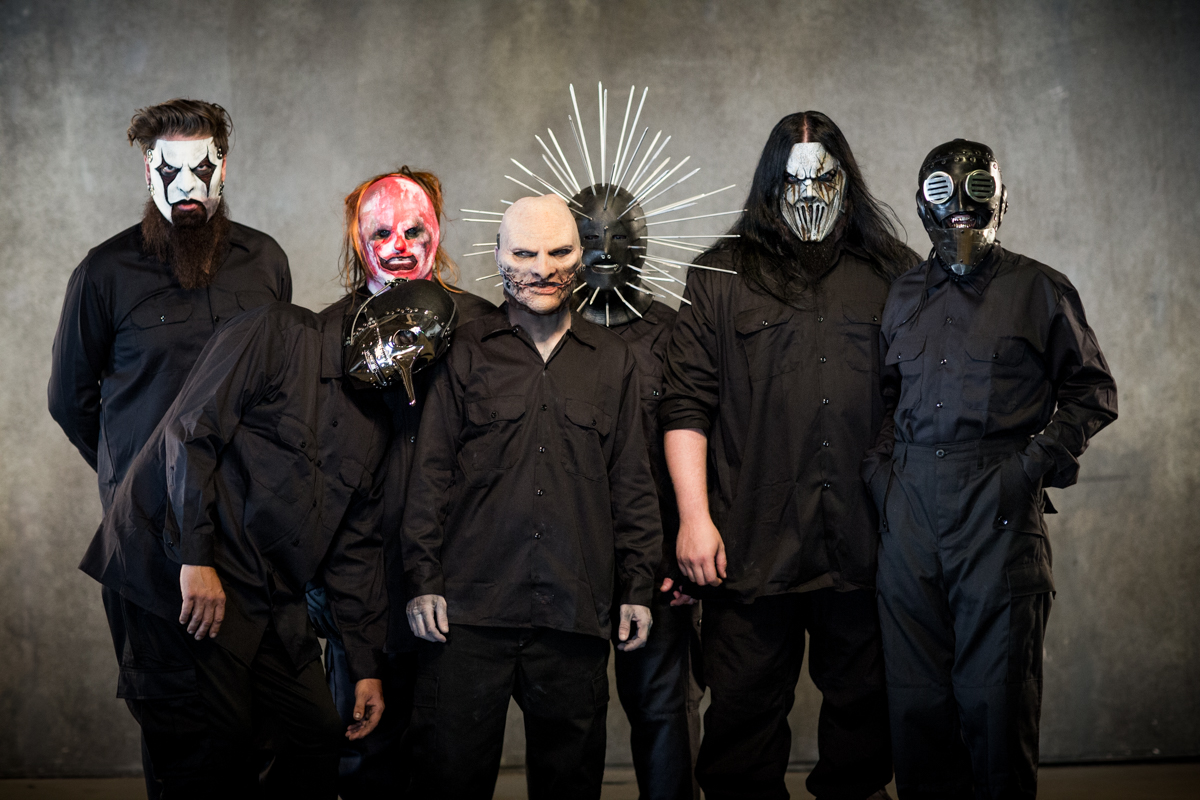 Song Meaning
Corey Taylor explained the song's meaning to The Pulse of Radio: "'The Devil In I' is really about the war inside yourself," he said. "Trying not to give into defeatism, trying not to give into negativity, trying not to give up basically. It's a struggle. It's one of the hardest things you can do, is to give into that side of yourself." And that you can have fun. Crahan also explained at the song was about "finding past devils, past things, becoming one with it, and doing away with it."
What listeners said
My dad was struggling with cancer when they put out this song! He won the battle and this song means so much to me! Thank you, Slipknot!
I love how Corey can sound absolutely angelic whenever he wants
Reasons why I love metal: real instruments real talent and no mfs blasting auto tune
Rest In Peace Joey. My condolences to his family and the rest of Slipknot