Metal Music
Slipknot – Spit it Out – It was at this moment, security knew they took the wrong job…
"Spit It Out" is a song by American heavy metal band Slipknot, released as the second single from their debut self-titled album. The band usually plays the song as their last at concerts.
Background
Originally, "Spit It Out" was recorded as the leading track in the 1998 demo of the band's self-titled album. They initially intended to re-record it for the final release, resulting in the faster "over-caffinated" remix, and the slower "Stamp You Out" remix. Unsatisfied with their later attempts, they decided that they "could not capture the magic of [the original] recording" and opted to use the original demo recording in the final release.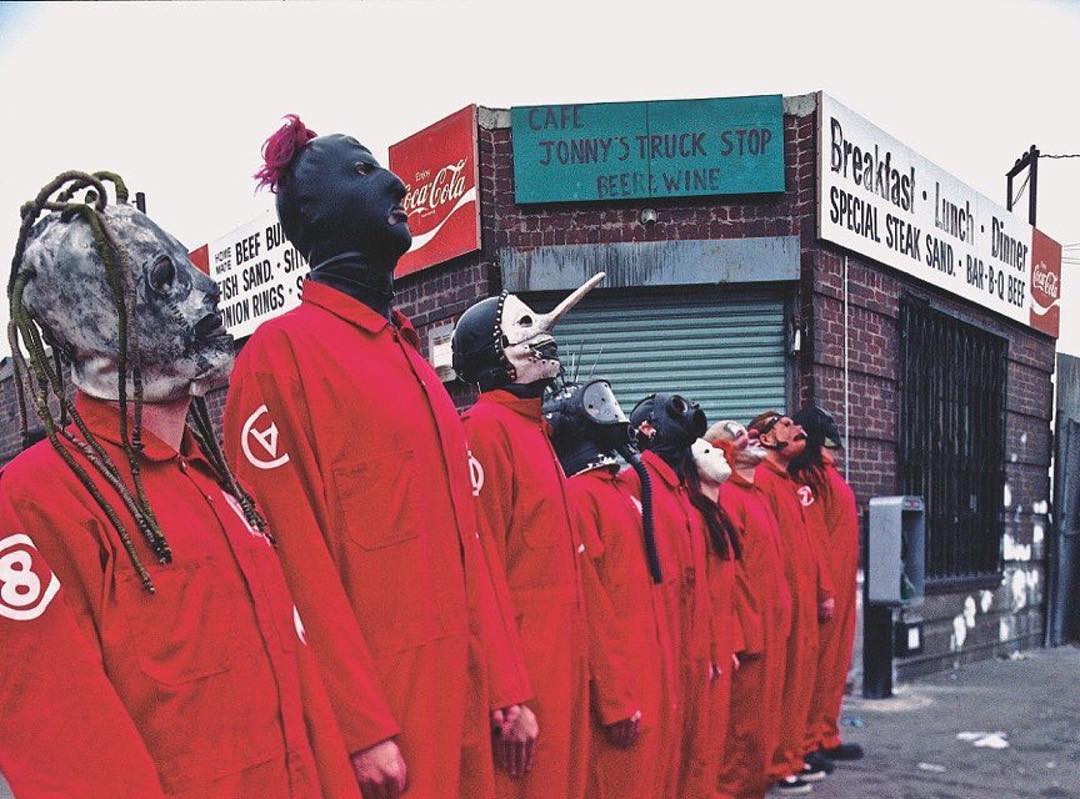 Release and reception
There was a dispute over the release of this song as the band and album's first single. While deciding which track to release, guitarist Mick Thomson and percussionist Shawn Crahan were reportedly very enthusiastic about releasing "Surfacing" as the next single. "Spit It Out" was chosen to be released. The song reached number 28 in the UK Singles Chart.