Metal Music
SLIPKNOT Duality Live at Download Festival – Remember when we could create big crowds and do this?
"Duality" is a song by American heavy metal band Slipknot, the song was released as the first single from their third studio album Vol. 3: (The Subliminal Verses), released in 2004. The music video was listed as Roadrunner Records' greatest video of all-time.
Musical structure
The album version of "Duality" is four minutes and twelve seconds long, and the radio edited version is three minutes and thirty-three seconds long. The song opens with lead vocalist Corey Taylor softly saying "I push my fingers into my…",leading up to lead guitarist Mick Thomson playing a riff accompanied by Craig Jones' keyboards while Taylor finishes the sentence with "…eyes", in a much more intense voice. The song is played in Drop B tuning (which most of Slipknot's songs are tuned to) and features a nu metal style.
Unlike many previous Slipknot singles, "Duality", like most of the songs on Vol. 3, does not have profanity. Thomson explained in a 2008 interview that vocalist Taylor was relying on explicit content in the lyrics, and wanted to try something "different". This was echoed by Jim Root in a 2011 interview. AllMusic said that "Duality"'s lyrics "aren't unique" to Slipknot but described it as "otherwise strong".Stylus Magazine said "Duality" had a "grindcore riff". Q wrote that the song "blow[s] the competition away".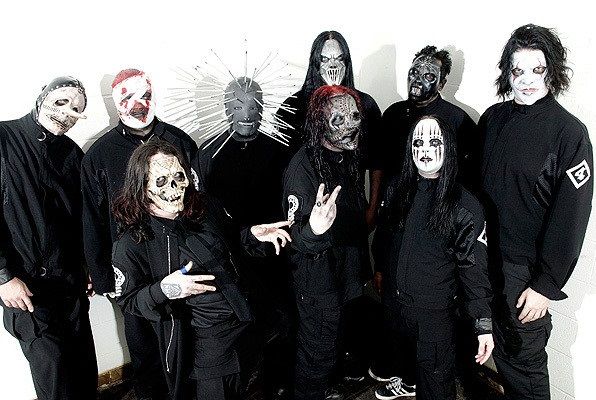 Release and reception
"Duality" was originally released as a CD single on May 4, 2004.
On May 25, 2004, the single was released on 7-inch red vinyl to coincide with the release of the album.There is also a 7-inch picture disc release which includes the same track listing.
"Duality" reached band records of number five and six in the Hot Mainstream Rock Tracks and Hot Modern Rock Tracks charts (although on the former chart, the record has since been broken by "Dead Memories" and eventually "Snuff"). In the UK Singles Chart, the song reached number 15.x The song also charted on the Bubbling Under Hot 100 chart at number six (their second highest-charting song on the chart, behind "Psychosocial"). To promote the single, the band also made an appearance on The Tonight Show with Jay Leno.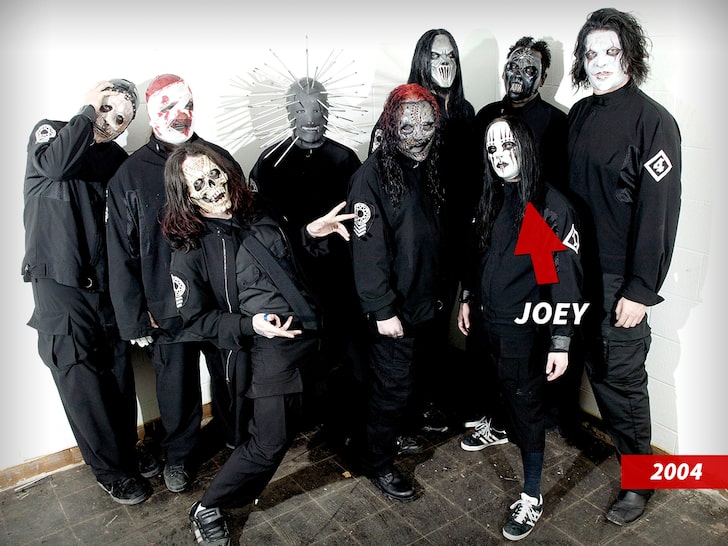 The song is included in the video games Madden NFL 10, the introduction theme in the 2004 PlayStation 2 game ATV Offroad Fury 3, as a downloadable content for the Rock Band series that was released on December 8, 2009 and the debut trailer for Nail'd. It is also included in the game Guitar Hero Live.
Jack Osbourne ranked the song number two on his list of "101 Adrenaline Rock Songs", with "Smells Like Teen Spirit" by Nirvana beating it to the number one spot.
In the 2004 Metal Edge Readers' Choice Awards, the song was voted "Song of the Year" and "Music Video of the Year".[16]