Metal Music
Slayer – War Ensemble Live | Chuck Norris doesn't get out of the way for anyone except Tom Araya
There is no band better than Slayer......... 30 years of metal madness
Seasons in the Abyss is the fifth studio album by American thrash metal band Slayer, released on October 9, 1990, through Def American Records. Recording sessions began in March 1990 at Hit City West and Hollywood Sound, and ended in June 1990 at The Record Plant in Los Angeles, California. It was the band's last album to feature their full original lineup with drummer Dave Lombardo until his return on the band's 2006 album Christ Illusion. Seasons in the Abyss' musical style has been compared by critics to the band's previous two albums, South of Heaven (1988) and Reign in Blood (1986).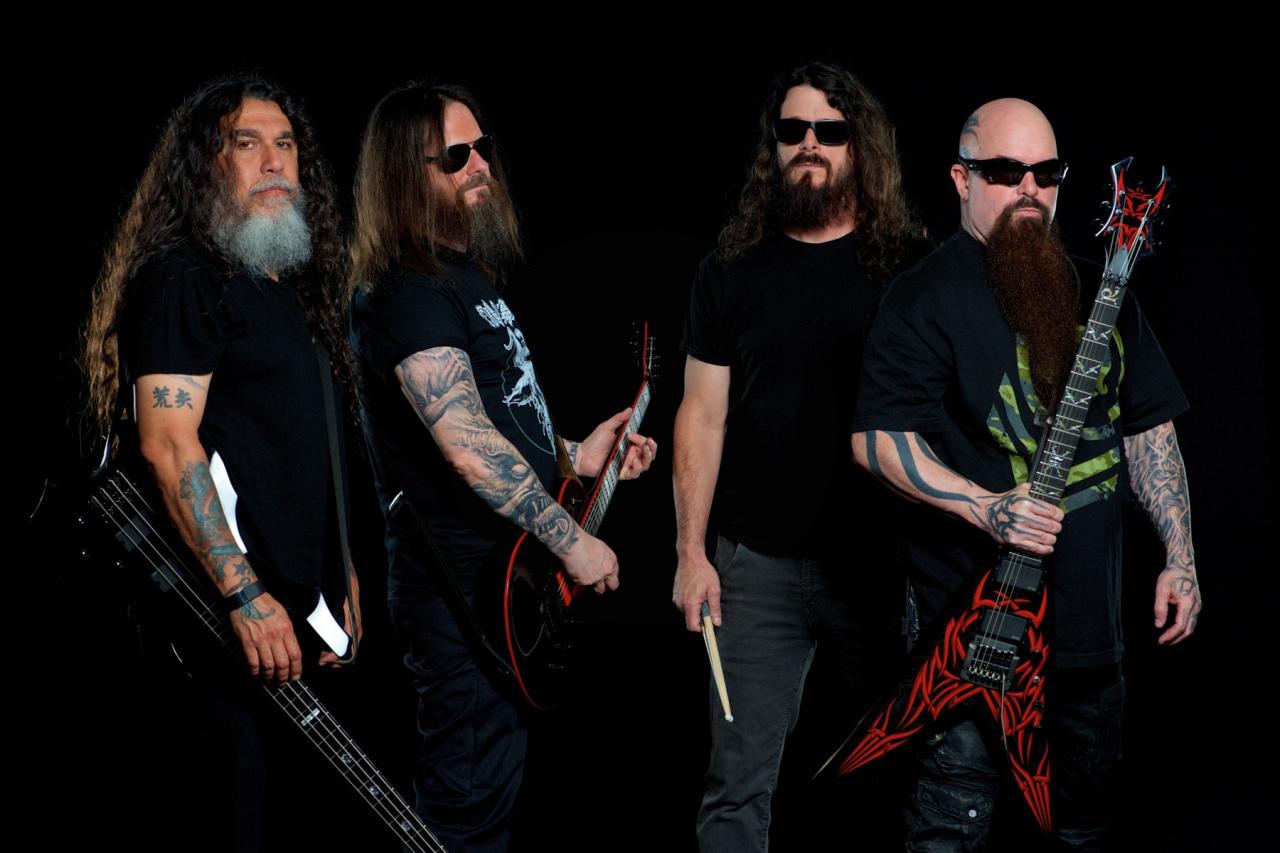 Upon its release, Seasons in the Abyss received a generally positive reception and peaked at number 40 on the US Billboard 200. It was later certified gold in the United States and Canada. By 2017, it had sold over 813,000 copies in the United States since Nielsen SoundScan inception.
The album combines "grim" vocals and "frenetic" guitars. Blabbermouth.net said that the album is "considered to be among the genre's all-time classics". "War Ensemble", "Dead Skin Mask", and "Seasons in the Abyss" were described as setting the album's standard and the songs, according to the site, produced a sound that could not be matched by anyone else.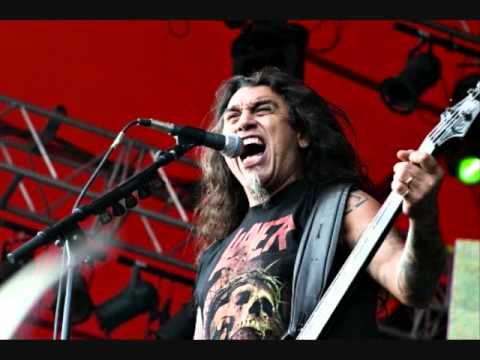 AllMusic said that it combines the mid-tempo grooves of South of Heaven with "manic bursts of aggression" à la Reign in Blood. AllMusic also said that when writing the album's lyrics, Slayer "rarely turns to demonic visions of the afterlife anymore, preferring instead to find tangible horror in real life—war, murder, [and] human weakness. There's even full-fledged social criticism, which should convince any doubters that Slayer aren't trying to promote the subjects they sing about."
Watch the video below :