Funny Metal
Singer SHOCKS The 'BGT' Judges With A Death Metal Cover Of 'Let It Go'
One contestant on BGT in 2015 annoyed Amanda Holden with a unique cover of "Let It Go" from Frozen. As a fan of the film, Amanda was hoping Aaron Marshall would sing a beautiful rendition. But she got something completely unexpected.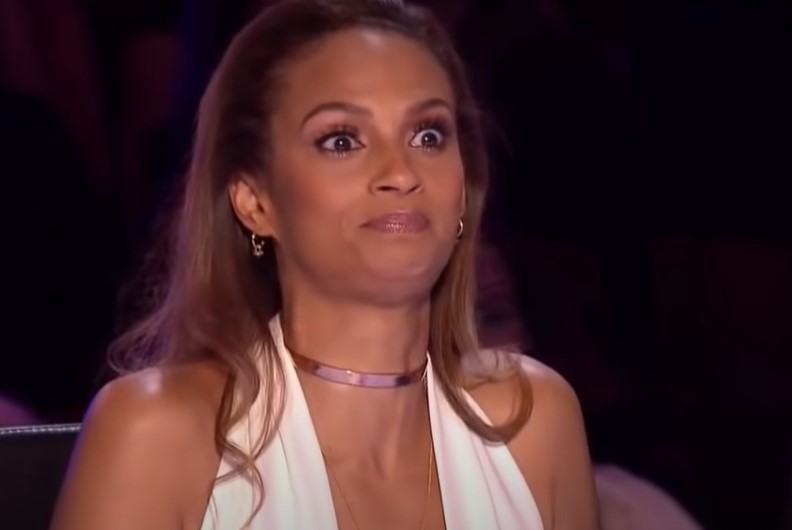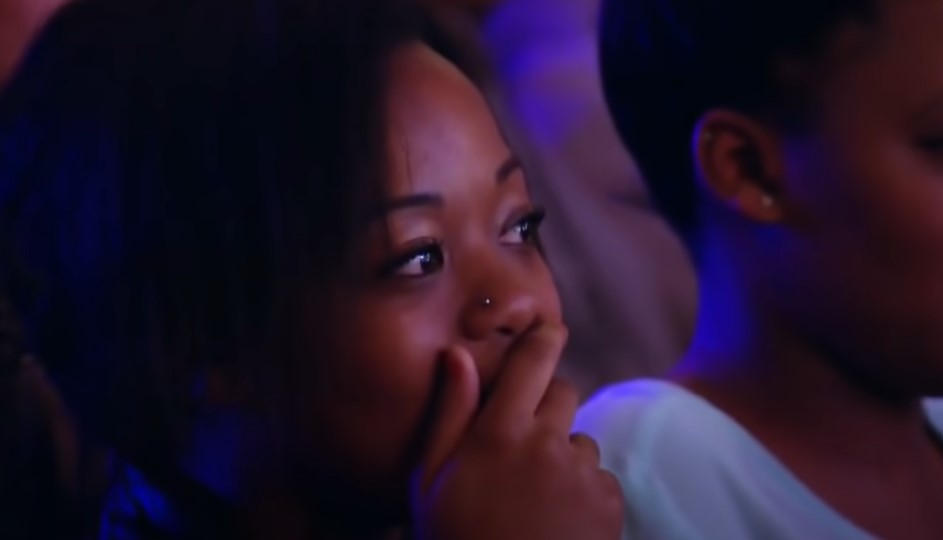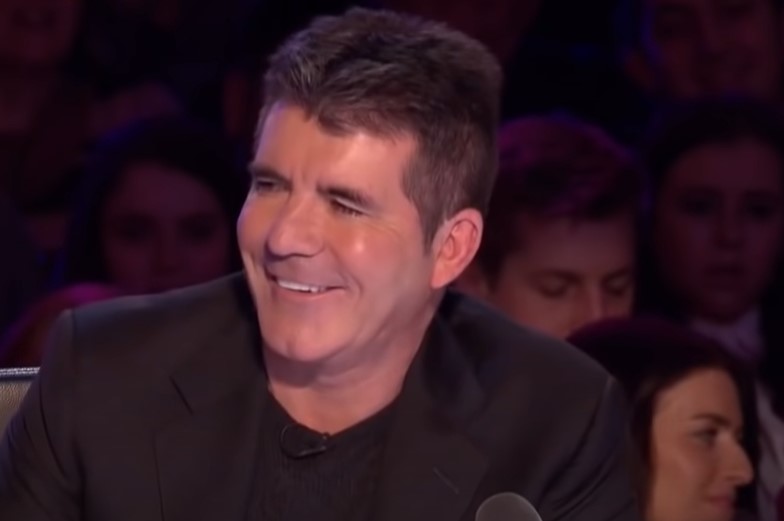 Aaron put a death metal spin on the beloved Disney song, prompting Amanda to hit her red buzzer. She got even more upset when her fellow judges failed to back her up in criticizing Aaron. Check it out in the video below.
Aaron Marshall Sings 'Let It Go' On 'BGT'
Aaron introduced himself to the BGT judges and told them that he was expecting a baby with his girlfriend. The judges congratulated the 20-year-old and welcomed him to start his performance.