Dating Ideas
Sephora Shopping Date: A Couple's Guide to Beauty and Bonding
Shopping for beauty products might not be the first thing that comes to mind when planning a date, but a trip to Sephora with your boyfriend can be a fun and unique experience. It's a chance to explore new products, learn about each other's preferences, and enjoy a day filled with pampering and discovery.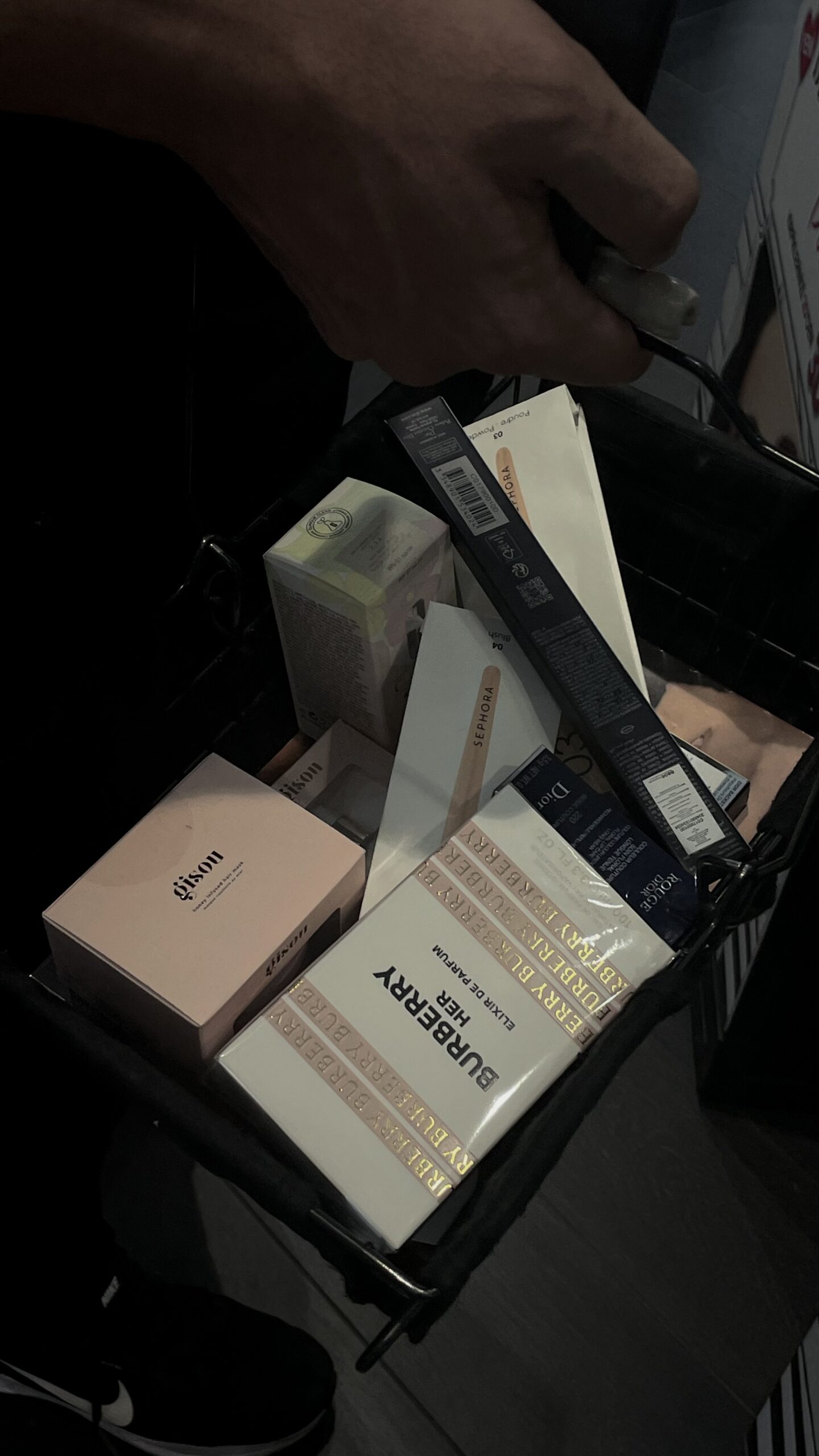 Why Choose Sephora for a Date?
Sephora is a wonderland for beauty enthusiasts. With its vast array of makeup, skincare, fragrances, and more, it offers something for everyone. It's an exciting place to experiment with new looks, scents, and products, making it an ideal spot for a couple's outing. Plus, the environment is welcoming and encourages trying out products, perfect for a playful and interactive date.
Preparation and Planning
Before heading to Sephora, discuss what you both want to get out of the experience. Are you looking to try new skincare routines, find the perfect fragrance, or explore makeup? This will help focus your visit and make it more enjoyable. Setting a budget can also be helpful to keep the shopping spree in check.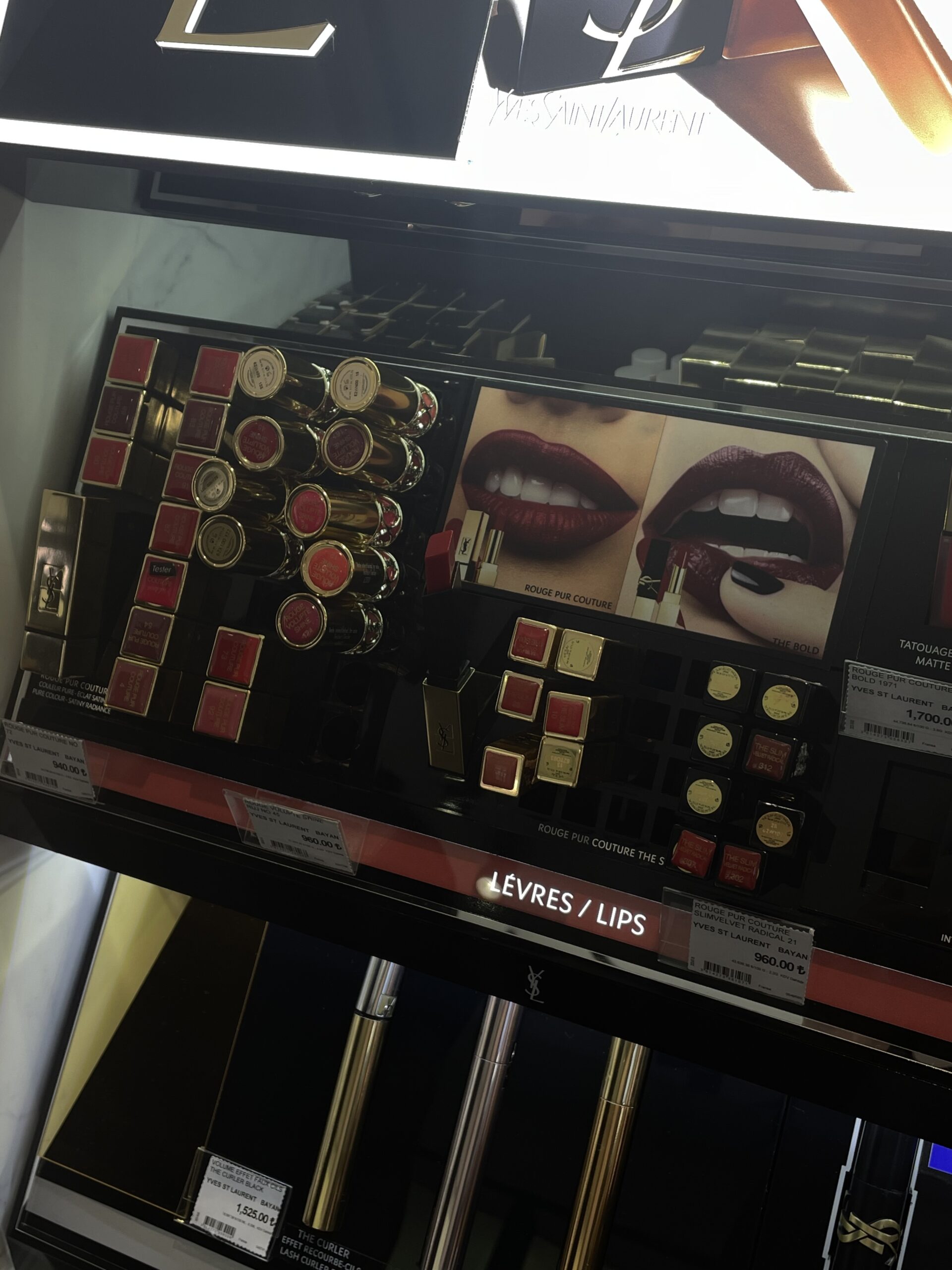 Activities to Enjoy Together
Fragrance Testing: Explore the world of scents together. Picking out a fragrance for each other can be a romantic and intimate experience.
Makeover Fun: Take turns getting mini makeovers. It's a great way to see each other in a new light and learn makeup tips and tricks.
Skincare Exploration: Discover skincare products together. Share your skincare concerns and find products that work for both of you.
Beauty Tutorials: Attend a beauty class or tutorial offered in-store. It's a fun way to learn something new together.
Making It Special
To make your Sephora date even more memorable, consider these tips:
Create a list of products you want to try and make a game out of finding them.
Take before and after photos if you try on makeup or skincare products.
Purchase a small product as a keepsake to remember the date.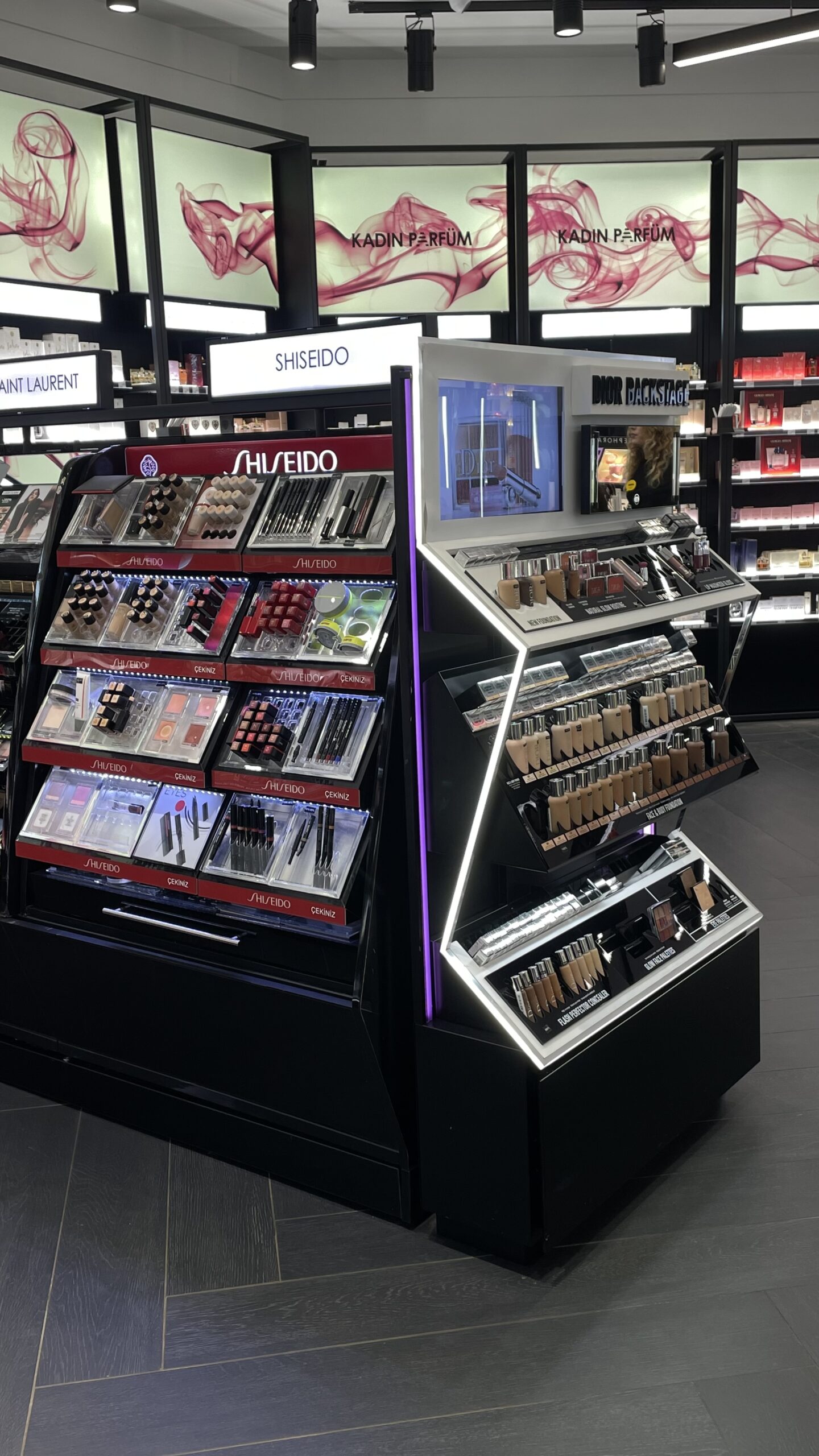 A shopping date at Sephora with your boyfriend is more than just a shopping trip; it's a bonding experience. It's an opportunity to step out of your comfort zone, learn about each other's tastes, and have fun in a vibrant and sensory-filled environment. Whether you're beauty experts or novices, this unique date idea promises laughter, learning, and lots of beauty discoveries!