Country Music
Scotty McCreery – Feelin' It | Found a new summer song!
"Feelin' It" is a song written by Frank Rogers and Matthew West, and recorded by American country music artist Scotty McCreery. The song is his fifth official single, and the second from his second studio album See You Tonight (2013).
Scotty McCreery's summertime jam is a new flavor for the singer. 'Feelin' It' is a party song, albeit a pretty PG-rated party song.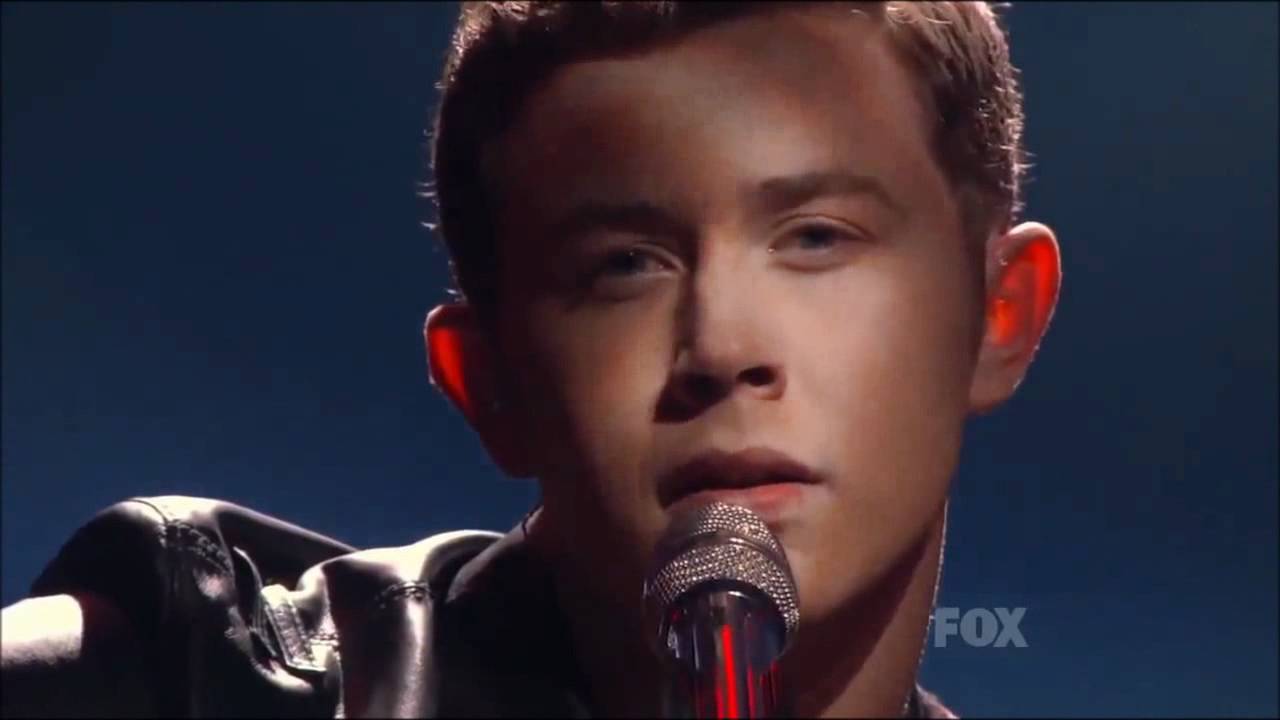 The second single from the 'See You Tonight' album picks up the tempo. It's not as satisfying a story as the title-track — a Top 10 hit — but the beat is more memorable. The funky, pop-country arrangement will leave one dancing. Frank Rogers and Matthew West's lyrics feel like a composition Jake Owen missed.
"iPods rockin' / Sunblock blockin' / Igloos stockin' up (yep) / Cutoffs are cuttin' / Worry 'bout nothin' / But puttin' something in my cup (feelin' it)," McCreery sings at the second verse.
An innocent kiss after some hand-holding is about as hot as the romance in this song gets. 'Feelin' It' is a singalong song that should quickly become a summer earworm.
"Whoa, oh, whoa / Ain't nothin' like feelin' that summertime feelin' / Kicked back, relaxed, just chillin' / I'm feelin', I'm feelin' it."
Look for this song to easily slide into McCreery's set list as he plays fairs and festivals this summer. It's an outdoor party song that speaks directly to his fans.
Why Fans Will Love It: 'Feelin' It' is a feel good song made for summertime.
Watch the video below :