Sonne (Sun) is the third track and first single of the album Mutter. According to Till Lindemann, the song was originally written as an entrance song for the boxer, Vitali Klitschko.
The music video of Sonne is a modern day adaptation of the German fairy tale Snow white by the Grimm Brothers.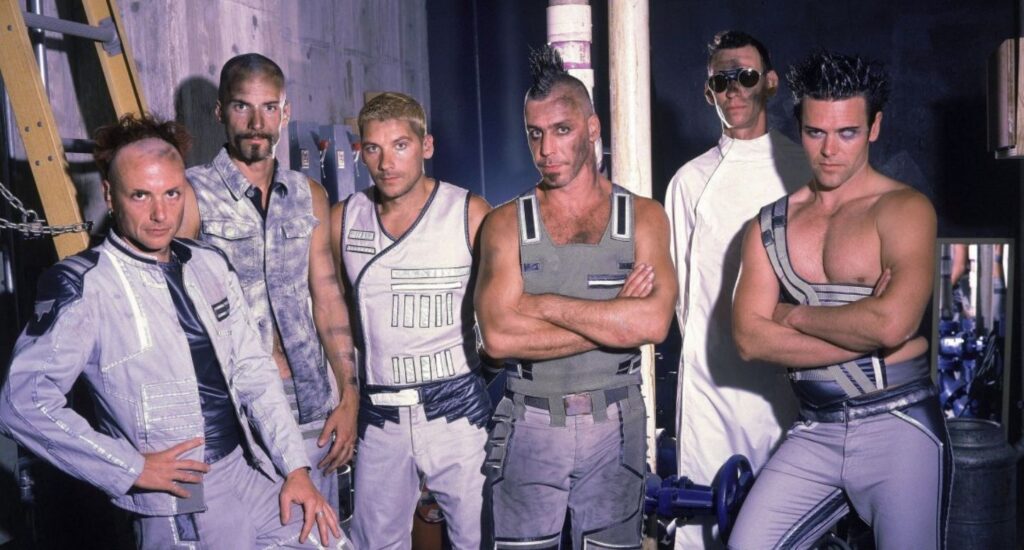 The band members are shown as dwarves mining gold for Snow White (played by the Russian soap actress Joulia Stepanova).
Snow White is portrayed as a tyrant and a drug addict. Nevertheless, she is the sun of the Dwarves.
When she died due to an overdose, the dwarves grieve for Snow White and lay her on a bier and carry her on the top of a mountain.
At the end of the video an apple falls down from an apple tree on her bier and she comes back to life.