Metal Music
Rage Against The Machine – Killing In the Name
"Killing in the Name" is a protest song by the American rock band Rage Against the Machine, featured on its self-titled debut album, and it was released as the lead single from the album in November 1992.
Describing a revolution which needs to be waged against the authorities in order to end their abuse of power, "Killing in the Name" is widely recognized as the band's signature song, and it has been noted for its distinctive guitar riffs and for the line "Some of those that work forces are the same that burn crosses."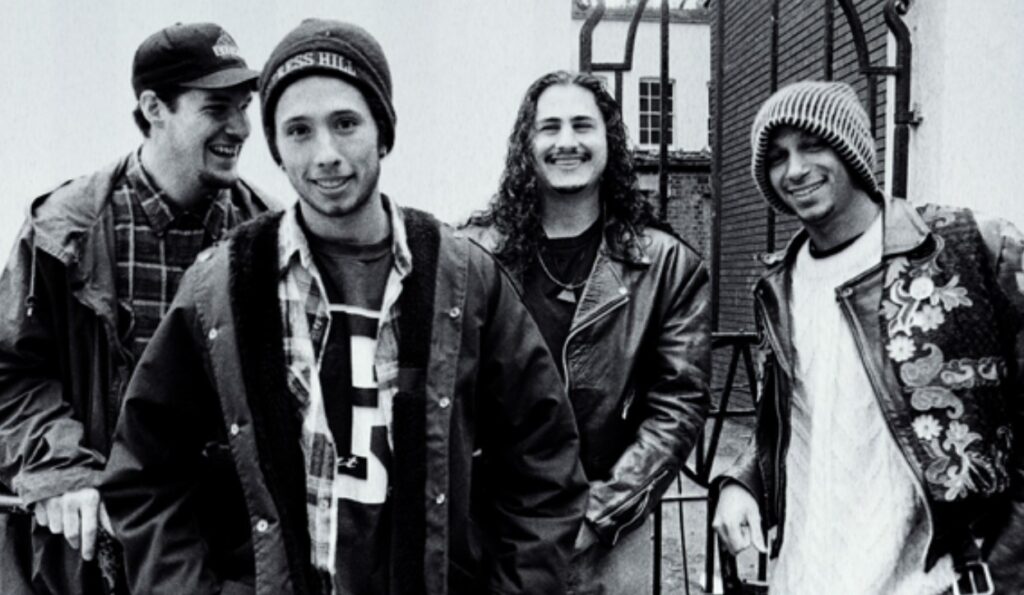 In 1993, the song peaked at number 25 in the United Kingdom. In 2009, it became the Christmas number one; this was due to a campaign to prevent The X Factor winner's song from gaining the Christmas number one in the United Kingdom for a fifth successive year.