Metal Music
Pantera – Walk | R.I.P Dimebag Darrell. You are the definition of the Heavy Metal sound
"Walk" is the third track off of Pantera's sixth album Vulgar Display of Power. Walk's 12/8 time signature creates a distinctive "walking" rhythm and it contains one of guitarist Dimebag Darrell Abbott's most famous riffs and solos.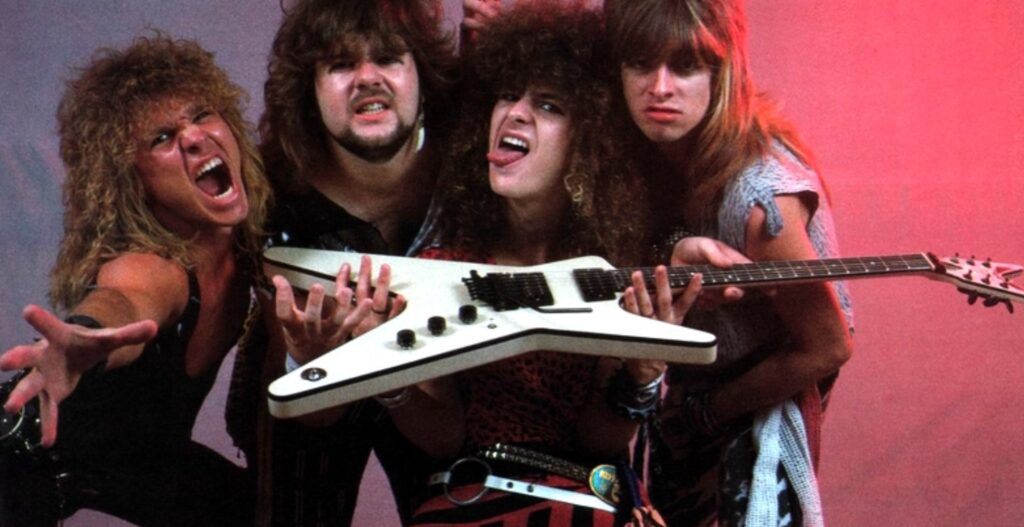 A live performance of "Walk" is included on Official Live: 101 Proof, and the studio version is also on the band's greatest hits album, The Best of Pantera: Far Beyond the Great Southern Cowboys' Vulgar Hits!. The cover for the single is a screenshot of the band's "Mouth For War" music video.
Several EPs for the song featuring remixes and live versions was released to coincide with the single's release.
The song ranked #16 on VH1's 40 Greatest Metal Songs and is the most purchased Pantera song on iTunes.
The song peaked at #35 on the UK Singles Chart. Guitar World magazine voted the song's solo the 57th greatest of all-time. The song is popular among Pantera fans and non-fans alike, and the chorus of "RE! SPECT! WALK!" is often chanted at heavy metal concerts and sporting events. "Walk" is also on the soundtrack for the videogame Madden NFL 2010.