Metal Music
Pantera – Mouth For War | Rip Dimebag Darrell one of the greatest guitarists to ever walk this earth
"Mouth for War" is the first track off of Pantera's sixth album Vulgar Display of Power and was the first single. It was later released on the band's compilation album, The Best of Pantera: Far Beyond the Great Southern Cowboys' Vulgar Hits!.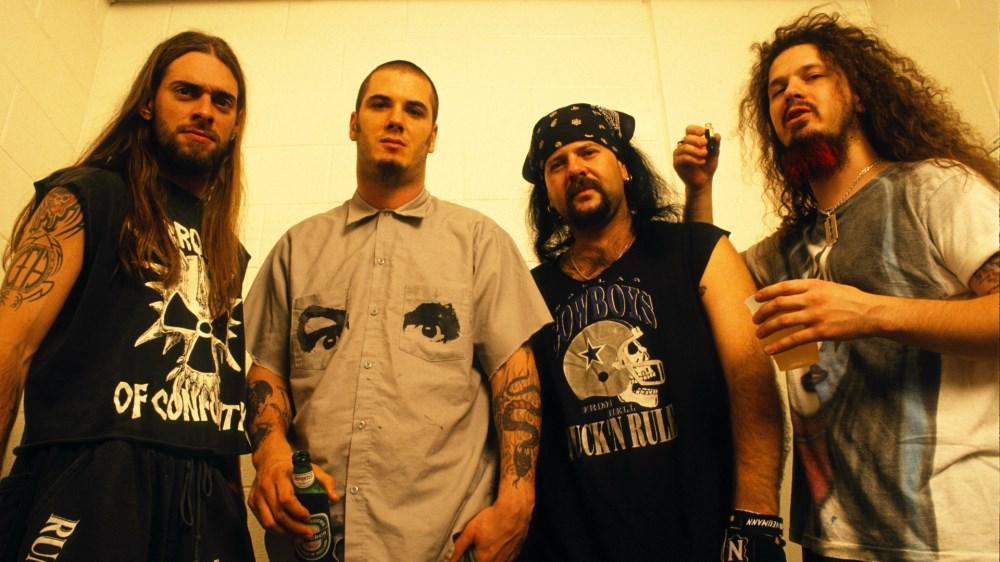 According to Phil Anselmo, "Mouth for War" is about channeling your hate into something productive. This is evident in the lyrics "When I channel my hate to productive, I don't find it hard to impress".
The song was released as downloadable content for the music video game Rock Revolution.
Mouth for War has been covered by the Italian Melodic Death Metal band "Disarmonia Mundi" on their third album titled "Mind Tricks". Another cover version by Biohazard appears in the Metal Hammer Tribute to Dimebag Darrell album.