Metal Music
Pantera – Cowboys From Hell | Phil's vocals on this song and the entire album are such a force of nature
"Cowboys from Hell" is the first track off of Pantera's fifth album Cowboys From Hell and the title track.
Cowboys from Hell was Pantera's fifth studio album, released on July 24, 1990. It was Pantera's major label debut, as the album was picked up by Atco Records and produced by Terry Date. Sonically, this album had some similarities to the previous album, Power Metal. This album incorporated a variety of influences, such as thrash metal and groove metal.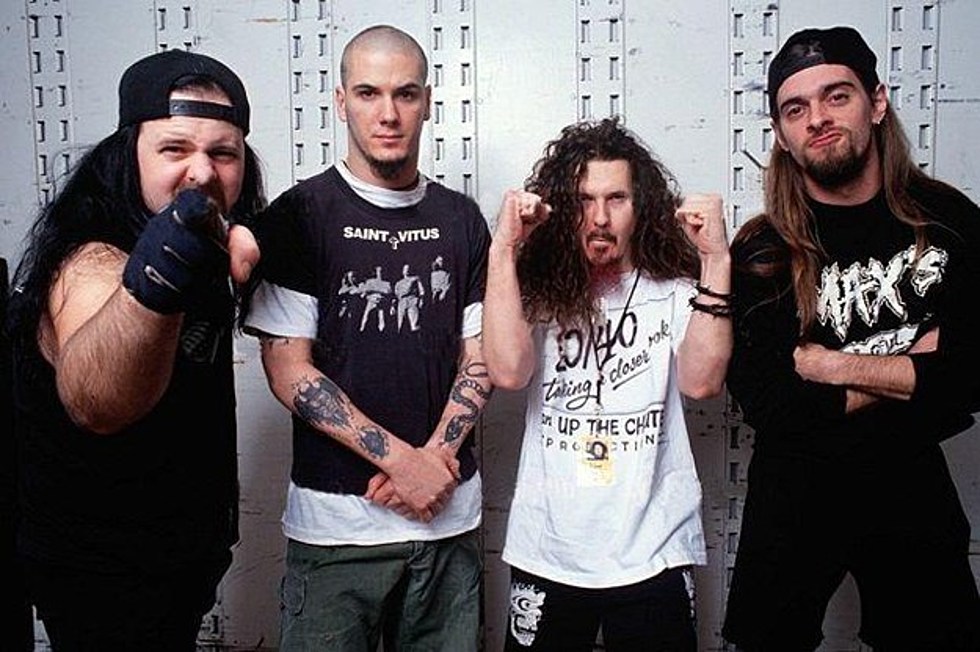 Cowboys… saw Pantera reborn, mainly abandoning the more conventional, clichéd sound of their first four albums. The album explodes with sheer intensity, from the scything title track to the bruising body slam of closer The Art of Shredding. It's a ferocious, frenzied, and utterly out-of-control display of force that screamed the group's arrival on an unsuspecting world. Pantera's bulldozing exuberance was a red-hot injection into metal's ailing heart at a time when grunge was about to go global and much 80s metal had become virtual pariah status.
The band's newly introduced riffing style unwittingly pioneered the somewhat ill-defined groove metal sub-genre, and commentators continue to bemoan the legions of half-cocked copycats that have proliferated in the years since. Whereas most imitators simply pile riff after riff, Pantera wrote songs, and Cowboys… isn't just an all-out aural assault. Tracks like The Sleep and the epic Cemetery Gates demonstrate a deft sense of depth and restraint.
The album's sound had a similar impact. Terry Date (Korn, Slipknot) scooped out much of the mid-range to create a razor-sharp yet bottom-heavy mix that still sounds crushing today. It's another reason why Cowboys… sounds so fresh today, and this gleaming re-master adds even more clarity and punch to what was already an iconic metal landmark.