Metal Music
OZZY OSBOURNE – "Mr. Crowley" 1981 (Live Video)
"Mr. Crowley" is a song by British heavy metal vocalist Ozzy Osbourne about English occultist Aleister Crowley. It was first released on Osbourne's debut solo album Blizzard of Ozz in September 1980 in the United Kingdom,[1] and then a live version of the song was released as a single in November 1980. The song was written by Osbourne, guitarist Randy Rhoads, and bass guitarist/lyricist Bob Daisley.
The song starts with a keyboard solo by Don Airey. The first guitar solo by Randy Rhoads became one of the most known in heavy metal. It was ranked on 28th place in the list of the best guitar solos by the readers of Guitar World.
The song was ranked the 23rd greatest heavy metal song of all time, according to a readers' preferences poll held by Gibson.
"Mr. Crowley" is one of two singles released from the Blizzard of Ozz album, with "Crazy Train" being the first. The song was inspired by a book about Aleister Crowley which Osbourne had read, and a deck of tarot cards that were found in the studio as recording of the album was commencing. Crowley was an English occultist and ceremonial magician who had founded the Thelemite religion in the early 20th century. Osbourne mispronounces Crowley's name as /ˈkraʊliː/, rather than the correct /ˈkroʊli/.
The official guide to the video game Fallout 3 uses the lyrics to the song in its walkthrough of You Gotta Shoot 'em in the Head.[4] The game also features a ghoul character named "Mister Crowley".
This song was also featured in the game Brütal Legend.
The song was included in Guitar Hero World Tour, along with "Crazy Train" and an in-game avatar of Ozzy himself, who becomes unlocked as a playable character upon completing both songs in the vocalist career, and was made available to download on 31 May 2011 for play in the Rock Band 3 music gaming platform in both Basic rhythm, and PRO mode.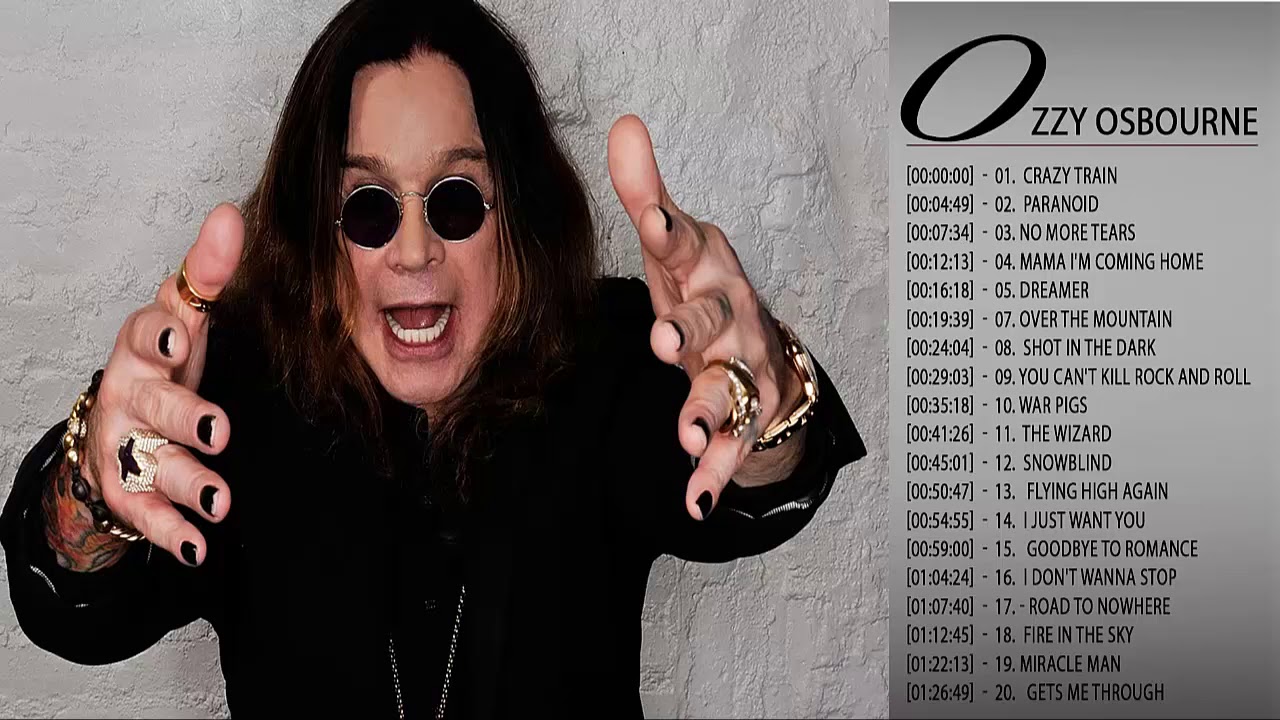 Lycris
Mr. Crowley, what went on in your head?
Oh Mr. Crowley, did you talk to the dead?
Your lifestyle to me seemed so tragic
With the thrill of it all
You fooled all the people with magic
Yeah, you waited on Satan's call
Mr. Charming, did you think you were pure?
Mr. Alarming, in nocturnal rapport
Uncovering things that were sacred
Manifest on this Earth
Ah, conceived in the eye of a secret
And they scattered the afterbirth
Mr. Crowley, won't you ride my white horse?
Mr. Crowley, it's symbolic of course
Approaching a time that is classic
I hear maiden's call
Approaching a time that is drastic
Standing with their backs to the wall
Was it polemically sent?
I wanna know what you meant
I wanna know
I wanna know what you meant, yeah