Crazy Train is the second track off of Ozzy Osbourne's debut album Blizzard of Ozz. It was written by Ozzy Osbourne, Randy Rhoads, and Bob Daisley.
The track is a fan-favorite amongst fans and its one of Ozzy's most popular songs.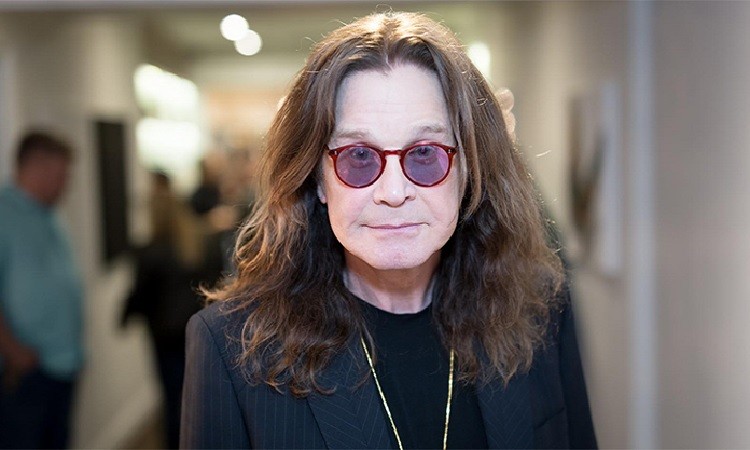 The song is about the Cold War and the fear of annihilation that existed during this period. Other examples in the song are:
"The media sells it and you live the role" referring that political leaders manipulate the thoughts and feelings of the masses for their own greedy and destructive purposes.
The mass media then spread these lies, creating mass hysteria.