Metal Music
Ozzy Osbourne – Bark at the moon – live Firenze rock
When Ozzy says that he can't hear you, he actually can't.
Bark at the Moon is the first track from Ozzy Osbourne's third album of the same name. It was written by Ozzy Osbourne, Jake E. Lee, and Bob Daisley.
The song is about a creature of some sort who once terrorized a town, was killed, and later mysteriously returned to once again wreak havoc upon the villagers.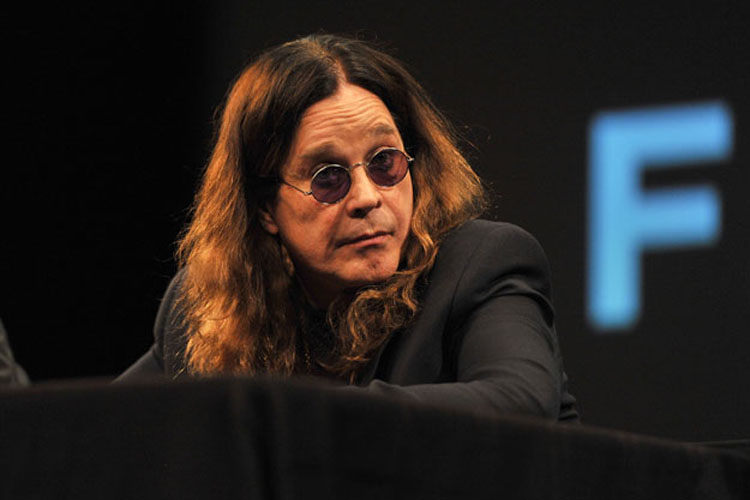 That strange era when 70+ year old people are far cooler than any teenager on earth.
Cracks me up how many times Ozzy puts microphone on the mic stand then immediately removes it.
I don't know if there's anything more metal than Zakk Wylde playing Bark at the Moon in a kilt
Watch the video below :