Interesting
Nature photo with leopard hiding shook the internet
The frame, taken by a photographer in India, divided social media in two. Although the leopard camouflaged between the soil and the rocks in the photo was immediately noticed by some users, others could not see the wild animal even though they looked for a long time! So, where do you think the leopard in the photo is?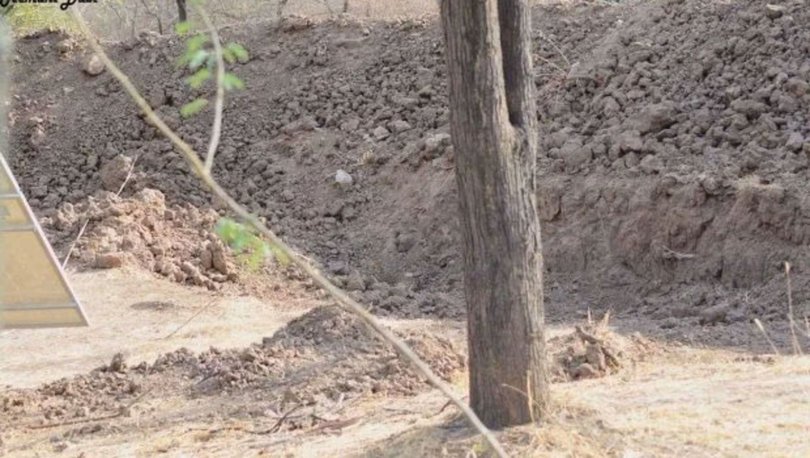 The wild nature photo shared on social media became the plan on the internet. The reason why the sharing attracted attention was that a leopard was hiding in the image. However, most of the internet users struggled to see the leopard.
16-year-old Bella Lack shared a photo with her followers recently.
"TILL I FOUND THE LEOPARD…"
Lack, who has 150 thousand followers on social media, said, "Someone sent me this frame and asked me to find the leopard in the photo. I was sure that the photo was a joke until I found the leopard…"
Later, she shared this photo taken by Indian wildlife photographer Hemant Dabi, asking her followers to find the hidden leopard.
The results were surprising. While most internet users had difficulty in finding the leopard, some saw the leopard at first glance.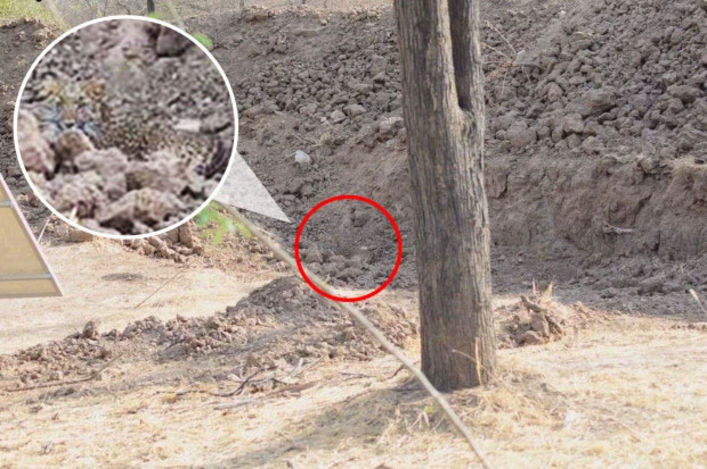 Although social media users looked at the replies to the post to find the leopard, Bella Lack warned her followers not to 'copy' to each other.
A user who could not notice the leopard said, "When I couldn't find the leopard, I went to look for my glasses, then I realized that my glasses were already in my eyes."
THEY ARE HUNTING NIGHT
Unlike lions, leopards are solitary animals and mostly hunt at night to avoid competition with lions. Although similar to the jaguar, they are smaller and less muscular creatures. They usually live in the southern parts of Africa or scattered communities in Asia, Pakistan, and Malaysia.