Metal Music
Motörhead – Overkill | No strippers, no effects, no flames just pure rock-n-roll
Lemmy was the realest guy in the music industry. When everyone started flying private jets and overcharging for tickets, Lemmy stayed the same. Same apartment, same bar, same music. It was never about the money. The guy even told his fans not to buy the record company's Motorhead box set because of the inflated price. RIP Lemmy.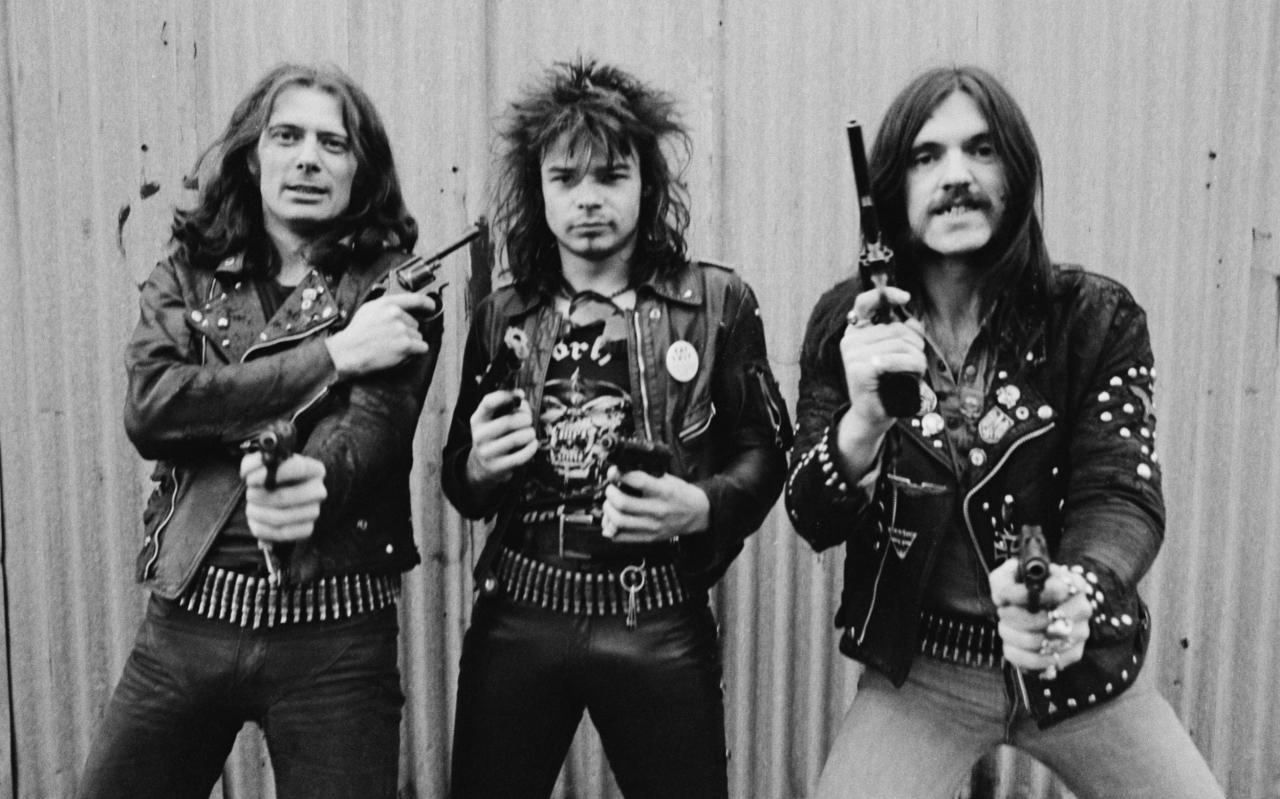 "Overkill" is a song by the band Motörhead. It was released in 7″ and 12″ vinyl pressings in 1979. It is backed with B-side "Too Late Too Late" which appears on the CD re-issues of the Overkill album. Early copies came with a free "Overkill" badge. The single reached number 39 on the UK Singles Chart.
On 9 March 1979 the band played this song on the BBC TV show Top of the Pops to support the release of the single.[1] The song is a live favorite and is frequently featured at Motörhead concerts, often in an extended version.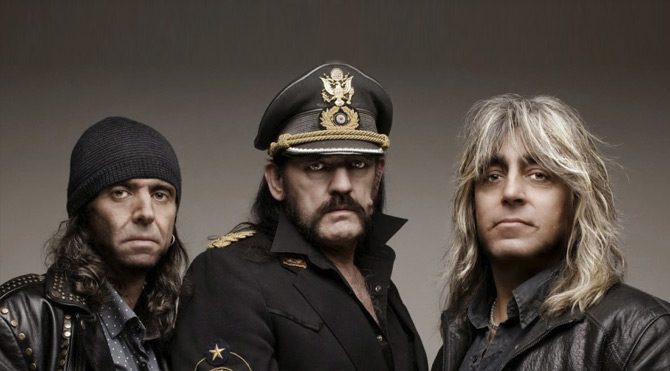 The artwork on the sleeve was created by Joe Petagno, based on his design for the album's cover.
The song is featured as a track in the video game SSX on Tour, and was re-recorded by Motörhead to be a playable track in the rhythm game Guitar Hero World Tour.