On this day in 2015, the world lost one of its most poignant and punchy rock stars—Lemmy Kilmister. The leading man of Motörhead, the bassist tore up the rule book with everything he did. Here, we take a look back at one of his last recordings, as Motörhead take on David Bowie's 'Heroes'.
Born Ian Fraser, Lemmy was never likely to stick in his own lane when rising up the musical ranks. The singer and bassist soon carved out a whiskey-drenched niche for himself (using his own knife no doubt) and even sooner became an idol for those who walked on the wild side of life.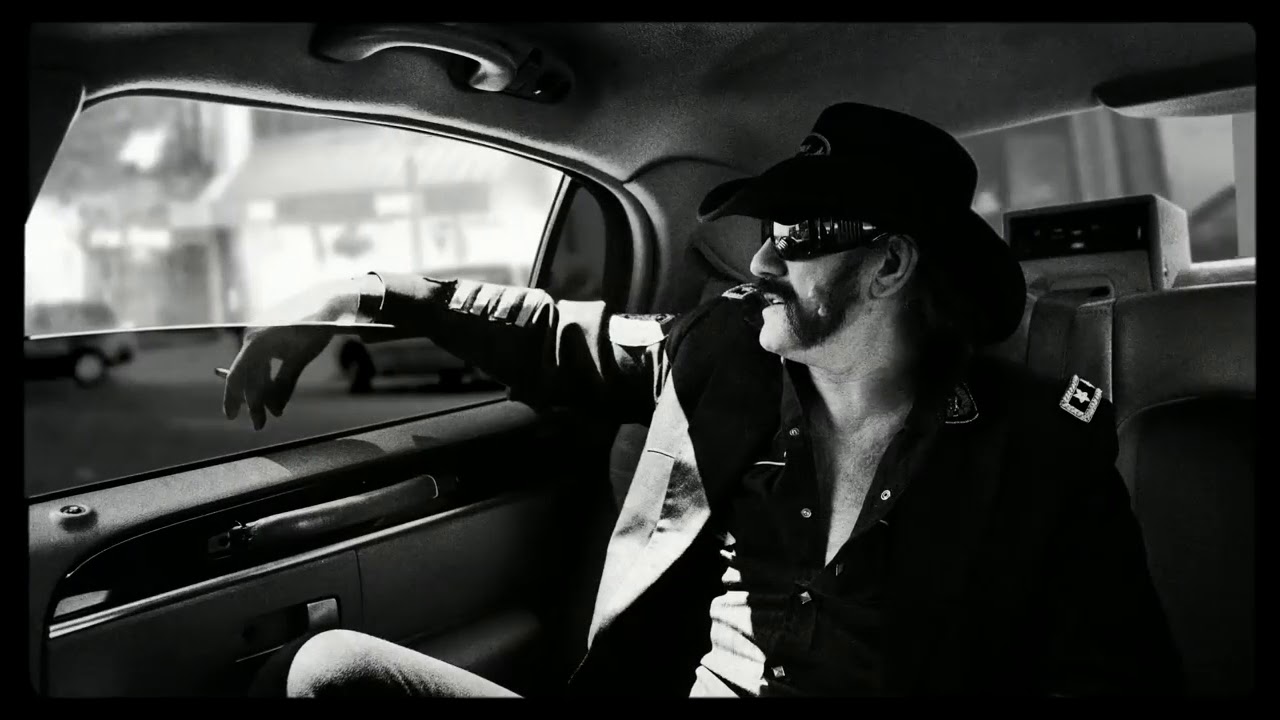 On the day of his death in 2015, the rock world mourned the loss of a real legend both on and off the stage. As able to drive a bassline through your skull as he was to sink four bottles of whiskey in a night, Lemmy was the real deal—and as the saying goes; real recognises real.
That's why in 2017, two years after Lemmy's death, Motörhead decided to pay tribute to some of their musical heroes and influences by releasing a covers album titled Under Cover. The LP would see previously heard covers of Sex Pistols 'God Save The Queen', the Ramones' 'Rockaway Beach', Metallica's 'Whiplash' and a quite astounding cover of David Bowie's fantastic song, 'Heroes'.
The recording of the cover was one of the last things Lemmy would ever go into the studio for. "It's such a great Bowie song, one of his best, and I could only see great things coming out of it from us, and so it proved to be," explained the band's Phil Campbell upon its release, "And Lemmy ended up loving our version." Mikkey Dee added, "He was very, very proud of it, not only because it turned out so well but because it was fun! Which is what projects like this should be – fun!"
It was certainly both of those things. The cover is a rip-roaring and skin-shredding rendition of the theatrical track. It puts Lemmy in his favourite position, a swirling surly swordsmith of song and sees Bowie sound as far removed from his work as ever before.
It's a classic take and the perfect way to remember Lemmy on this day. With a song befitting his stature. Listen to Motörhead's cover of David Bowie's 'Heroes' below: