Metal Music
Motorhead – Enter Sandman (Huge Metallica fan, but Lemmy did it better)
As we mourn the death of one of rock and roll's greatest frontmen, Lemmy Kilmister, we take a look back at the singer's fierce vocals on Motorhead's 1998 cover of Metallica's "Enter Sandman," one of heavy metal's most-covered songs.
Lemmy's raspy, aggressive vocals almost make the cover better than the original, with the rest of the band helping to pick up the speed on instrumentals, almost transforming the hit song into a jittery punk track.
While it wasn't the band's first or only cover, it was one that fans were enthralled to hear them perform during their shows.
We'd like to think that Metallica would be proud, and in fact, the band recently posted a tribute to the late singer via their Twitter page.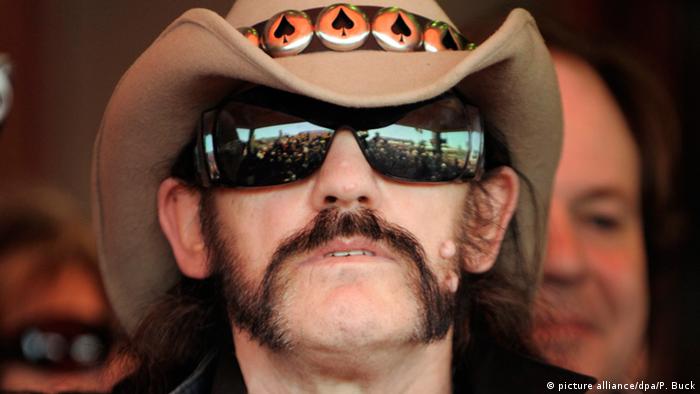 Lemmy passed away Monday night (Dec. 28) at the age of 70 due to a very short battle with cancer, for which he was diagnosed only two days prior. The often reckless rock icon had also been suffering from a hematoma and possessed an implantable defibrillator.
Motorhead's drummer, Mikkey Dee, just hours after Lemmy's death, informed Sweden's Expressen of the future of the band. "Motörhead is over, of course. Lemmy was Motörhead," he stated. "We won't be doing any more tours or anything. And there won't be any more records. But the brand survives, and Lemmy lives on in the hearts of everyone."
The famous rocker was known for his role in founding Motörhead, one of metal's most celebrated bands, who are known for releasing breakout albums No Sleep 'til Hammersmith, Ace of Spades and Overkill.
In total, the band released 22 studio albums, including their most recent, Bad Magic, which has been out since August.