As the multi-platinum sales Mötley Crüe racked up throughout the '80s can attest, they definitely weren't opposed to courting the mainstream. But in their early days, they were also always just a little too dangerous for prime time — as they demonstrated with the banned first cut of their video for 1987's "You're All I Need."
For the clip, which you can watch below, the band hooked up with director Wayne Isham to depict the dark imagery of the lyrics, which outline the violent end of a doomed relationship. Filming in black and white, Isham told the story of a man and woman whose destructive bond is severed when he kills her — and then, after destroying their home, is taken in by police. It's the kind of story we've all seen play out countless times, both in Hollywood and in real life, but as far as network execs at MTV were concerned, it was too violent to air.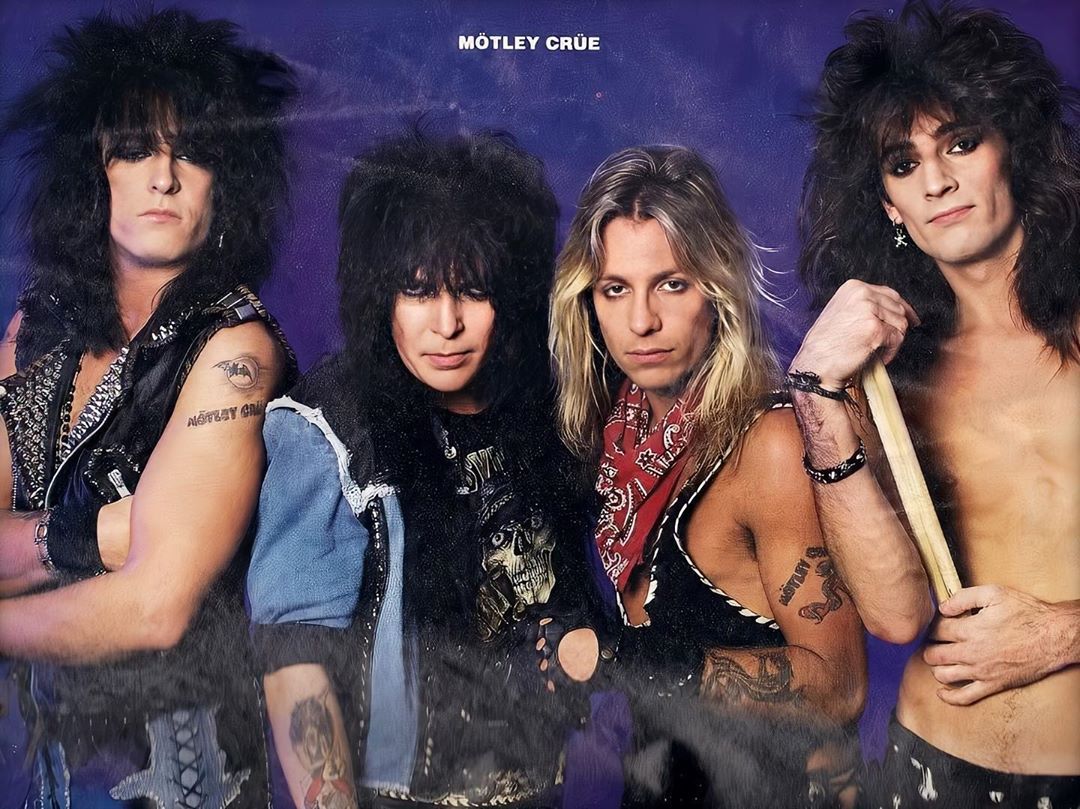 "There's a positive and negative side to everything," Crüe bassist Nikki Sixx noted in a statement after the video was rejected. "That includes the music and videos of Mötley Crüe. But some people seem to focus only on the negative.
"'You're All I Need' doesn't condone or exploit this tragedy," Sixx added. "It clearly shows how one life is destroyed and another ruined forever. And it's probably a lot less graphic than much of what we see on the 6 o'clock news every night."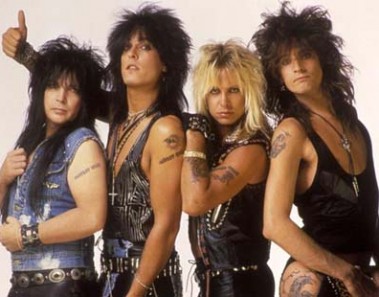 At the time, the band's Girls, Girls, Girls album was already well on its way to its eventual quadruple-platinum certification, and they'd already been through something similar with MTV over the original video for the record's title track. Understanding that any publicity is good publicity, Sixx added, "Mötley Crüe has had a good relationship with MTV for years. We're just sorry they can't see things from our point of view."
Watch Motley Crue's 'You're All I Need' Video