Country Music
Midland – Drinkin' Problem | Respect to anyone who is still listening to this masterpiece
As a young black man in Texas, I was scared to go to a saloon because I thought I would look weird. Until one day, one of my army buddies dragged me to a saloon in the stockyards of Fort worth. They started playing this song and everyone on the dance floor started pairing up. I was then approached by this young lady who dragged me onto the dance floor and we started dancing. From then on, I really started appreciating country music.
A generation ago, "Drinkin' Problem" may not have stood out from other mainstream fare. But in 2017, one of the most consistently dreadful years for popular country music in memory, a single that hinges on a wry turn-of-phrase and recognizably country instrumentation is a welcome reprieve.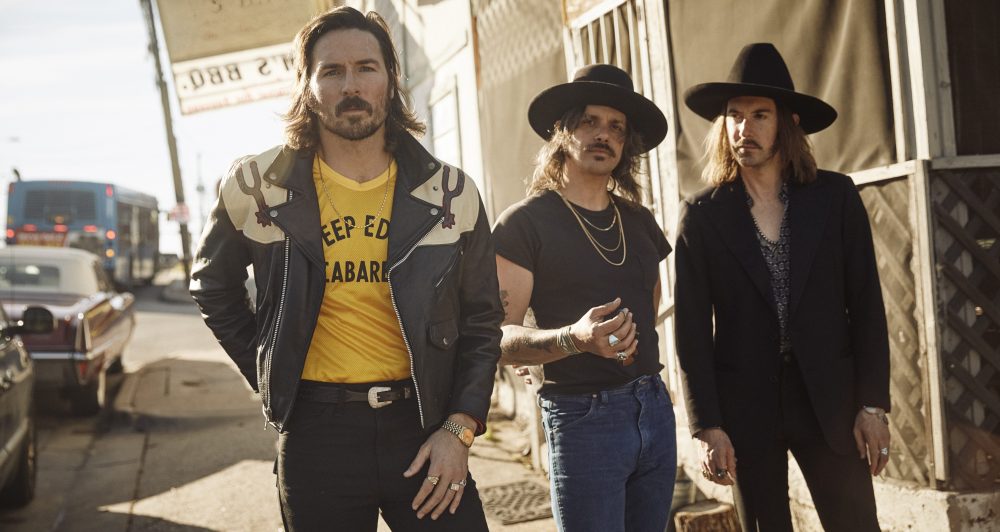 One of the better songs Shane McAnally has co-written in quite some time, "Drinkin' Problem" puts a nihilistic spin on the familiar trope of drowning one's sorrows in booze. If the first step toward recovery is admitting that there's a problem, then the narrator here is a long ways off from the first of his twelve steps: "They keep on talking, drawing conclusions / They call it a problem, I call it a solution." It's a familiar wordplay, but it's one that works well in the context of a narrative of a man who has not yet begun to feel even a twinge of regret over his choices to turn to a bottle in the wake of his broken heart.
Watch the video below :