Metal Music
Metallica – The Day That Never Comes | The most underrated song ever
The Day That Never Comes is the fourth track of Metallica's ninth studio album, Death Magnetic, and the fortieth single by the band. "The Day That Never Comes" is described as the most downbeat song on the album.
The video starts off with two men riding in a vehicle in Arabia. The men are suddenly blown off by guns. One of them being injured is taken back to their military base.
We do not know what happens to him. The other man then confronts a different situation. He and his men are stopped by a civilian's car. The civilian is holding a jumper cable. Suspecting an ambush they put the man at gunpoint.
There is a woman at the back of the car then gets out.
They try and get her on the ground but she instead approaches them. The man thinks that she might be a suicide bomber. He rethinks this and tells his men to drop their weapons. They help push start the car and it turns out that there is no harm done.
This song really hits close to home with me, especially the video. I'm an army veteran who's been out now for about 6 years, and I still think about the two battle buddies I lost.
One of them was SPC Jessica Williamson, who killed herself after she got out because of her PTSD. The other one was SPC Juan Vargas, who was killed in combat in 2010 from an IED explosion during a routine convoy in Afghanistan. I still think about those two every day, and wish they were still here. I miss you guys so much.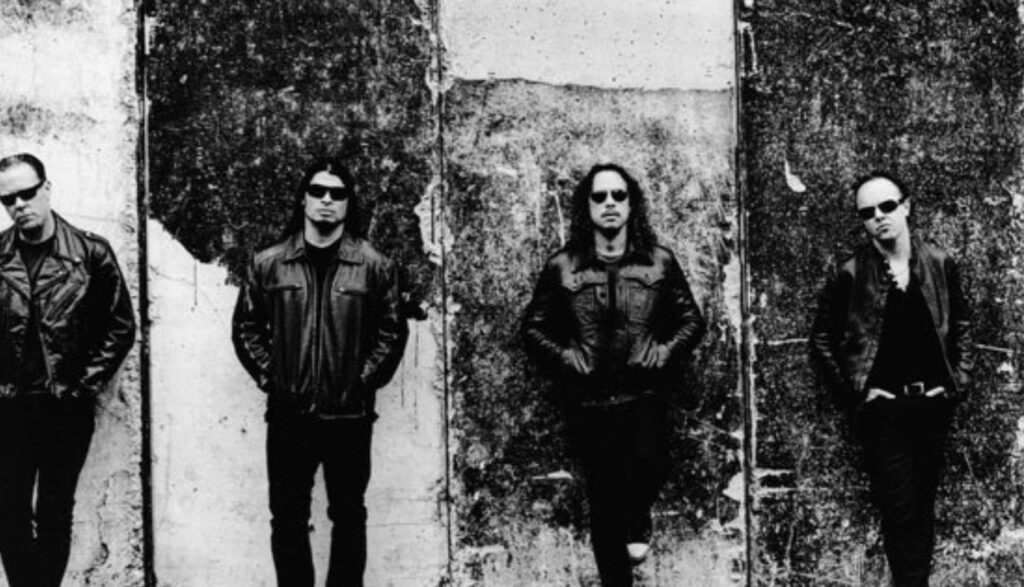 Watch the video below :