Orion is the 7th track off of Metallica's 3rd studio album, Master of Puppets.
It is an instrumental and was named after the star constellation, Orion, due to the song's spacey sounding bridge. It was written by James Hetfield, Lars Ulrich, and most notably, Cliff Burton.
The song is more progressive than the band's previous work.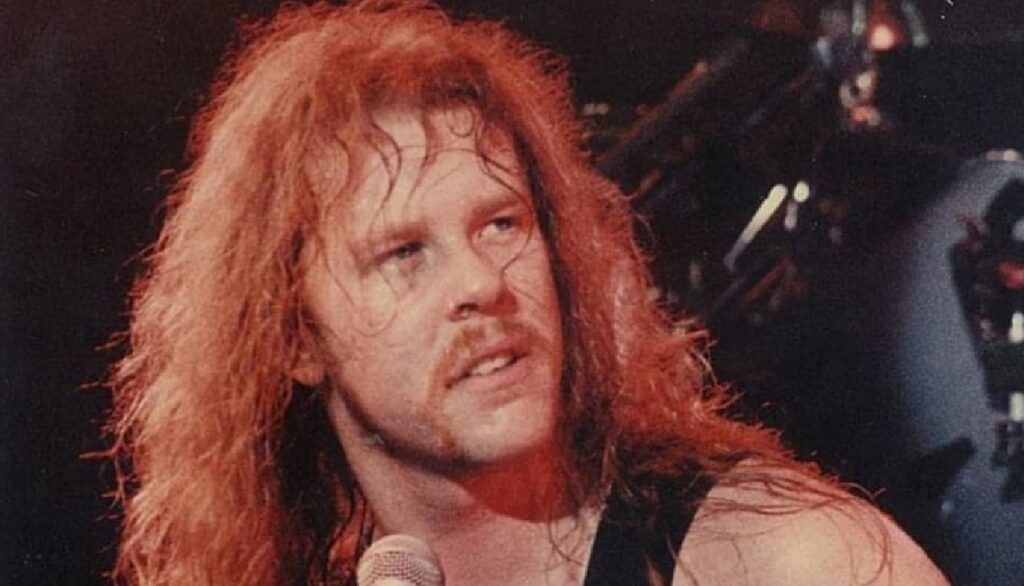 There are three main parts of the song: the heavy beginning, the spacey bass-led interlude, and the ending recapitulation that brings back the heaviness.
The song features four solos: the first one by Kirk Hammett, the bridge by Cliff Burton, the third, a bass solo by Cliff Burton shortly after his bass interlude, and the last by Hammett again.
In an episode of "It's Electric," Lars and Kirk reveal that during the writing stage, Orion had actually been part of the song Welcome Home (Sanitarium), under the name "Only Thing".
This song was played at the memorial for Cliff Burton, most notably because of the bass solo.
It was also played live in 2006 when Metallica played the entire Master of Puppets album. In honor of Cliff, the band named its festival "Orion music and more".