Metal Music
Metallica – No Leaf Clover | This song has some of Hetfield's best "yeahs"
No Leaf Clover is the eighth song from Metallica's live album S&M.It's one of the new two songs from that album, and it's been released as a single.
The much maligned S&M single really isn't that bad, y'all.
In the opening minutes of this week's Toilet ov Hell podcast episode, we discussed Metallica's claim that they curate local set lists based on Spotify's user listening data per region. This led to jokes about bad, overplayed, or otherwise maligned songs penned by, inarguably, one of the three greatest metal bands of all time.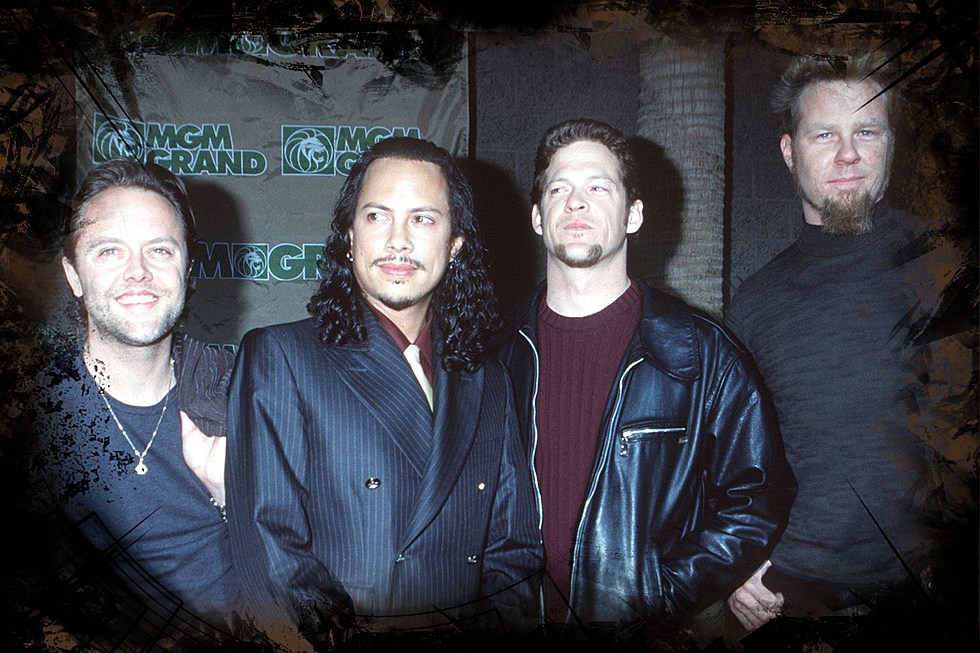 (The other two are Black Sabbath and Morbid Angel, if you were wondering). Inevitably, we joked about the trash-can snare and wah-soaked fever dream of "I Disappear" from the Mission: Impossible 2 soundtrack and the cello-and-bassoon bombast of "No Leaf Clover".
"No Leaf Clover", for those living under a rock in 1999, was a brand new song written for Metallica's overly ambitious live concert/double album S&M. With the help of the San Francisco Symphony the band attempted to breathe new life into primarily Load-era and Black Album song selections.
The results were uneven. Slower, sparser tracks like "The Outlaw Torn" were granted a new sense of emotional heft from the orchestral accompaniment, while punchier songs like "Fuel" and "Sad But True" gained little from the addition of some finicky strings and horns. But among the hits and misses, the highlight of the entire record is "No Leaf Clover".
Blasting open with a martial stomp of brass and percussion, "No Leaf Clover" summons visions an oppressive but imminently headbangable past. Gentle woodwinds cascade around the simple clean guitar line that leads to a heavy verse riff that acts as an extension of the introductory movement. Hetfield, for all his worst impulses of the era, manages to carry a tune in a bucket.
Alternating between his gentle crooning and impassioned growls, the ensemble works within the dynamics of a late 90s rock tune to amplify the drama in a tale of a young man finding himself on the wrong side of forces well beyond his control. Be it fame or drugs, the "soothing light at the end of [his] tunnel" portends his doom with the squishening force of a loaded freight train.
Furthermore, the orchestra arrangement is essential to the song; "No Leaf Clover" just wouldn't work without the pomp of the symphony, unlike every other song on S&M. In the hundred or so times Metallica has performed it live, they've never been bold enough to try it without an orchestral backing track.