Metal Music
Metallica : Hardwired | James writing lyrics that accurately predict 2022
Hardwired is the first and title track off of Metallica's tenth album Hardwired…to Self-Destruct.
It is also the first single from the album. The song was written and composed by James Hetfield and Lars Ulrich. During the writing phase, the song's code name was "Riff Charge".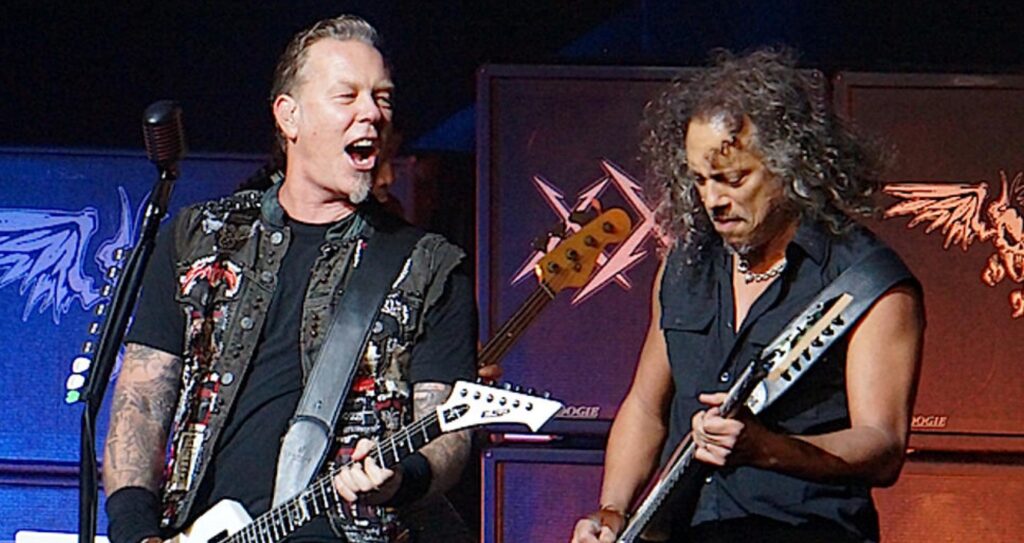 Make no mistake—Hardwired… is easily Metallica's best album since 1991's landmark self-titled LP, a victory on par with Weezer's White Album for comeback of the year.
But as was the case with Cuomo and company, the album fails to convince non-diehards what, exactly, we look for from Metallica these days.
Even after repeat listens, one can't shake the feeling that in 2016, the legends' students have become their teachers in terms of both sheer volume and political gravitas; those looking for fresh thrash, in its purest, most primal form are better off listening to the likes of Vektor, Power Trip, or Iron Reagan, who wave the torch of their forebears with considerably more gusto.
Still, the band couldn't return at a better time: when you flip on the news and see a narcissistic, trigger-fingered, despotic cheetoh at the podium—a Metallica song come to life—there's no denying that the accessible aggro makes for a surprisingly potent balm, not to mention an enjoyable form of escapism.
Watch the video below :
This song has been well received, as fans in comment areas overwhelmingly find it to be a return to the more thrash style of Metallica's earlier years.