Country legend and pioneer, Merle Haggard was inducted into the infamous Country Music Hall of Fame in 1994 and the Oklahoma Music Hall of Fame in 1997.
In 1984, Merle Haggard charted with his thirtieth number one country single, 'That's The Way Love Goes,' with which he won the Grammy Award for 'Best Country Vocal Performance – Male.'
This performance was recorded live at Church Street Station in Orlando, Florida.
Merle Haggard had a way of phrasing his words..like he was talking to just you..love him.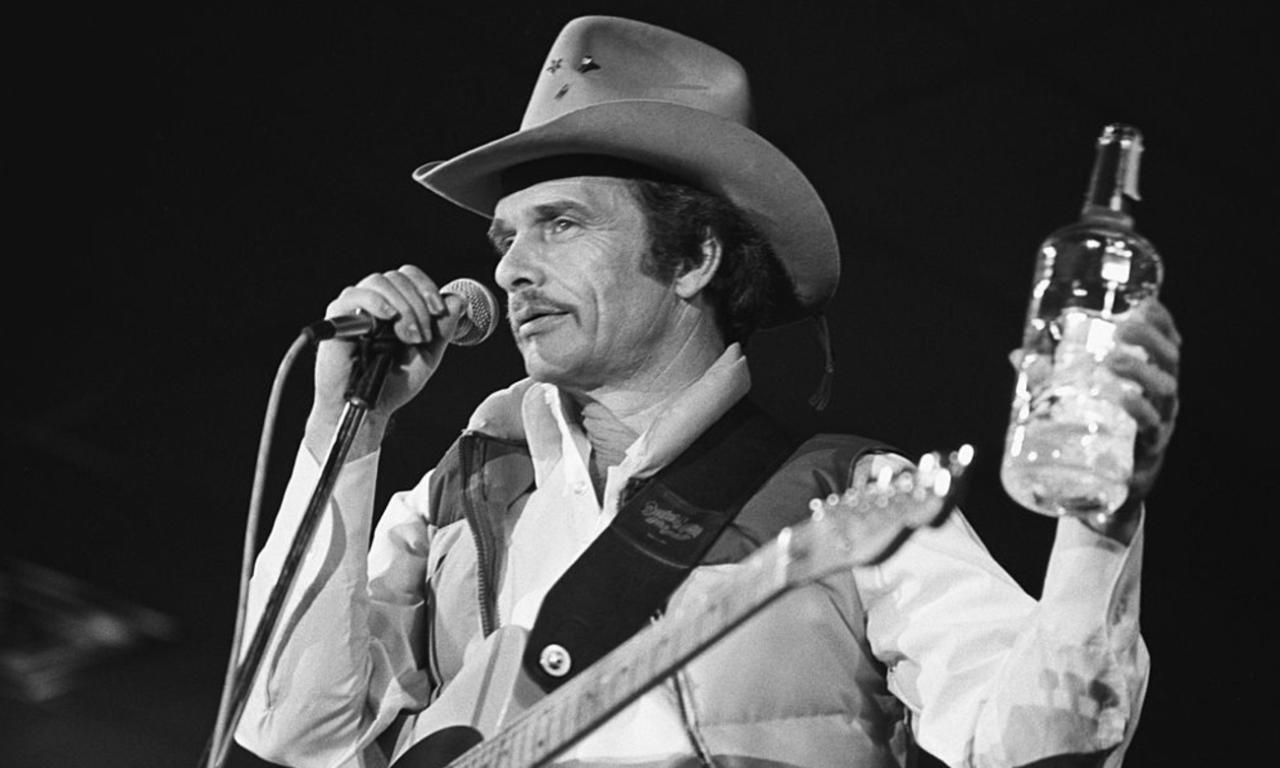 Lycris
I've been throwing horseshoes
Over my left shoulder
I've spent most all my life
Searching for that four-leaf clover
Yet you ran with me
Chasing my rainbows
Honey, I love you too
That's the way love goes
That's the way love goes, babe
That's the music God made
For all the world to sing
It's never old, it grows
Losing makes me sorry
You say, "Honey, now don't worry
Don't you know I love you too?"
And that's the way love goes
That's the way love goes, babe
That's the music God made
For all the world to sing
It's never old, it grows
Losing makes me sorry
And you say, "Honey, don't worry
Don't you know I love you too?"
And that's the way love goes