Country Music
Loretta Lynn Conway Twitty Never Ending Song Of Love
Loretta Lynn is one of the classic country singers. During the '60s and '70s, she ruled the charts, racking up over 70 hits as a solo artist and a duet partner. Lynn helped forge the way for strong, independent women in country music. As told by her song (and movie and book), Loretta Lynn is a coal miner's daughter, born in Butcher Hollow, KY, in 1935. As a child, she sang in church and a variety of local concerts. In January 1949, she married Oliver "Mooney" Lynn. She was 13 years old at the time. Following their marriage, the couple moved to Custer, WA, where they raised four children.
After a decade of motherhood, Lynn began performing her own songs in local clubs, backed by a band led by her brother, Jay Lee Webb. In 1960, she signed a contract with Zero Records, which released her debut single, "I'm a Honky Tonk Girl." The honky tonk ballad became a hit thanks to the insistent, independent promotion of Lynn and her husband. The pair would drive from one radio station to the next, getting the DJs to play her single, and sent out thousands of copies to stations. All of the effort paid off — the single reached number 14 on the charts and attracted the attention of  the Wilburn Brothers .  The Wilburns  hired Lynn to tour with them in 1960 and advised her to relocate to Nashville. She followed their advice and thumb|300px|right|Loretta Lynn feat. Jack White – I Miss Being Misses Tonightmoved to the city in late 1960. After she arrived in Nashville, she signed with Decca Records. At Decca, she would work with Owen Bradley, who had produced  Patsy Cline .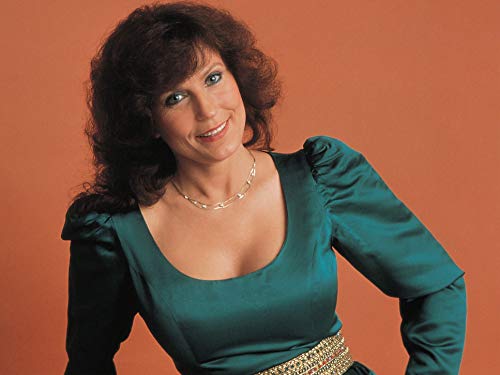 Lynn released her first Decca single, "Success," in 1962 and it went straight to number six, beginning a string of Top Ten singles that would run to the end of the decade and throughout the next. She was a hard honky tonk singer for the first half of the '60s, and rarely strayed from the genre. Although she still worked within the confines of honky tonk in the latter half of the decade, her sound became more personal, varied, and ambitious, particularly lyrically. Beginning with 1966's number two hit "You Ain't Woman Enough," Lynn began writing songs that had a feminist viewpoint, which was unheard of in country music. Her lyrical stance became more autobiographical and realistic as time wore on, highlighted by such hits as "Don't Come Home a Drinkin' (With Lovin' on Your Mind)" (1966), "Your Squaw Is on the Warpath" (1968), "Woman of the World (Leave My World Alone)" (1969), and a tune about birth control called "The Pill" (1974).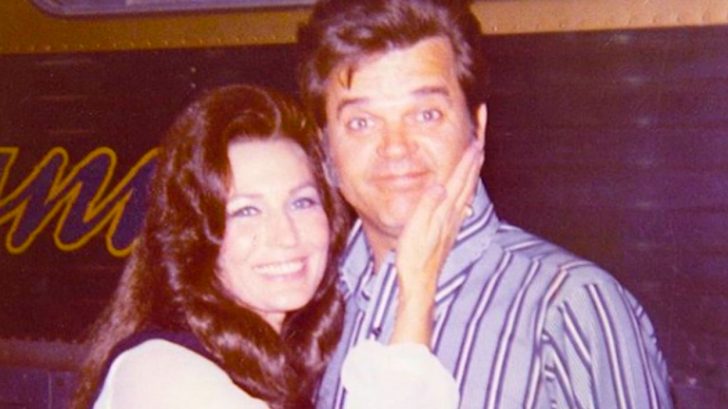 Between 1966 and 1970, Lynn racked up 13 Top Ten hits, including four number one hits — "Don't Come Home a Drinkin'," "Fist City" (1968), "Woman of the World," and the autobiographical "Coal Miner's Daughter" (1970). In 1971, she began a professional partnership with  Conway Twitty . As a duo, Lynn and  Twitty  had five consecutive number one hits between 1971 and 1975 — "After the Fire Is Gone" (1971), "Lead Me On" (1971), "Louisiana Woman, Mississippi Man" (1973), "As Soon as I Hang Up the Phone" (1974), and "Feelins'" (1974). The hit streak kick-started what would become one of the most successful duos of country history. For four consecutive years (1972-1975), Lynn and  Twitty  were named the Vocal Duo of the Year by the Country Music Association. In addition to their five number one singles, they had seven other Top Ten hits between 1976 and 1981.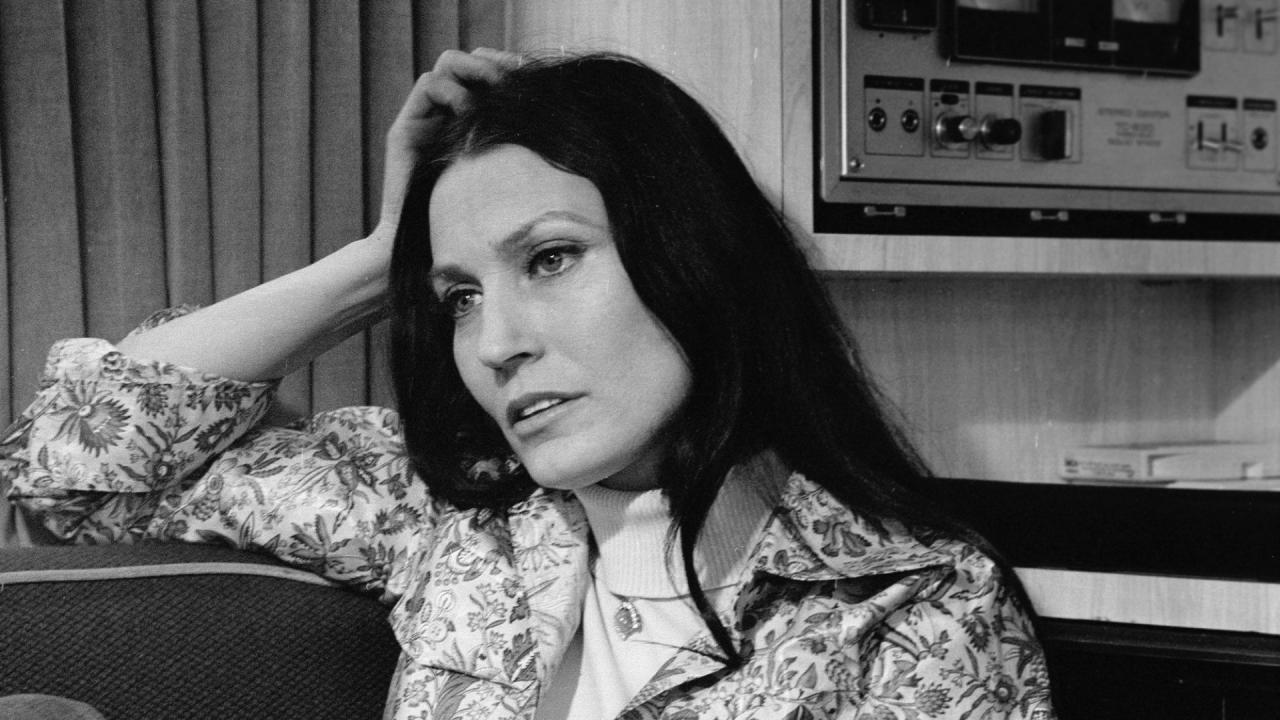 Watch the video below