"Set 'Em Up Joe" is a song co-written and recorded by American country music artist Vern Gosdin. It was released in April 1988 as the second single from the album Chiseled in Stone. The song was Gosdin's second number one on the country chart. The single went to number one for one week and spent a total of fifteen weeks within the Top 40. Gosdin wrote the song with Dean Dillon, Buddy Cannon and Hank Cochran.
The song was a tribute to country music legend Ernest Tubb.
Social media reviews :
A legend. His phrasing and range at 2:00 is evidence of this man's vocal prowess. Vern and George Jones may be the only two country singers in history with such expressive vocal talents.
I'd listen to ole Vern singing the phone book
This is REAL country music. "Every night I run a needle through Walking the Floor" the BEST!!
I like this version better than the studio version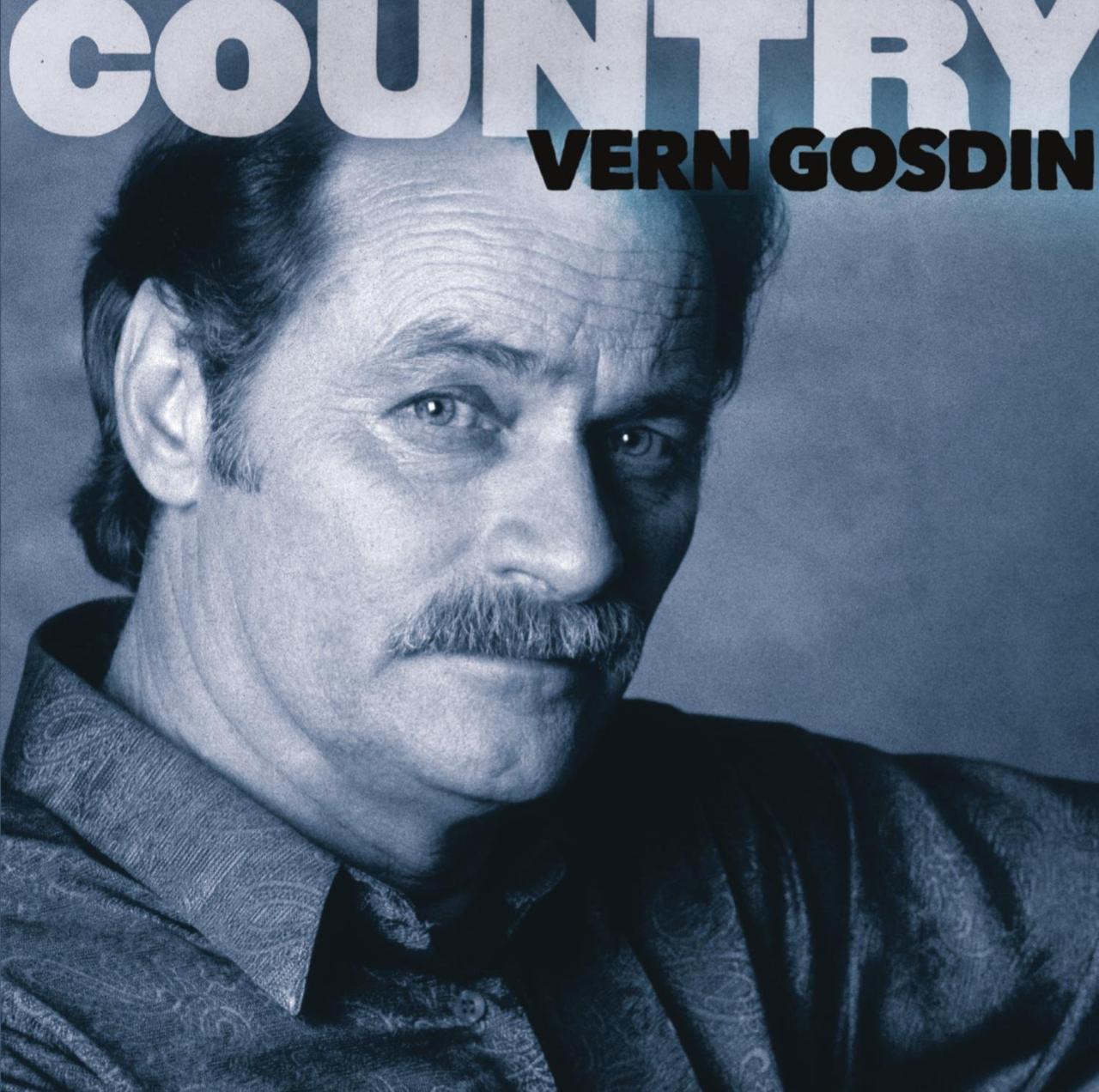 I could listen to Verns songs all day long he is so AWESOME!!!!!!!