Country Music
HOW DO I LIVE WITHOUT YOU with Lyrics by: LeAnn Rimes (Live 1999)
"How Do I Live" is a song written by Diane Warren. It was originally recorded by LeAnn Rimes in 1997 and shortly afterward by Trisha Yearwood. Both versions were released on May 27, 1997.
How do I get through one night without you
If I had to live without you
What kinda life would that be
Oh I, I need you in my arms, need you to hold
You're my world, my heart, my soul
In the US, Rimes' version peaked at number two and set a record for staying on the Billboard Hot 100 chart for sixty-nine weeks, a record it held for over eleven years before being beaten by Jason Mraz's "I'm Yours" in 2009. It is still the song that has spent the most time in the Billboard Hot 100's top 10. It ranks at number four on Billboard's All Time Top 100, the only single on the top 10 of this list not peaking at number one.[4] It has been certified 3× Platinum by the RIAA for shipments of 3 million copies in the United States, the highest certified country single of that time, to be surpassed twelve years later by "Love Story" from artist Taylor Swift, which has been certified 4× Platinum. The song entered the Top 25 Country singles sales chart on June 21, 1997 and was still there in February 2003, a record 291 weeks (five and half years) later.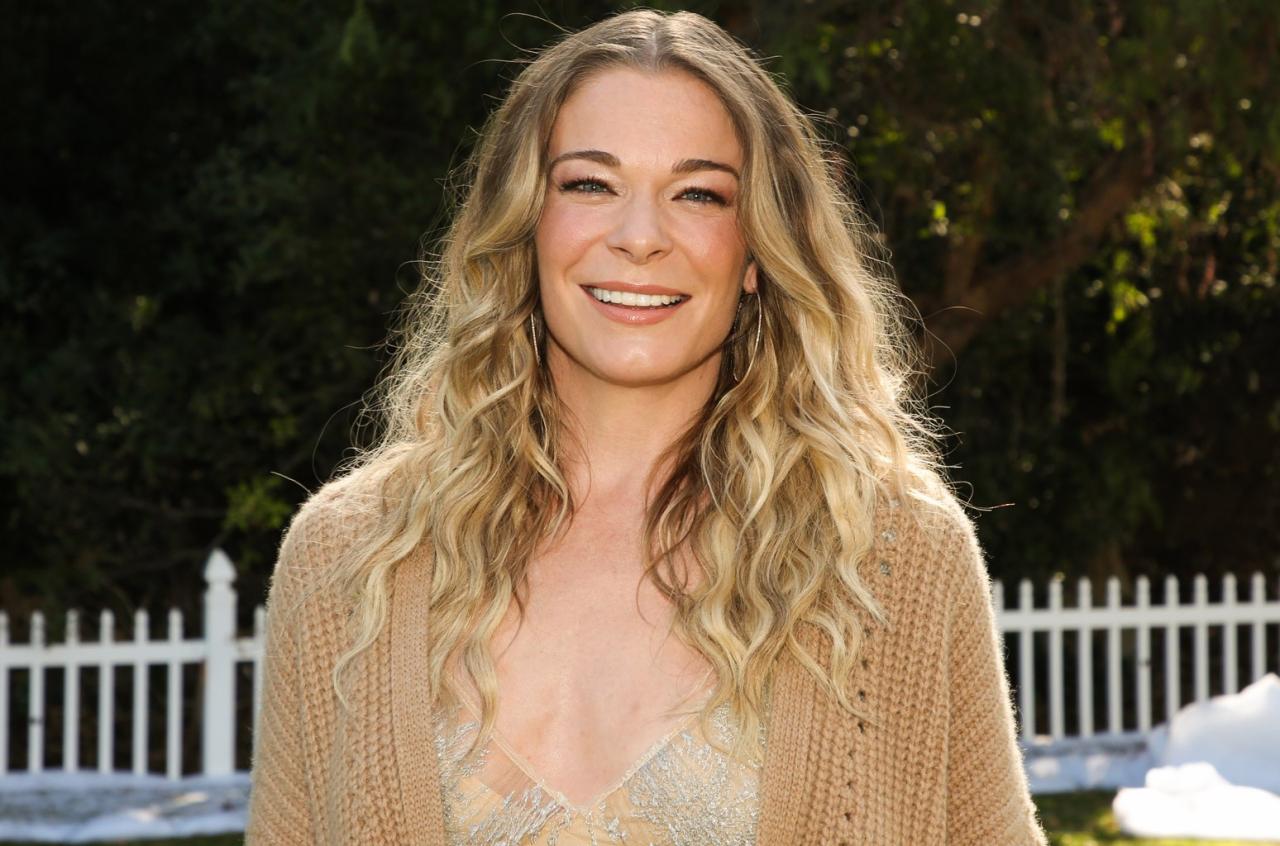 Despite only peaking as high as number seven in the UK Singles Chart, Rimes' version of "How Do I Live" spent 34 weeks on the chart, ending up as the 6th best selling single of 1998.
If you ever leave
Well, baby you would take away everything
Good in my life
And tell me now
"How Do I Live" was covered by F.I.R. (Faye and Real featuring LeAnn Rimes). F.I.R. invited Rimes to record a portion of the song for their third album Flight Tribe in 2006.
The song has also been performed on the hit show American Idol by Vonzell Solomon in Season 4, Paris Bennett in Season 5, and Meosha Denton in Season 2. It was also part of American Idol Season 2 compilation, sung by Carmen Rasmusen.
In March 2018, over 20 years after the song's release, Rimes released a re-imagined version of the song through EverLe Records. In June of 2018 the song was included on The Biggest Hits of LeAnn Rimes: How Do I Live.
Watch the video below :