Metal Music
Lamb Of God – Walk With Me In Hell | Seeing the size of that crowd fills me with pride as a metal fan
Do you know that LAMB OF GOD guitarist Mark Morton enjoys racing cars? What about guitarist Willie Adler's (brother of drummer Chris Adler) satisfaction with spending time with his wife and child while also working on his house? Then there's the fact that bassist John Campbell is a card shark who believes he will win every hand. If you've ever wanted to know the inner workings of (in the words of vocalist Randy Blythe) Richmond M0therf*cking, Virginia's finest, from the studio to the touring to the members' downtime, then the two-disc "Walk with Me in Hell" DVD is the one for you.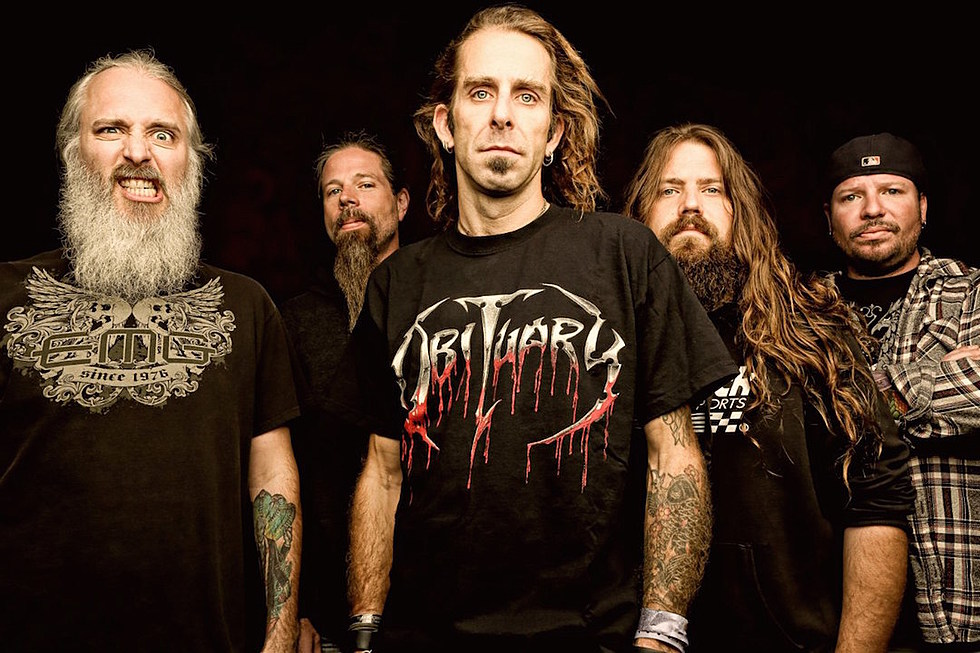 "Walk with me in Hell" is one of the most comprehensive DVD treatments of a metal band you will this year. UNEARTH's "Alive from the Apocalypse" actually does it a hair better in a shorter amount of time, but both discs share the distinction of being exceedingly well put together. Though Disc 1 contains the "Walk with me in Hell" documentary, which follows the band on the road for two yeas across 17 countries, Disc 2 isn't just some bonus disc. It features an equally detailed look at the making of the enormously successful "Sacrament" album, the full set at England's Download Festival, live performance clips, the video for "Redneck" and the "The Making of Redneck."
The tour documentary follows the band to places like Japan and Australia, New Zealand, Europe, and the United States, as told by the members themselves. No stone is left unturned, as the camera follows the boys through the highs (e.g. 72,000 people at Download, headlining Japan, visiting a U.S. army base in Germany), the lows (e.g. equipment failure in Italy, lost luggage, absolute boredom), and everything in between. The attention to detail is such that you feel as though you are riding/flying right along with the group.
Moving on to Disc 2, the thorough look into the writing and recording process for "Sacrament" is interesting, to say the least. One soon realizes that making an album is hard work and getting to unanimous agreement on a song is easier said than done. The glimpses into the unconventional mind of producer Machine are priceless, his connection with the band making him a sixth member of sorts. Mixed in are moments showing the band's life outside of the practice space and the studio, including car races, card games, and chili cook-offs. The Download Festival performance is strong (both sound and visuals), while the comical "Redneck" video and the associated "making-of" segment are about what one would expect. In short, if you are a true blue LAMB OF GOD fan, you cannot do better than this DVD.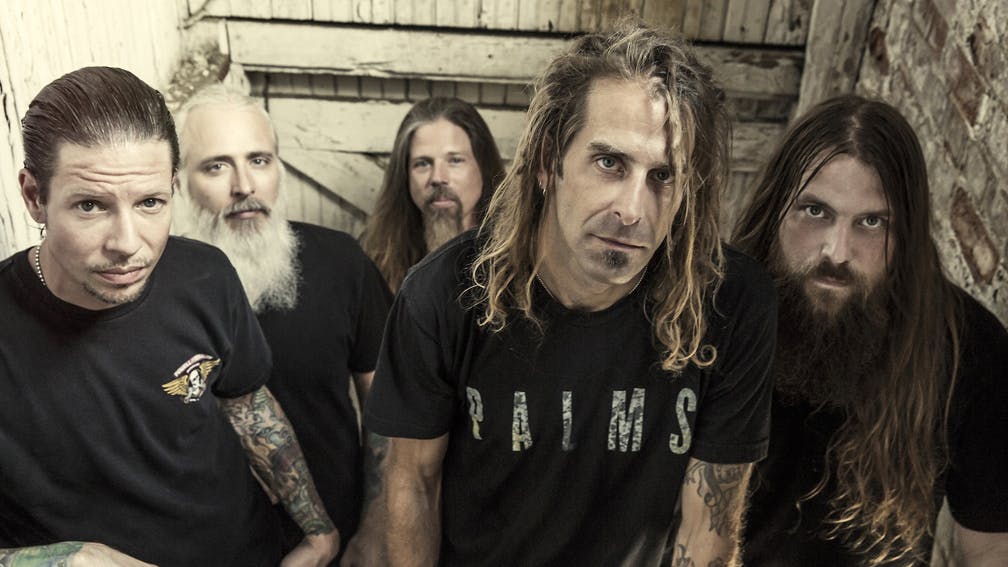 Take hold of my hand, for you are no longer alone. Walk with me in Hell"
A love song about enduring the hardest parts of a relationship and not about an imaginary red man with horns.
Watch the video below