Metal Music
Lamb Of God | Stefanie Stuber – Ghost Walking
Metalcore/groove metal titans Lamb of God have begun the next stage of their career with the release of their newest track, 'Ghost Walking,' the first single from their upcoming album 'Resolution,' due Jan. 24. 'Ghost Walking' is a brutally laced piece that Lamb of God fans are sure to devour.
'Ghost Walking' begins with an acoustic Southern groove part, which transitions perfectly as the distortion suddenly cranks up. The Southern Pantera-style influence is extremely prevalent throughout the song without Lamb of God losing their signature sound.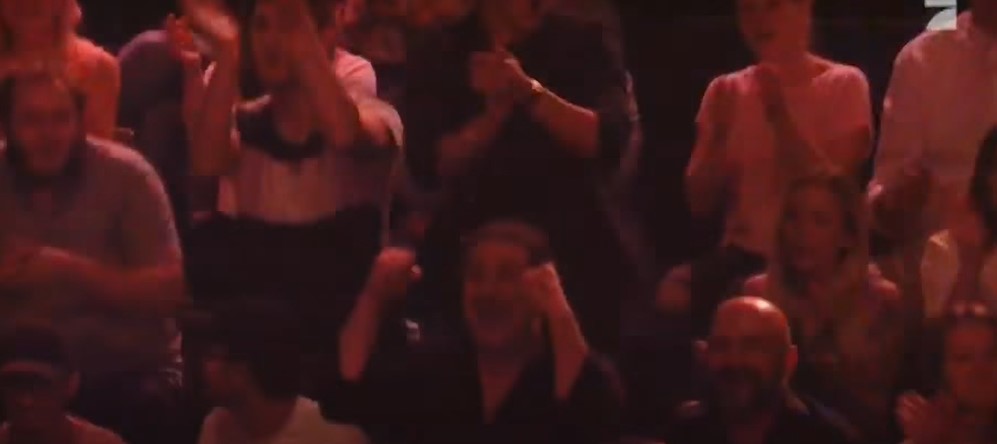 Lamb of God shine the spotlight heavily on the guitar work in 'Ghost Walking,' delivering impressive sweeps, palm-muted shredding and captivating harmonies. The song delivers what fans have come to expect from the band, with a few new elements, which are sure to convert naysayers worldwide.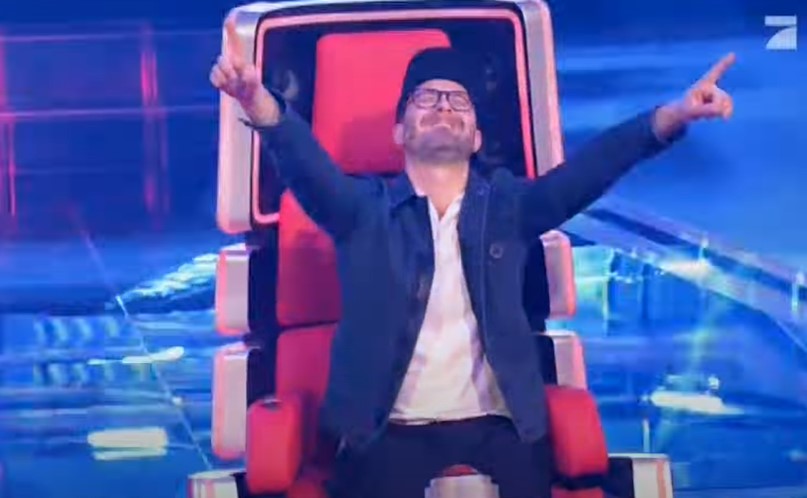 Apart from the singer can we appreciate the musicians as they play it so good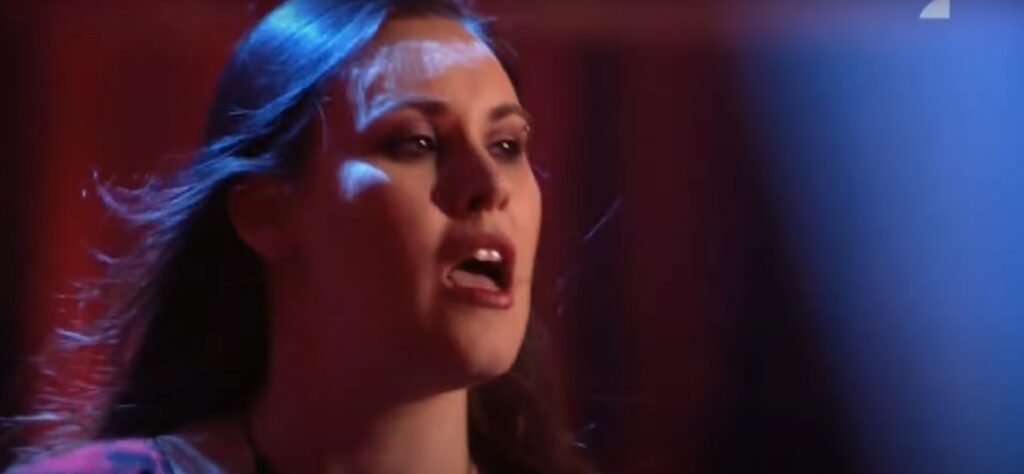 At the end… the band said,"Thank you for rocking the house "!!!! She was incredible!!!