If you haven't heard of Kane Brown yet, it's about time you did. And what better way to introduce him than with his debut album's single "Heaven"?
His self-titled first album, published in 2017, has definitely put him in the limelight, and we hope he has a great future ahead of him.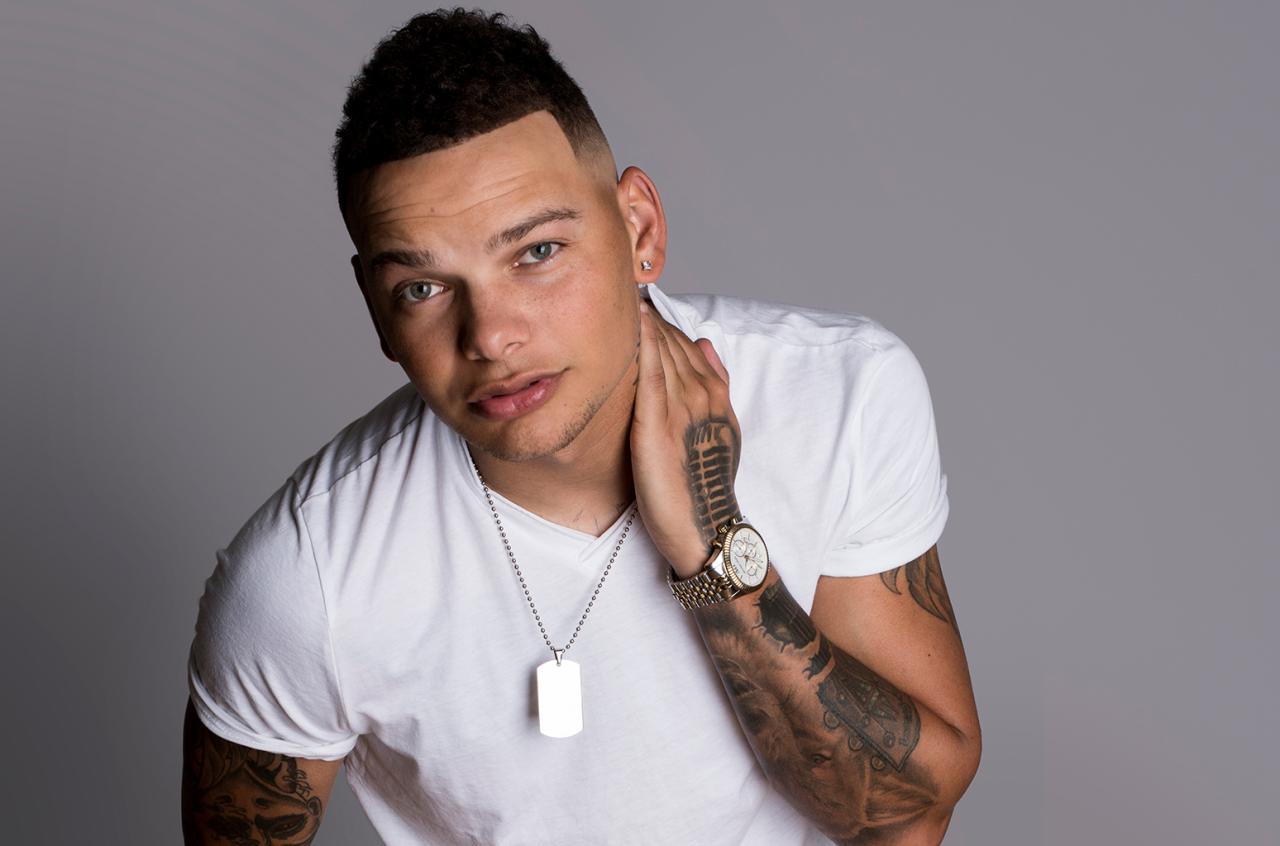 The 24-year-old Country singer is originally from Georgia, and had to move around with his single mother until they settled in Tennessee. He is currently signed with RCA Nashville record label and his debut album has seen major promising success.
"Heaven" is the 15th and last track on his debut album titled 'Kane Brown' deluxe edition and is by far the most popular track on his album. The song speaks about how the singer's life is better than what heaven could be with his partner. It is a nice feeling to have.
Lyrics Review and Song Meaning of "Heaven"
The start of the song gives us chills. He caves into a deeper vocal base to perform the verses of the song, which intensifies the idea behind the lyrics.
Verse 1
We have to imagine the singer laying on bed with his partner and he calls it 'perfect.' He cannot believe that he has got the girl of his dreams. He could not even dream of something as perfect as this situation he is in right now. He feels as if this is 'magic' that brought them together.
Chorus
In the chorus of the song we find the singer questioning about how heaven could be any better than this. People say that heaven is so beautiful and they cannot wait to get there. But he finds her so beautiful, comfortable and he does not want to be anywhere else.
Verse 2
The singer has nothing else to compare this girl to. So he turns to heavens to find a metaphor and finds one. He calls her an 'angel' sent from heaven. He wonders what good karma has brought them together, because he does not want to be anywhere else but here, right now, with her, in her arms. This is perfect!
"Heaven" is not the most complicated lyrical work out there, but it certainly has a magic touch to it. It is a gorgeous song and Kane Brown does an amazing job with the vocals to bring life to it.
Let us know what you think about the single "Heaven" and this rising star Kane Brown. If you loved the song as much as we did, make sure to share this article with your loved one and show that you remembered them while listening to the song.