Country Music
John Denver – Thank God I'm a Country Boy (22 March 1977)
For most of its lifespan — a lifespan that has lasted considerably longer than almost any other strain of American popular music — country music has worked as a sort of parallel pop-music universe. Country has its own star system, its own rules, and its own borders. Country adapts musical ideas, and even musicians, from the pop-music mainstream, but it's also protective of its own boundaries. That's why Blanco Brown, a rapper with a novelty country-rap crossover hit, can do well on the country charts, while Lil Nas X, a rapper with a novelty country-rap crossover hit, can be removed from those same charts. Blanco Brown comes from within the Nashville system, and Lil Nas X does not. Within country, the distinction matters.
Well life on the farm is kinda laid back
Ain't much an old country boy like me can't hack
It's early to rise, early in the sack
I thank God I'm a country boy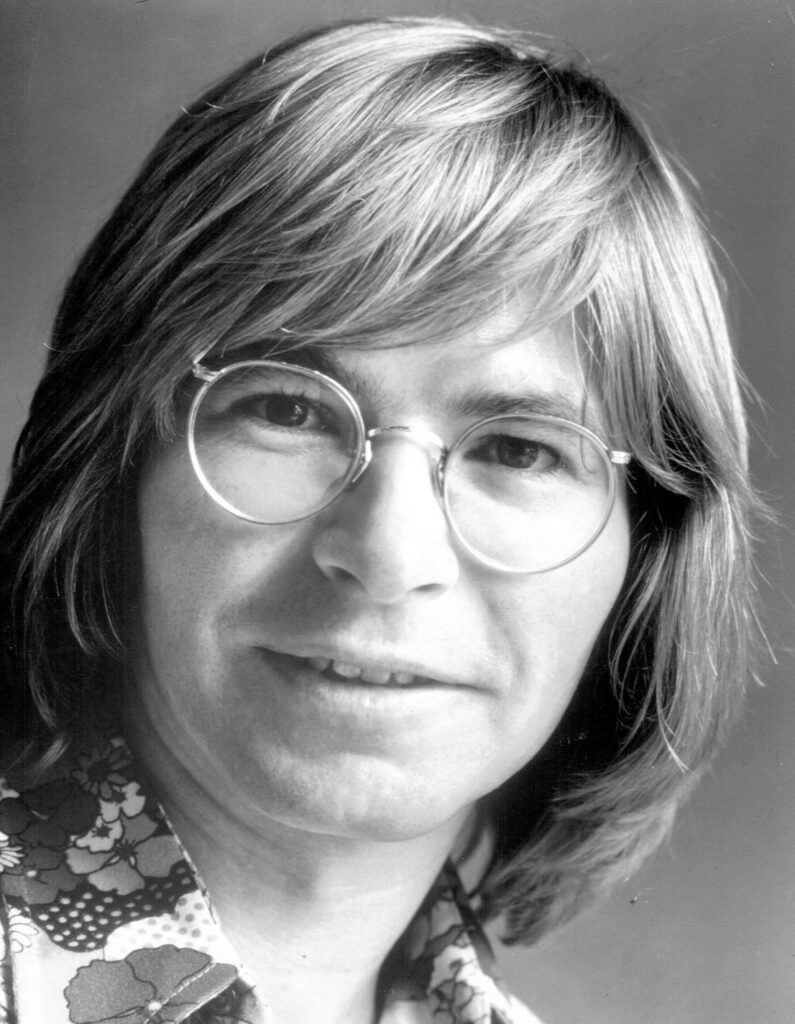 Sometimes, though, country's parallel pop universe bleeds over into the other one. And in the mid-'70s, that was happening all the time. Charlie Rich, B. J. Thomas, and Freddy Fender had country #1 singles that also became pop #1 singles. Adult-contempo queen Olivia Newton-John found serious country airplay. Californian post-hippie types like the Eagles and Linda Ronstadt played around with country sounds and got absolutely huge as a result. And then there was John Denver, who came out of California's folk-rock scene and became perhaps the biggest country star in the world, even though he arguably didn't make country music.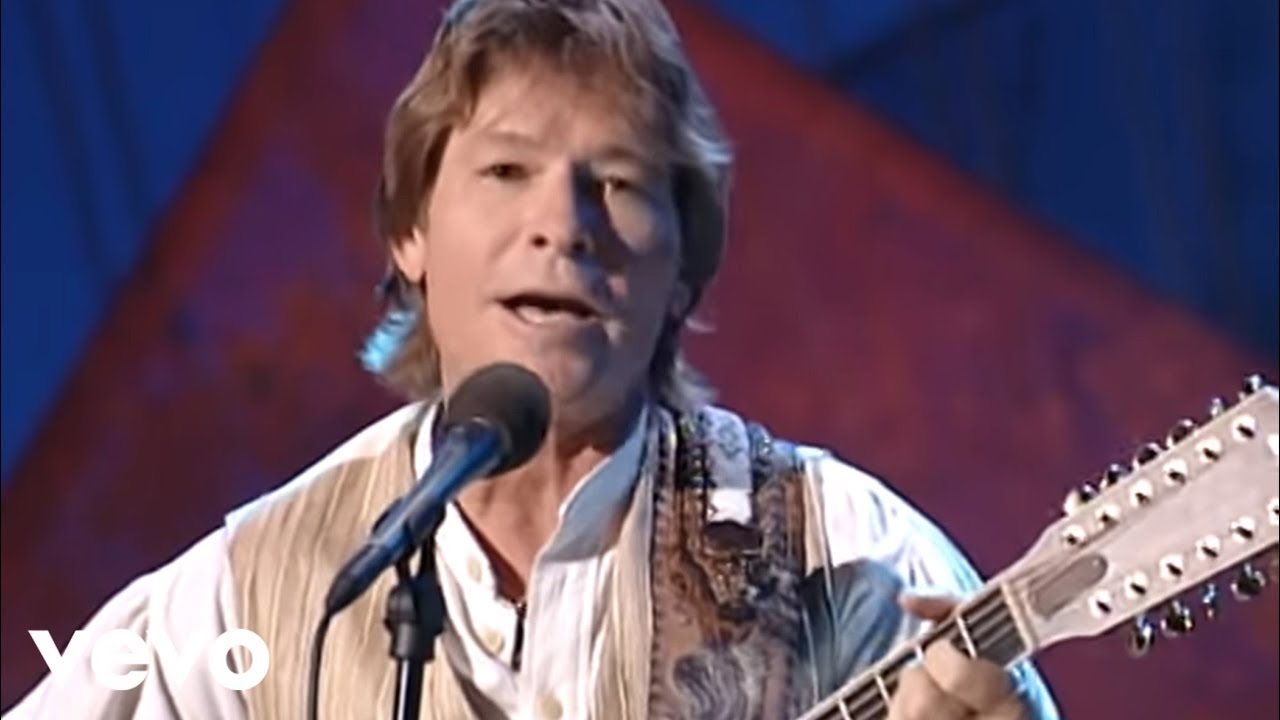 This caused some consternation; as discussed in a previous column, when Charlie Rich was presenting Denver with the CMA Award for Entertainer Of The Year in 1975, Rich set fire to the envelope containing Denver's name. In the eyes of Charlie Rich, and in those of a whole lot of other country insiders, Denver was insufficiently country. They had a point. Denver did, however, have a couple of huge hits with the word "country" in their titles. So he had that going for him.
Watch the video below: