"Take Me Home, Country Roads" is a song written by Bill Danoff, Taffy Nivert and John Denver that plays on Appalachia Radio in Fallout 76. It also appears in the Fallout 76 trailer.
While the most popular rendition of the song was recorded by Denver, the version appearing in the trailer is a cover performed by New York-based doo-wop group Spank. It was produced by Copilot Music + Sound, a music content company that had previously created the Nuka-World theme song.
Meaning Behind the Lyrics
"Take Me Home"  illustrates the feeling of home-sickness. In the first verse, Denver sets the scene of his "almost heaven," describing the setting of West Virginia and the many natural landmarks it has to offer. 
Almost heaven, West Virginia
Blue Ridge Mountains, Shenandoah River
Life is old there, older than the trees
Younger than the mountains, blowing like the breeze
Country roads, take me home
To the place I belong
West Virginia, mountain mama
Take me home, country roads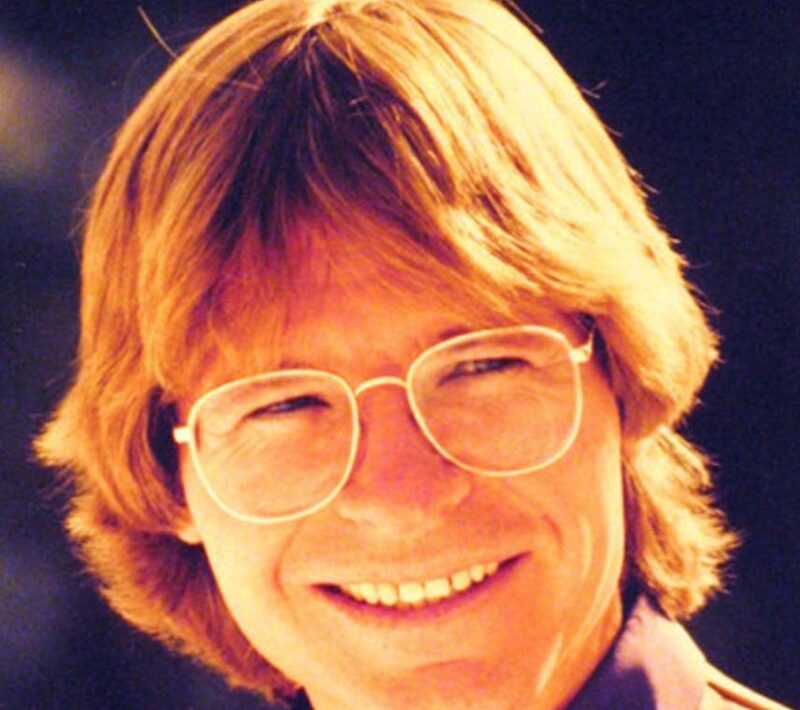 In the beginning of the second verse, he references how all his good memories revolve around a "miner's lady." Miners work in mountains, so, again, Denver emphasizes the importance of the mountains to him. The lines "stranger to blue water, Dark and dusty, painted on the sky, Misty taste of moonshine, Teardrops in my eye," in verse two, describe the hard work that Denver did. However he is nostalgic of the moments of reward in between the hard work where he was able to enjoy a nice country moonshine. The teardrops represent this longing.