Country Music
John Anderson Swingin' | Now this is true country music, it's what we need now
The host of TNN's "Nashville Now," Ralph Emery interviewed John Anderson about his new hit "Swingin" in 1983. Emery asked Anderson why he pronounced it as "Swangin," while the background singers say the word as "Swingin'." Anderson calmly said that:
"Someone had to sing it properly, and I sure cain't."
The co-writer of the song, Lionel Delmore, had the basic idea, just a line or two. He and Anderson worked on the song for a very long time, from 1977 to 1982.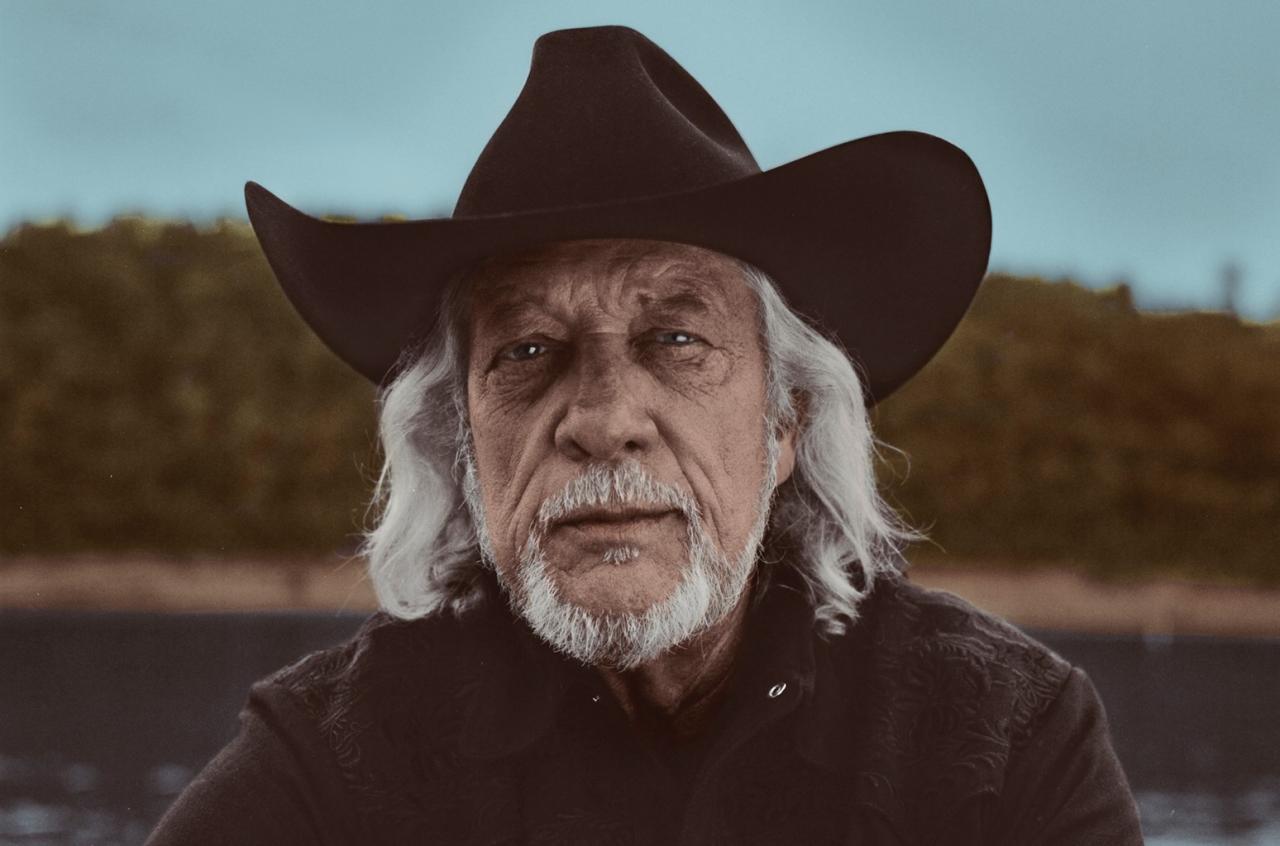 "The song was actually Lionel's idea," Anderson explains. "We'd been writing together pretty regularly, and one day he calls me up and says that he has the first line for a song. He called it 'Swinging.' We sat down and wrote the first two verses that morning, but we never did get it quite like we wanted, so we put it away."
In 1982, As Anderson was searching for a material for an upcoming album Lionel reminded him of their earlier effort, "Swingin'"
The song resurfaced in 1982 as John searched for material for an upcoming album. Lionel reminded him of their earlier effort, "Swingin'."
Grinning, John recalls their conversation. "He said I ought to do that song, and I told him I would except for one thing – it's still not finished. Then, Lionel comes back with, 'Well, let's finish it.' And I said, 'Well, it's kinda late for that. The recording session is today.' But the thing was," Anderson added with a laugh, "I really did need a good up-tempo number on the album."
They decided to give it one last try, which resulted in a hilarious, mad scramble.
"I told Lionel that I would just scribble down a last verse, then we could change it later if we needed to," Anderson recalls. John went about his scribbling in the only place available – the recording studio's snack bar!

"I got out a pen and paper and wrote down, Now Charlotte she's a darling, she's the apple of my eye, and the rest of the verse," Anderson laughs. "And we never changed a word."
During a session, Anderson introduced "Swingin" to his producer, Frank Jones who had co-produced dozens f major hits at Columbia records for over twenty years. With just a guitar, Jones was decidedly unimpressed with the song in that format.
Even though Jones didn't like the song at first, his opinion changed at the end of the session. He started to get into the song and thought the female background singers added a "sassy" touch to the recording. They improved the song even further, Anderson and Jones enlisted Mike Jordan from John's road band to play and punched up the track with an additional three-man horn section.
"Swingin'" was released on the "Wild And Blue" album which debuted on Billboard's country album chart on October 30, 1982. After its released, Stan Byrd, a Warner promotion man, started receiving calls from radio stations nationwide, reporting that they were playing the cut off version of the album. In a genuinely rare event, the Warner Brothers promotions department actually emphasized that stations not play "Swingin'" until it was officially released in a single format, since the label was still trying to get the album's title track, "Wild And Blue," up the charts first. But there was no way to stop it. By Christmas time, "Swingin'" was already a smash.
The premature airing of "Swingin'" from the album did indeed slow "Wild And Blue's" ascension considerably, but it eventually reached No. 1 on December 25, 1982. With that little matter out of the way, Warner Brothers went into high gear with their promotion of the new single, "Swingin,'" which entered Billboard's country singles chart on January 15, 1983. It quickly slammed into the No. 1 slot on March 26th, and later that fall took "Single of the Year" honors from the Country Music Association.