It all made me think of Jim Breuer and his vocal impersonations. Jim is hilarious and does an amazing Brian Johnson, In fact, I believe he would be better than Axl Rose if he sang for AC/DC. His other impersonations were spot on. His James Hetfield "ooh Yeah!" is done by me daily and his Ronnie James Dio "We're off to the witch" will get you digging through your old records again.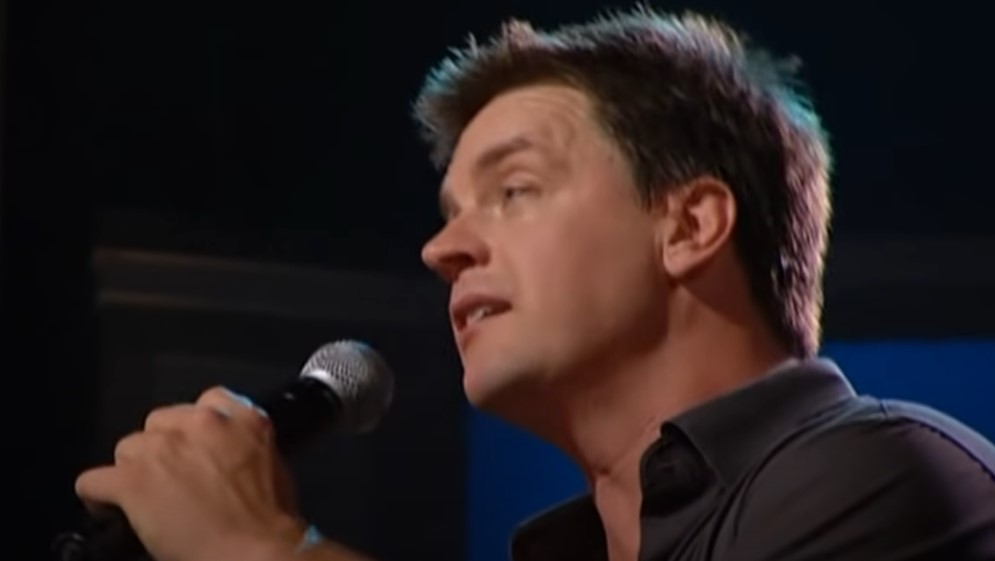 This is Jim Breuer impersonating different metal/rock bands if they had played children songs.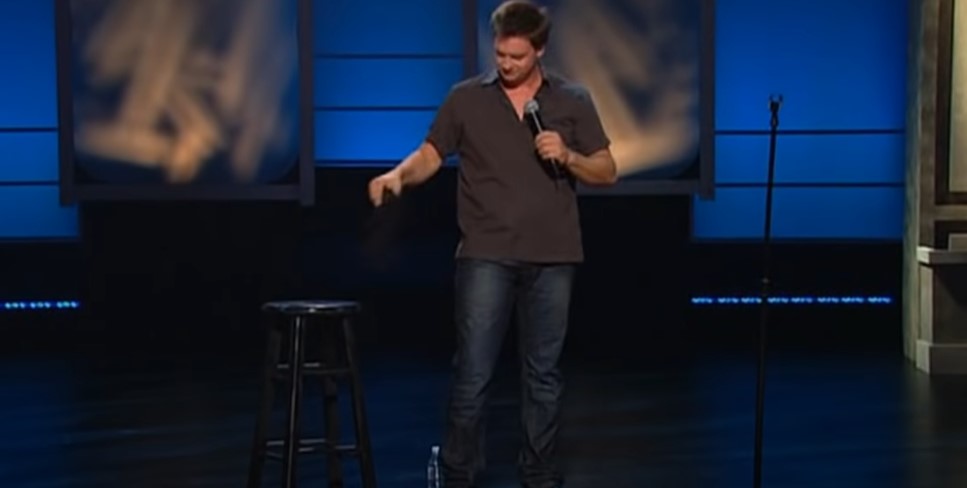 He sounds more like Brian Johnson than Brian Johnson.It is very difficult to do impressions in general, but to do an impression of BRIAN JOHNSON? I've never heard anyone attempt it besides Breuer and it is SPOT ON! Job well done sir.