Country Music
Jerry Reed – East Bound And Down | When country was fun
"East Bound and Down" is a song written by Jerry Reed and Dick Feller, and recorded by Reed for the soundtrack for the film Smokey and the Bandit. The song features Reed on the lead vocal, and vocalist Gordon Stoker of the Jordanaires on the harmony vocal. It was released in August 1977 as a single on RCA Records.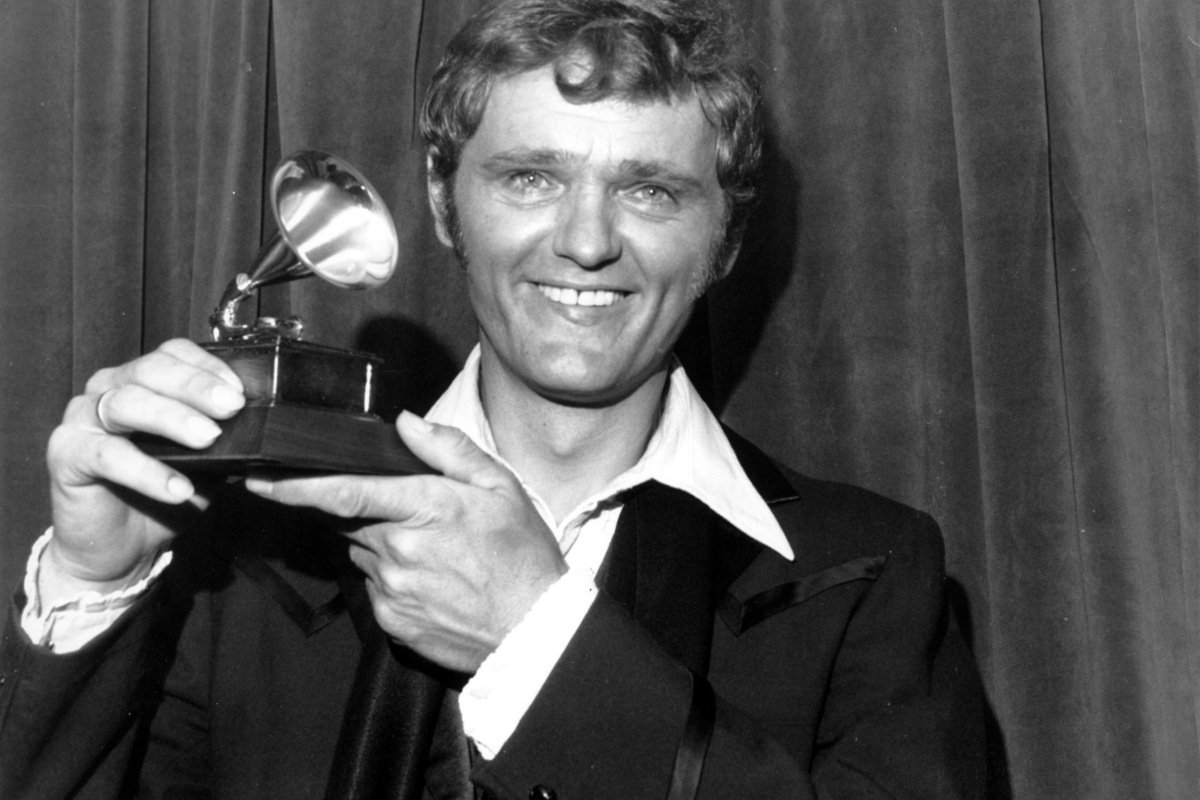 East bound and down, loaded up and truckin'
A-we gonna do what they say can't be done
We've got a long way to go, and a short time to get there
I'm east bound, just watch ol' "Bandit" run
The song spent 16 weeks on the U.S. country music charts, reaching a peak of No. 2.It also reached No. 3 on the Bubbling Under Hot 100.
The "…and Down" in the title and lyric is CB radio jargon for "I'm finished transmitting, but still listening to the channel." "[Direction] bound and down" remains a common sign-off for truckers on CB radio.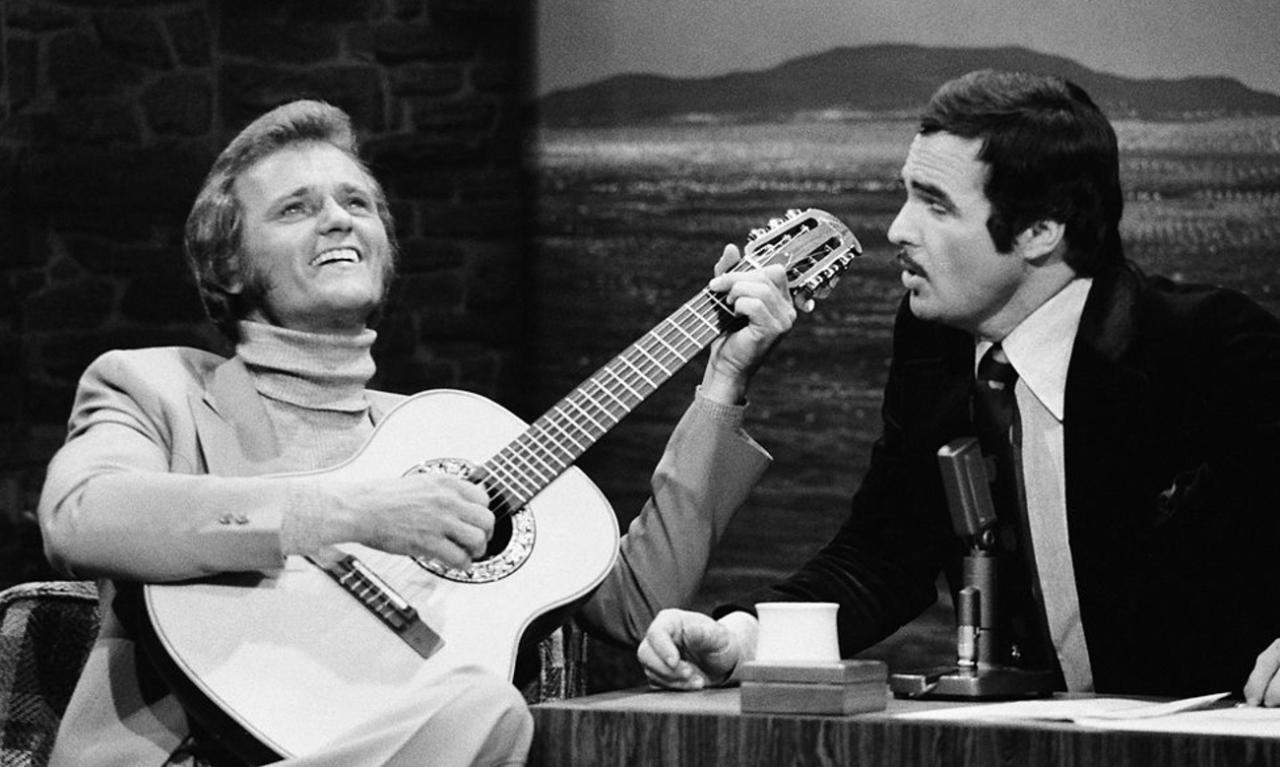 Back in the early 2000s I was at little hole in the wall lunch spot outside Nashville and after getting my food in the cafeteria style line I searched for an empty able in the packed dining room. After wandering around for a minute or two a voice said "sit down right here,son". Low and behold it was Jerry Reid and the other guy sitting with us was Chet Atkins! I was so in awe and shook up I could barely keep my food on my fork. Both were friendly, kind, and gracious. I will NEVER forget that day.