Metal Music
Iron Maiden – Hallowed Be Thy Name | Almost forgot to listen to this today
"Hallowed Be Thy Name" is a song by Iron Maiden, written by bassist Steve Harris, and is the eighth and final track from the 1982 studio album The Number of the Beast. It has been acclaimed as one of the greatest heavy metal songs of all time.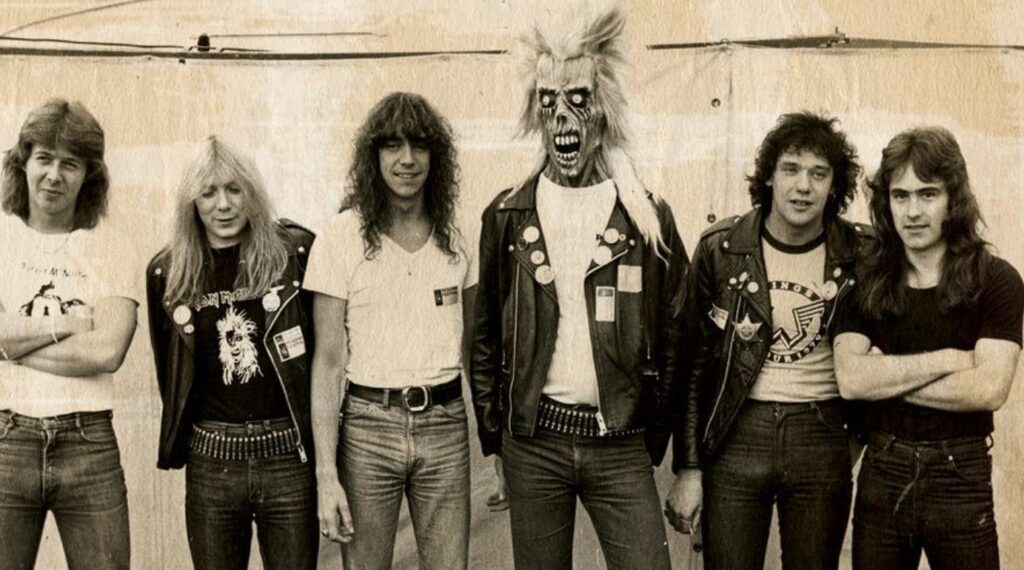 The live version of the song from the live album A Real Dead One was released as a single in October 4th, 1993, and was the last single to feature vocalist Bruce Dickinson until 2000's "The Wicker Man".
A section of the lyrics are lifted from Beckett's 1973 song "Life's Shadow". Iron Maiden manager Rod Smallwood was the agent for Beckett and a teenage Steve Harris saw the band play this song live.
Harris and Murray settled with one of the credited songwriters, Robert Barton. The other songwriter,
Brian Ingham, has sued Iron Maiden for his share of the profits from the song. Ingham was unaware of the matter until 2011 and Barton claimed to be the sole songwriter during the original settlement.
On 12 March 2018, it was reported that the band had settled the case out of court.
The group's lawyers had argued that Harris initially used the lyrics as a placeholder and did not have time to change them before the album's release.
A spokesperson for the band states that they settled out of court for pragmatic reasons and to avoid escalating legal fees.