Word of advice, my friends: Never listen to this song while driving! You'll imagine you're in the cockpit of a Spitfire and get a speeding ticket.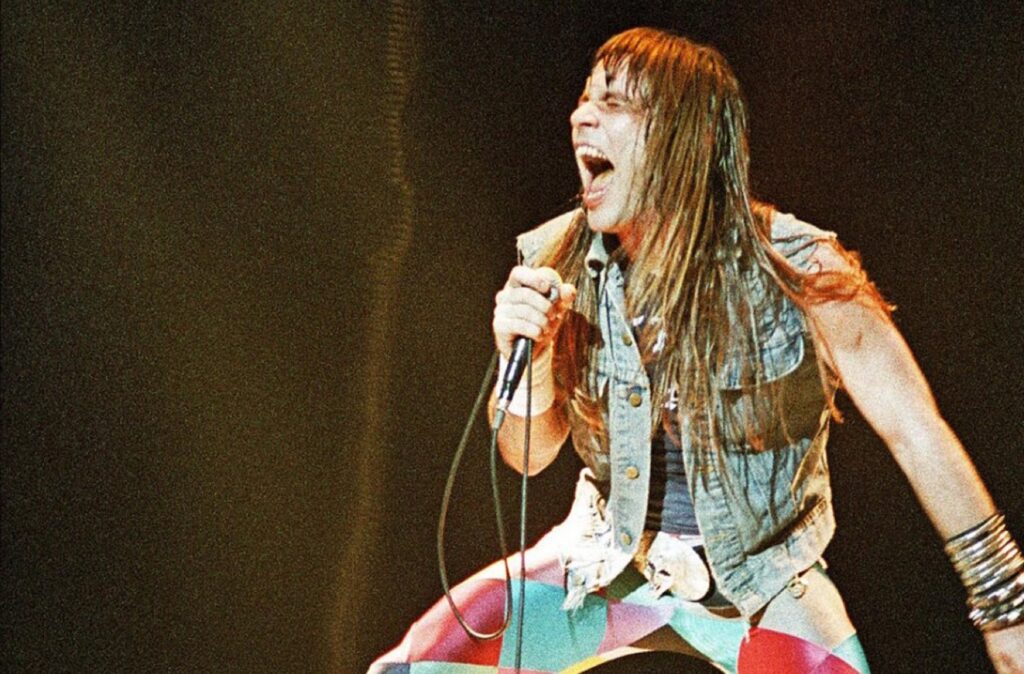 There goes the siren that warns of the air raid-
There comes the sound of the guns sending flak-
Out for the scramble, we've got to get airborne-
Got to get up for the coming attack-
Jump in the cockpit and start up the engines-
Remove all the wheel blocks, there's no time to waste-
Gathering speed as we head down the runway-
Got to get airborne before it's too late-
Aces High is a song by Iron Maiden, written by bassist Steve Harris. It is Iron Maiden's eleventh single and the second from the 1984 studio album Powerslave. The song tells the story of a British RAF pilot fighting against the German Luftwaffe during the Battle of Britain (1940), the first battle to be completely fought by aircraft. The song topped at number 20 on the UK Singles Chart. Aces High is one of Iron Maiden's most popular songs, and has been covered numerous times, by bands including Arch Enemy and Children of Bodom. It was released as a single over a month after Powerslave came out. It was featured on the video game Madden NFL 10 as part of the game's soundtrack and on the MTV show Nitro Circus, it also features in Steve Peat's segment on the mountain bike film on New World Disorder III.
The first B-side is a cover of Nektar's "King of Twilight", from their 1972 album A Tab in the Ocean.