George Glenn Jones (September 12, 1931 – April 26, 2013) was an American musician, singer and songwriter who achieved international fame for his long list of hit records as well as his distinctive voice and phrasing.
He is generally regarded as one of the greatest vocalists in the history of country music. Country music scholar Bill C. Malone writes, "For the two or three minutes consumed by a song, Jones immerses himself so completely in its lyrics, and in the mood it conveys, that the listener can scarcely avoid becoming similarly involved." Merle Haggard wrote in Rolling Stone magazine that "His voice was like a Stradivarius violin: one of the greatest instruments ever made." During his life, Jones had more than 150 hits during his career, both as a solo artist and in duets with other artists.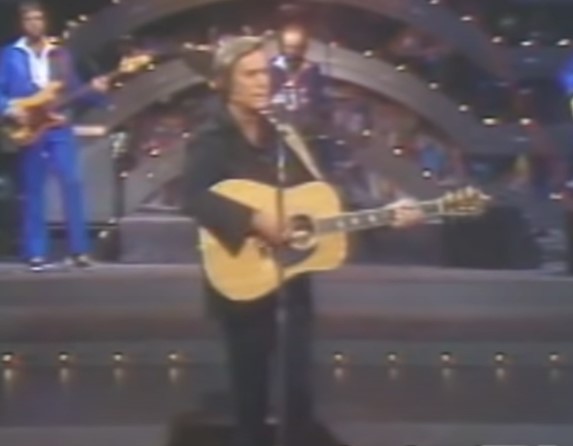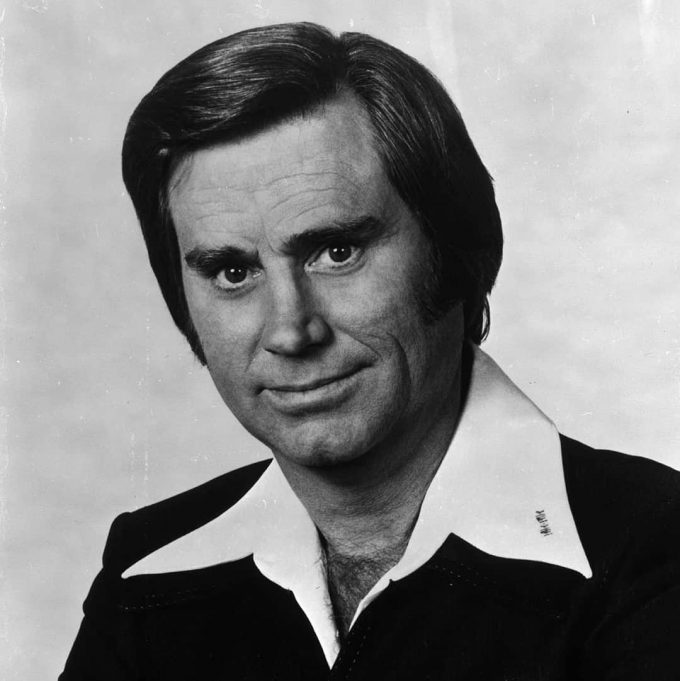 Jones was also infamous for his alcoholism, cocaine addiction, missed concert dates (which inspired the moniker "No Show Jones") and general unmanageability.
Jones' alcoholism compromised his health and his marriages, including one to country singer Tammy Wynette. After his divorce from Wynette in 1975, Jones married his fourth wife, Nancy Sepulvada.
Jones died in 2013, aged 81, from hypoxic respiratory failure. He is interred at Woodlawn Memorial Park Cemetery in Nashville.
Watch the video below