Country Music
George Jones – Choices | George Jones still today 2022 one of the best country singer ever
Music Row in Nashville was abuzz in the early 1990s about a young singer called Billy Yates who seemed to be on the verge of becoming a major sensation. The fact that Yates was unable to reach the heights that some predicted may not be a surprise given the dominance of musicians like George Strait and Randy Travis on the country music scene. That's not all: Yates and co-writer Mike Curtis worked together to write a song that would go on to become both a country classic and a hit in a lot of different genres.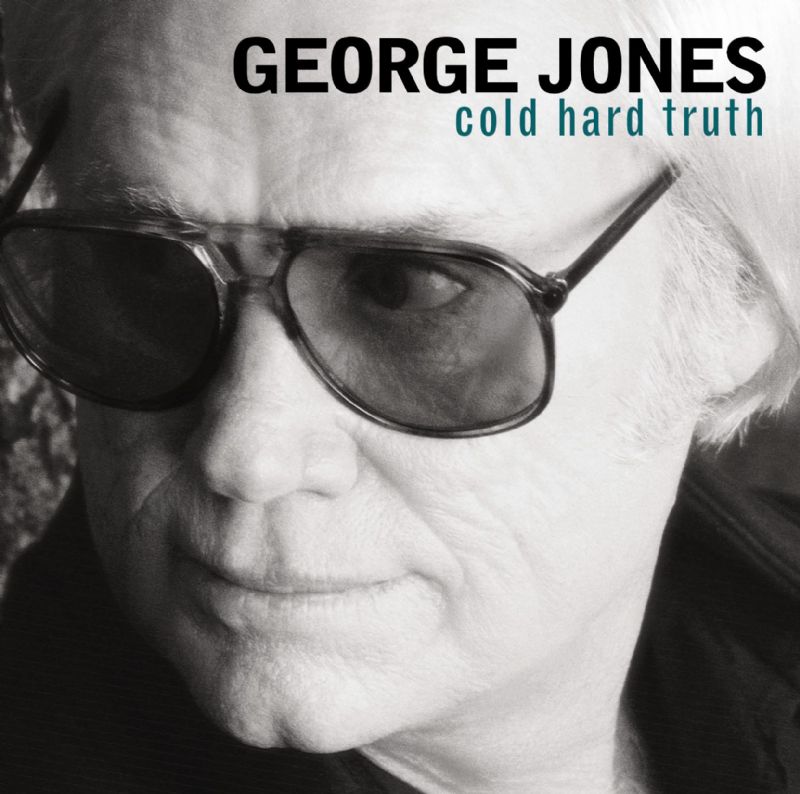 "Choices" was that song, with a universal lyric about how all of us have the opportunity to control, to a great degree, our own destinies. Yates says that he and Curtis knew they had hit paydirt as soon as the song was finished. But they also knew that getting it cut would be a challenge.
"Mike and I began working on the song, and in two or three hours we knew we had completed something special," Yates says. "That was 1994. It was pitched all over Nashville and ultimately passed on by most all who heard it. Many thought the song was too heavy. Alan Jackson said he liked it while I was out doing some shows with him in '97, but he never recorded it."
"I played it for George Jones," Yates continues, "and he sat with his eyes closed and heard the whole song through, then looked up to say, 'No, Billy…that song isn't for me.' Another year or so goes by and George is recording a new project. I played him 'Choices' again, and again, he passed. It wasn't until he heard the song for the third time in 1999 that he finally decided it was for him. When he cut it he sounded better than ever, and you could tell he had lived the song. It was classic Jones." "Choices" won Jones his second Grammy for Best Male Country Vocal Performance, and Yates and Curtis were nominated for Grammys as writers.
Yates and Curtis had even more success in 2007 when the song was recorded at FAME Studios in Muscle Shoals, Alabama, by soul singer Bettye LaVette, who was backed by the Drive-By Truckers, for her The Scene of the Crime album, which was released in 2008. A Grammy nomination for Best Contemporary Blues Album was given to that particular recording. There was, however, more to come.
In a 2009 interview with the New York Times, when asked about the songs on his laptop's iTunes, songwriting legend Leonard Cohen mentioned "Choices," repeating the lyrics: "Choices" is a song written by Leonard Cohen.
I've had choices
Since the day that I was born
There were voices
That told me right from wrong
If I had listened
No I wouldn't be here today
Living and dying
With the choices I made
"I was blown away that one of the greatest writers of our time was quoting my lyrics [in the New York Times]," Yates says. Cohen then began performing the song in his shows, and included a live soundcheck version of it on his next-to-last CD, Can't Forget: A Souvenir of the Grand Tour.
Cohen obviously loved the song, but Yates never heard from him and never got to discuss it with him. "I didn't have the good fortune of meeting Leonard Cohen, but am honored that he felt the way he did about something that I was a part of," Yates says. "There is no question that, unbeknownst to him, he paid me a huge compliment."
"Choices" has made an impact on the lives of everyone associated with it, as well as on the lives of so many who have listened to it and identified with it. "I have made many choices in my own life," Yates says, "but choosing to devote most of my life to learning the craft of songwriting was, by far, one of the best choices ever."